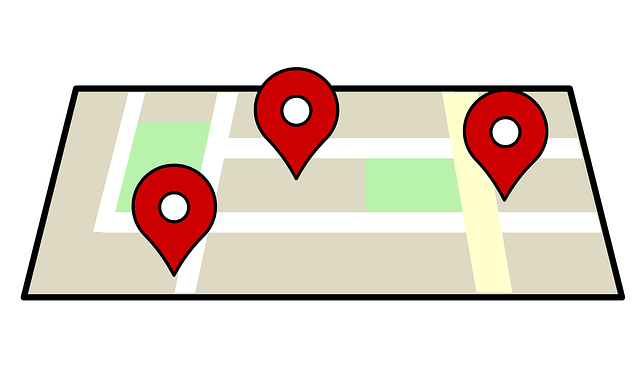 Waste Management Fleet Tracking ⚙️ – Collect Safely And Efficiently!
Waste Management Fleet Tracking ⚙️:  In this day age, you cannot find any industries that do not make use of technology. The same holds true for the waste management industry. From the bins up to the disposal or recycling of the waste, they are now embedded with all sorts of advanced technology. These make it much easier, safer, and more efficient for people.
Today, we will discuss solutions that continue to help waste management companies – most especially the truck drivers – collect, transport, and dispose of/treat waste efficiently, effectively, and safely: fleet tracking solutions. Read on to learn more.
---
>Download Now: Free PDF Business Owners Guide To General Waste Bin Services
---
A bit about Waster
Before I discuss waste management fleet tracking solutions, let me share with you more information about Waster.
We here at Waster provide you with innovative solutions for your and your business's waste management and recycling needs. Furthermore, we provide flexible, 30-day contracts instead of the typical lock-in contracts, which proves to be better.
Please watch this video for more information on recycling, one of Waster's main services:
Click on the blue button to learn more.
---
READ: Waste Management Side Loader 🚛
---
Fleet tracking solutions for waste management
Today's garbage trucks immensely differ from the garbage trucks of the past. In the past, trucks were built big to accommodate large amounts of waste; many strong workers were needed to carry the waste onto the truck for transport.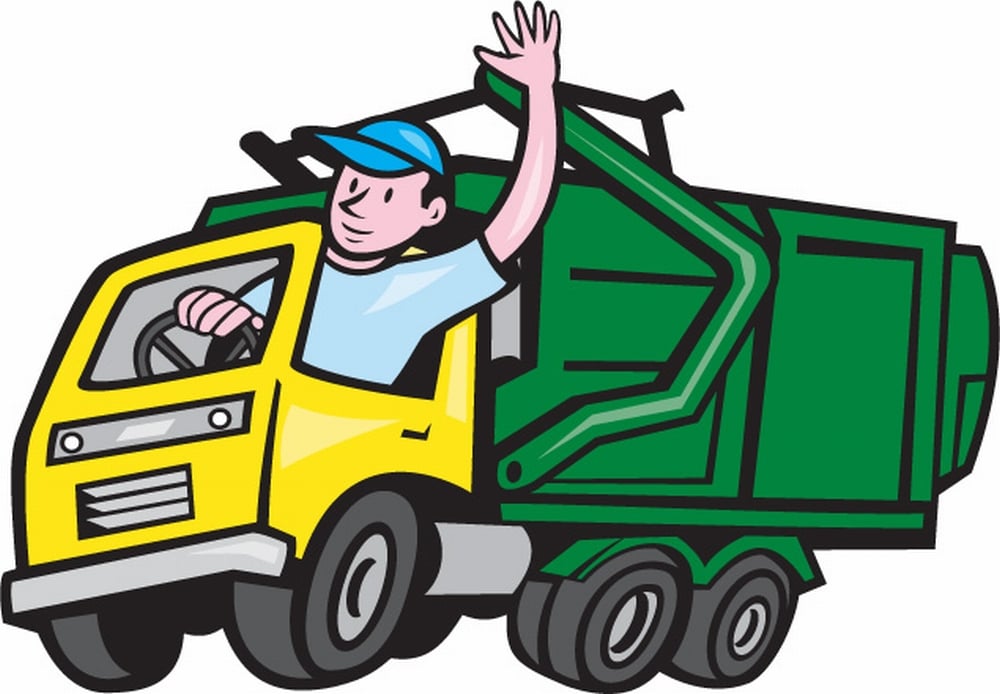 But in the present time, one person is enough for this; with the latest automation and technological advancement, one person can do the tedious task of collecting waste thanks to technology.
In our waste management side loader blog, it is mentioned that one person can operate inside comfortably. They do so inside the garbage truck; drivers do this by using a stick – sort of like a joystick used in gaming – and pick up the bin with the hydraulic arm installed at the side of the truck and empty it, throwing the trash inside the hopper.
Additionally, fleet tracking solutions have also been installed on the truck for a more efficient and safer waste management practice.
Do you know fleet tracking solutions? If you do not, you can read it in the next section below.
GPS And Its Benefits
As I have mentioned above, garbage trucks of today contain fleet tracking solutions. But, many of you might now know what those are. Let us discuss it.
Basically, fleet tracking is a management system that utilises GPS, or Global Positioning System, to monitor all kinds of vehicles and other resources within the said vehicle.
Obviously, by reading fleet tracking's definition, one can think of many ways why fleet tracking immensely helps the waste management industry.
With this, waste management companies can carefully do "fleet" tracking – i.e., check on your garbage trucks' performance. These solutions can help solve a lot of problems experienced by garbage collectors on their way to collect, pick up, and transport trash.
Here, we will discuss the few, main features and benefits of using fleet tracking in waste management (inspired by Forward Thinking):
Track activities easily
With all the innovative technology installed in the waste management companies' trucks, they can monitor all of their trucks' and resources' activities with just one look!
Additionally, this is all in real time. When they want to track a certain truck, they can just simply click on the truck and see its location, who operates it, how fast it currently is, and many more other activities. They can also view the truck's activity history since its implementation.
Easy maintenance
Fleet tracking solutions in waste management also provide easy maintenance, amongst other benefits. When drivers notice a fault with the vehicle, they can notify maintenance workers. In turn, the maintenance workers list down the fault. The faults are then saved into a "maintenance request" record in the system.
After the checking and repairing period, the driver is then notified of the fixing and is asked to confirm whether or not the problem has been resolved. Additionally, the reports are timed, so the waste management company can be sure that the truck has been inspected and fixed properly.
Set up live cameras
Garbage trucks with fleet tracking also contain cameras for a variety of reasons. First of all, it can give a notification when important events happen.
These events include a wide variety of problems experienced in the travel period; these include unfortunate events such as maybe a flat tire, an engine malfunction, or a blocked road. Additionally, it can also detect unruly drivers who resort to aggressive driving, amongst other offences.
Furthermore, waste management companies can also access the recorded history and download the videos for future review and reference. Waste management companies can do all of this even without actually physically accessing the garbage truck.
Discipline drivers
Waste management companies can ensure all of their drivers' safety with the integration of fleet tracking solutions into their systems. Additionally, they can also instil discipline by monitoring how they drive, to name another.
They can critique their drivers' skills; they can judge whether or not the chosen driver performs well. Waste management companies can ultimately reach 2 decisions: (a) driver exceeded expectations, or (b) driver needs more training to perform well.
Furthermore, in Forward Thinking's blog, they stated that the fleet tracking also contains the Intellihub® drive scorecard which includes performance ratings, scaling from 1 (lowest) and 10 (highest).
With this, waste management companies will enjoy the different features and benefits of fleet tracking solutions.
Waste management fleet tracking: conclusion
With waste management companies utilising fleet tracking solutions, they enjoy many benefits.
They can reduce – or even remove – the misunderstanding between the driver and the customers with all the technology found in and on the truck. They can verify all the locations they went to and stopped.
Additionally, this can also reduce fuel consumption and decrease the time of travel via careful planning, making the process as efficient as possible.
And, most importantly, drivers can travel safely with all the installed telematics.
Waster: things you need to know
If you're looking for recycling bins, check our waste recycling shop and find the best deals in terms of pricing and services.
Also, please call 1300 WASTER (1300 927 837), or email us at enquiries@waster.com.au if you have any further questions.