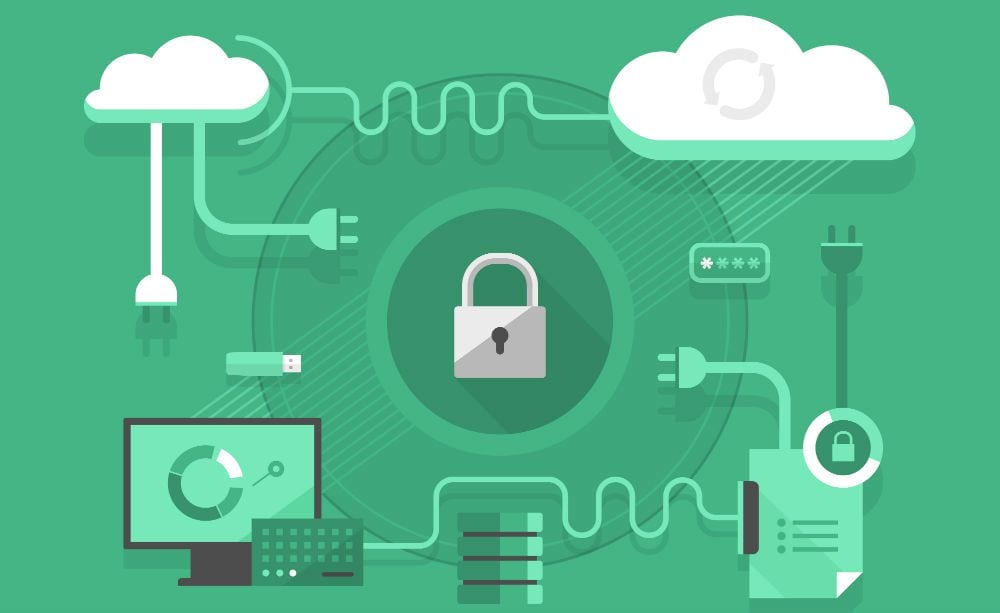 Waste Management Free Comparison: 24 Hr Cost Saving Consultation
Waste management free comparison: free 24 Hour cost saving consultation – we previously gave a brief introduction on this topic a couple of days ago but have received a number of requests asking us to go into more detail on the topic. You can see the previous blog we produced here on cost savings.
Why would you use the waste management free comparison tool
You may be a small or medium business and are uncertain as to whether you should go through the potential hassle and stress of moving waste suppliers i.e. canceling your current supplier and having a risk of issues during the swap-over period (Note: there is no need to worry about this as we can deliver bins within 48 hours). You may need to see the real financial benefits available to you before you really consider switching.
Alternatively, you may be a new business setting up and be uncertain as to how much you will really pay when you sign a waste collection / waste management or recycling contract. You could have spoken to a number of different waste service providers and not be certain as terminology is different and you have no experience of garbage or recycling.
Buy online:
If you feel confident regarding your waste service required, we encourage you to book your waste services online via our online agreement builder. You can select you waste management bin type and will be given clear all inclusive pricing there and then. As there is no hidden extras, you can calculate your annual spend by multiplying the cost per service by the number of collections per year i.e. if you select 2 collections a week – you will have 104 collections planned a year or on average – 8.666 collections per month (with the length of months varying of course).
Request a free price comparison
Alternatively, you can have Waster.com.au do the calculations for you. Your options are:
A. You can submit a 24 hour comparison request by either simply sending us an email with details regarding your current bins, sizes, schedules, pricing etc and any hidden extras such as rental, environmental fees or any other additional charges.
B. Scan or photograph a recent invoice and send it to us or upload it on our website.
What you can expect
Waster will come back to you within 24 hours clearly setting out the prices for your services, the cost and calculated savings on a weekly, monthly and annual basis (the waste management free comparison).
We will also suggest any obvious improvements from an initial analysis.
Is that really the price I will pay
Quite simply, yes. The pricing provided by Waster will be identical to that as per the online "Buy Now" section. Waster practices transparency of pricing and no hidden extras.
Any extras
As you will be aware if you read this blog on a regular basis, all services offered by Waster are on a flexible no lock in contract basis, which you can end at any time by providing 30 days written notice. Not many other suppliers can say that!