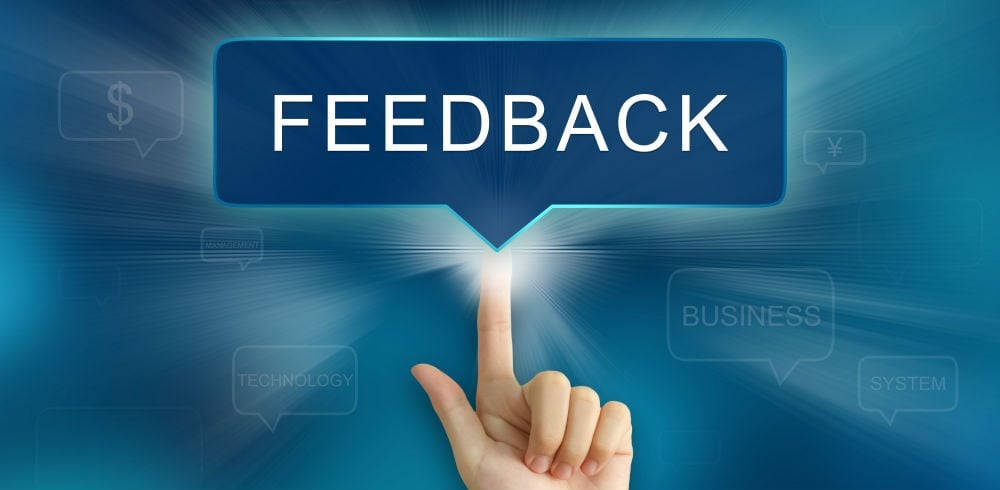 Waste Management Plan For A Small Business – Easier Than You Think!
Waste management plan for a small business: Waster has been in operation now for roughly 3 years and we have learned an awful lot in that period of time. We talk to small and medium customers every day – some who are brand new to business (or even just thinking about opening a business) – and others much more experienced. We will write a future blog on tips and learnings from starting a new business, but in this one we will cover what we have learned from customers.
In today's blog – we want to cover some of the basics you should keep in mind when formulating a waste management plan for a small business. Small business waste removal is not very different to that for a larger company in many ways (after all the rubbish and recycling is collected by the same garbage truck)! However, as a small business – it is smart to have a basic waste management plan for a small business – that is suitable for your needs and realistic.
A little but about how Waster can help your small business
As an innovative Australian waste management company, Waster is a real alternative in bin collection for small business, as we offer flexible 30 day agreements and no hidden prices. Check out our prices and services in our online waste shop now:
Waste management plan for a small business – what have we learned so far from customers
– Understand what you want the waste management plan for a small business to achieve
At the start – you need to get an understanding of how much rubbish you will produce. This can be tricky before you open. We can advise you on the usual bins and recycling and also how recycling can save you money.
Due to ever increasing waste levies on dumping at landfill – recycling can usually save you money.
– Check that trucks can access your site at the right time
If you are in a residential area – there will be council curfews restricting truck access at night (this will be particularly important for businesses like aged care homes, home offices and childcare centres. The trucks may only be able to reach your location during the day – once a week (as opposed to every day at night).
– Start gradually – it is very difficult to implement a complete waste management plan for a small business from day one.
We have learned from helping companies with waste management plan for a small business that it is better to start gradually and then improve over time.
Training staff and actually separating waste takes effort and training (usually).
It is best to start with east small business waste removal services such as cardboard bins, then commingled recycling services etc.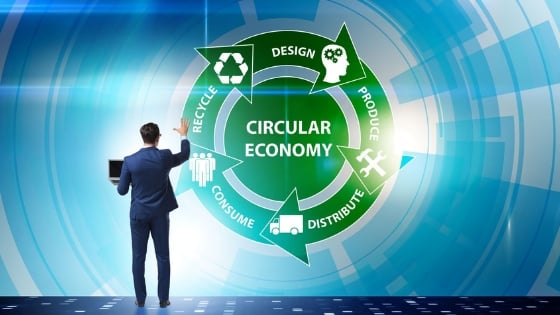 Many of the financial benefits from a waste management plan for a small business happen at the start.
The initial and easy recycling services such as cardboard and commingled bins will likely save you money. Food waste bins may not actually save you money – but you may seek to do it for environmental reasons.
You should also check if you are eligible for recycling grants for small businesses – Waster can of course help you with this.
– Many customers do not know we provide the bin as well
Waster provides bins (see wheely bins) but does not charge bin rentals as long as you have at least one collection per month. Many customers query whether we also provide the bin – and of course the answer is yes!
– General misunderstanding as to how grease traps work
To be honest this one is not surprising as very few people find them that interesting. We have written a number of blogs on grease traps such as Australia grease trap cleaning.
– Many customers only want to book a recycling service and have limited general waste
When we formed Waster – we knew we had a focus on driving recycling, but we are surprised by how much recycling is actually done. Many businesses are recycling the vast majority of their waste i.e. as cardboard or commingled recycling (yellow bin).
– Lots of new businesses assume the council will collect their rubbish
When you are starting a new business, covering everything is pretty tricky i.e. like premises, employees, insurances etc. Bin collection for small business is something many people forget about – and we often get asked " can you deliver the bins as soon as possible as we are already opened"!
– In many areas, commercial services are actually cheaper than the council
In some instances – council services are actually significantly more expensive than commercial services such as Waster's. You really need to check with your council to really find out (see blog on waste collection Melbourne).
– Customers sometimes think they are not in a lock in contract, but………
This is one of the trickiest – and you really need to make certain that if you are moving waste suppliers, that you are not falling prey to the infamous roll-over clause – see blog on waste bins Sydney and weights of plastic garbage bins.
Check out our infographic here on how a smart waste management plan for small business can really boost recycling and cut costs – in this instance we cover two similar cafes.