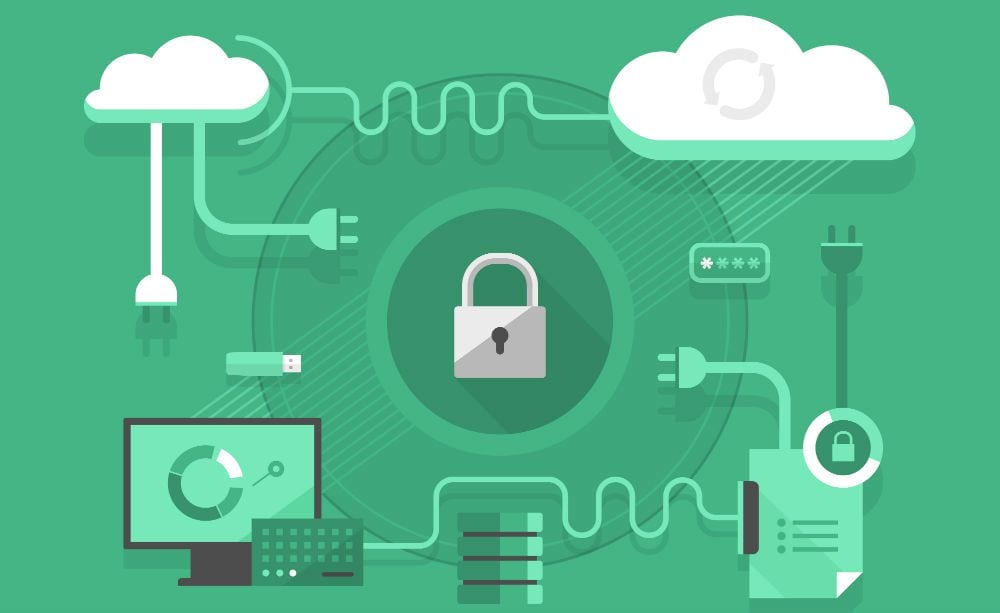 Compare Waste Management Services 🗑️ – Free 24-Hour Comparison!
Compare Waste Management Services 🗑️: How does a free 24-hour, cost-saving consultation sound to you?
We previously gave a brief introduction on this topic of how to see a valid waste management price list for your business and your required bin services some time ago to help you decide. As a result, Waster has received a number of requests asking us to go into more detail on the topic.
You can see the previous blog we produced here on commercial wheelie bin collection. At Waster, we are committed to minimising your Australian waste management prices as far as possible.
We do this in two ways; firstly, by simply charging low waste management prices for your bin services (such as waste management Sydney prices) or waste management dumpster rental prices. Our second approach is to sustainably boost your recycling rate through waste management plans and optimisations. You can then recycle more, and avoid the ever-increasing landfill levies on dumping waste at landfills.
---
>Download Now: Free PDF Business Owners Guide To General Waste Bin Services
---
Believe me, no one wants that! Especially today, with the increasing levies and all.
Why you should use the tool to compare waste management services
You may be a small or medium business and are uncertain as to whether you should go through the potential hassle and stress of moving waste suppliers
Are you in a position wherein cancelling your current supplier and having a risk of issues during the swap-over period is inevitable? Note that there is no need to worry about this as we can deliver bins within 48 hours.
If not, think about it. You may need to see the real financial benefits available to you before you really consider switching.
It can be especially tricky as you rarely can see a valid or accurate waste management price list or waste management prices for your required services.
A visiting rep provides most waste management prices, so it is almost impossible to compare prices.
Moreover, you may be a new business setting up – uncertain as to how much you will really pay when you sign a waste collection/waste management or recycling contract.
You could have spoken to a number of different waste service providers and not be certain as terminology is different and you have no experience with garbage or recycling prices.
Buy online, so you can check waste management prices in real-time:
If you feel confident regarding your waste service required, we encourage you to book your waste services online via our online agreement builder.
You can select your waste management bin type, first. Then, you will be given clear all-inclusive pricing there and then. As there are no hidden extras, you can calculate your annual spendings by multiplying the cost per service by the number of collections per year. For example, if you select 2 collections a week, you will have 104 collections planned a year – or on average, 8.666 collections per month, with the length of months varying, of course.
In our online shop, you see the waste management price list and the costs you will pay on a monthly, annual, or other bases. So, there will be no nasty surprises with your waste management dumpster rental prices.
Request a free price comparison for waste management prices and services
Alternatively, you can have Waster.com.au do the calculations for you. Your options are:
A. You can submit a 24-hour comparison request by simply sending us an email with details regarding your current bins, sizes, schedules, pricing etc and any hidden extras such as rental, environmental fees or any other additional charges.
B. Scan or photograph a recent invoice and send it to us or upload it on our website.
What you can expect trying to compare our waste management services
Waster will come back to you within 24 hours clearly setting out the prices for your services, the cost and calculated savings on a weekly, monthly and annual basis (the waste management free comparison).
We will also suggest any obvious improvements from the initial analysis.
Is that really the bin collection price I will pay?
Quite simply, yes. The pricing provided by Waster will be identical to that per the online "Buy Now" section. Waster practices transparency of pricing and no hidden extras.
Are any extras not shown on the price list online?
As you will be aware, if you read this blog on a regular basis, all services offered by Waster are on a flexible no lock-in contract basis, which you can end at any time by providing 30 days written notice. Not many other suppliers can say that when it comes to waste management Sydney prices!
Benefits of trying to compare waste management services
Obviously, there are loads of benefits comparing the pricing of waste management services. We state them to you here:
1. Discover what's best for your business. You have to understand the importance of waste collection for your business. See it as a necessity. As a result, you should think that you should deserve the best! By trying to compare waste management services, you easily discover the best for you. In other words, you find out what works and what does not.
2. Save up money. One important goal a business should always keep in mind is saving money. Indeed, by comparing waste management services' prices, it can result in you cutting or not spending unnecessary costs. Bear that in mind before booking.
3. Still acquire a high-quality service. Essentially, cutting costs is not the sole reason for trying to compare waste management services. As a business, you also have to consider getting the best service that fits your needs. Comparing each potential waste management company is a must – looking at both their offered service and pricing. So, make sure to compare and contrast those on your list utilising free price comparison offers!
Final thoughts
As a business, you must decide what is best for you in choosing the best waste management company. Two things come into mind when trying to compare waste management services and collection prices: low-cost but high-quality.
Use our free 24-hour pricing comparison to learn more about Waster.