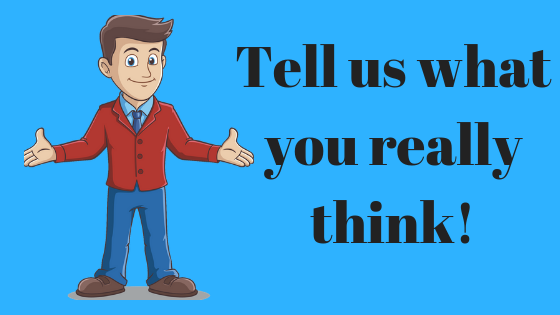 Waste Management Reviews: Is Waster Any Good At Waste Collection?
There comes a time in any businesses evolution – when you really need to start asking customers "how is it for you"! At the end of the day – feedback is really important. Waster is pleased to announce we are now partnering with Trustpilot to collect waste management reviews on everything from our delivery times, customer service, our willingness to answer questions etc.
In today's blog – we will chat through how you can leave a review of our Australian waste management services – hopefully positive! – and why we are going down this road in 2019.
A bit about Waster
Waster provides low cost waste and recycling services to small and medium Australian businesses. You can arrange all your required services from recycling bins to general waste, sanitary services or grease trap cleaning.
You do not need to shop around as we operate on flexible 30 day agreements with no hidden fees and offer a price match guarantee on like for like services.
So – why are Waster collecting Waste management reviews Australia?
As a reasonably new business – many people have not heard of us! We are only up and running for three years – and even though we have thousands of long term customers – many people do not know who we are.
We are completely aware that when you are shopping around for a bin collection company – waste management reviews are very useful – as how else would you know who is good and bad.
We also see it as very important for our business – to win new business, it is vitally important for prospective customers to know we do what we say – and that we are an honest and fair business.
How can you compare waste management service reviews Australia?
Waster collects waste management reviews in a number of places. You can see our reviews on google or on our facebook page.
It can be surprisingly difficult to actually collect reviews however. For example- we have almost a thousand fans on Facebook who follow us – but only a handful of Facebook reviews.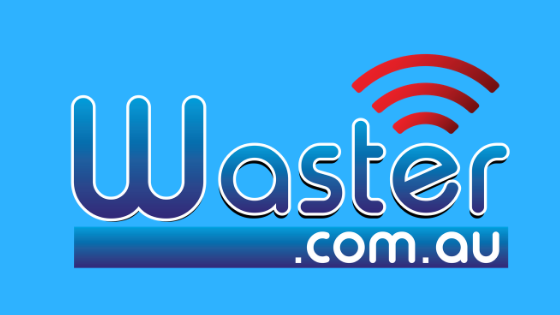 On Google – we find it very difficult to get waste management reviews. When bins are serviced regularly etc – people do not think of you at all.
The other bad thing about waste management feedback – is that a few angry people try to hurt your business!
For example – we received two 1 star reviews on google – that we think are very unfair!
Bad waste management review Australia example #1 – one person gave us a one star review. The booked a grease trap cleaning service. We checked with water authority and it was overdue – so we booked it in and serviced. They then said they did not want a service so soon and refused to pay!
We were left hundreds of dollars in unpaid debts – and then they gave us a 1 star review – despite never paying a cent!
Bad waste management review example #2 – another 1 star review announced that we do not run our own trucks and insinuated we were being misleading. In fact – this is our major selling point! You just can not please people sometimes!
So how can you leave Waster a waste management reviews feedback?
We would of course love to hear your feedback – about anything and everything.
We have partnered with Trustpilot – a leader in trusted and helpful reviews.
You can see our page here – https://au.trustpilot.com/review/waster.com.au
We would of course love to hear your feedback – and hopefully lots of waste management reviews will help more people and small Australian businesses make the right choice for bin collection and recycling services!
Conclusion on waste management reviews Australia
Nowadays – when people book any product or service – whether a hotel stay or waste management service reviews – people check reviews. We hope our arrangement with Trustpilot will help us grow and show an accurate reflection of our efforts in reliability and customer service.
You can see more detail on our services like bin hire here.