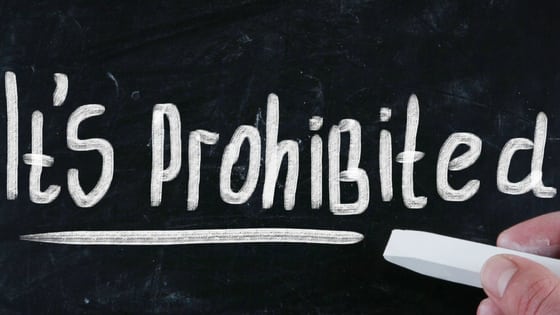 Waste Prevention: Will Banning Plastics Help Us Solve The Recycling Crisis?
Waste prevention: In many of our blogs – we focus on the best way to deal with waste once it has been produced. This is basically an approach of solving a problem once it has been produced. However – in recent blogs we have been focusing more on waste prevention – i.e. solving a problem before it happens in the first place.
Doctors always say that prevention is better than cure – and when it comes to waste prevention that is certainly the case.
What Waster can offer to small and medium businesses:
Waster helps small and medium Aussie companies with their bin collections, recycling services and keeping costs low.
All our services are provided on flexible 30 day agreements – so you do not need to worry about long term contracts or hidden rollover clauses.
You can arrange all services from general waste bins to sanitary services below:
Waste prevention is much better than recycling:
At a very fundamental level – preventing waste production in the first place is a much better solution than boosting recycling.
Even the most efficient recycling system – will expend large amounts of energy in the process. There is also of course the real costs of transport.
Quoting from Popular Mechanics:
"Aluminum, for example, requires 96 percent less energy to make from recycled cans than it does to process from bauxite. At the other end of the spectrum, recycled glass uses only about 21 percent less energy–but it still comes out ahead, according to a study by Washington-based environmental consultant Jeffrey Morris. Recycled plastic bottles use 76 percent less energy and newsprint about 45 percent less."
At the end of the day – recycling bin collections may be cheap – but they are not free for small businesses in Australia in 2018!
Is banning certain types of products the right step?
The problems with plastic are well understood – i.e. it lasts forever, can be tricky to recycle and is consumed by many animals and even corral reefs!
Whilst many consumer groups and individuals have been saying no to plastic packaging – and some supermarkets are aiming for plastic free aisles – there is still a huge distance to go.
Could an outright legal ban be the right next step for waste prevention?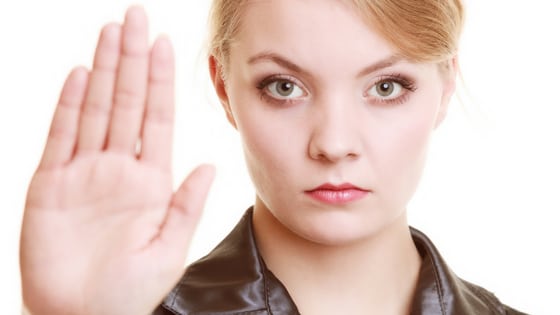 According to the BBC website –
"The European Union is proposing a ban on single-use plastics to help protect marine life."
"The proposals are aimed at outlawing many commonplace plastic items including straws, cotton buds, cutlery, balloon sticks and drink stirrers."
"The governing body also wants almost all plastic bottles to be collected for recycling by 2025."
"The plan will need to be approved by the 28 member states and the European Parliament before it can be passed."
Conclusion and will the plan work:
At the moment – there is no proposed deadline for these products to be banned.
Some people have also suggested that an outright ban will be unfair on special needs groups.
One UK paralympic athlete has suggested that a ban on plastic straws would impact on disabled people who rely on them for independence.
It is only at the discussion stage – but at least it is on the table for discussion.
There is a lot of ground to cover before any ban is put in place. Please see our update on the latest draft waste recycling plan here.