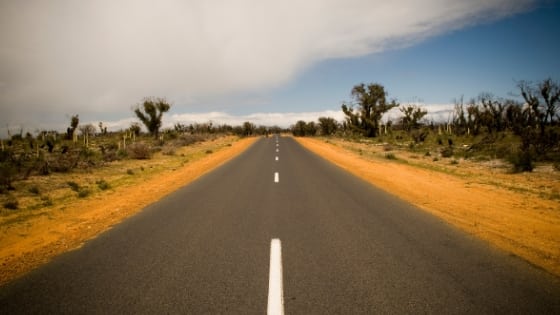 Waste Recycling ♻️ – We Take A First Look At New Australian Government Recycling Plan
In recent blogs on the ongoing recycling crisis in Australia, we have called for a national, joined-up comprehensive plan to boost waste recycling and deal with our worsening environmental problems.
The first thing to say is that we are very glad to see this National Waste Recycling Policy being published. At Waster, we believe the worsening waste recycling crisis can only be addressed, if not exactly solved, by a comprehensive solution.
To be honest, I would expect there to be problems with any report. But, we have to start somewhere, right?
As the old Chinese saying goes, "A journey of a thousand miles begins with a single step".
---
>Download Now: Free PDF Business Owners Guide To Commingled Recycling Bin Services
---
So, what is actually in the draft National Waste Recycling Policy plan?
Our information on the draft national recycling plan comes from the Sydney Morning Herald key highlights include the following:
A target to reduce the total waste generated by every Australian by 10 per cent by 2030,
Divert 80 per cent of waste from landfill by 2030
Phasing out unnecessary plastic,
Reducing the amount of organic waste sent to landfill by 50%,
New packaging targets will be introduced "including 70 per cent of plastic packaging to be recycled or composted by 2025 and that all packaging will have 30 per cent average recycled content by 2025″, and
Mandate the use of 30 per cent recycled material in the goods that governments and businesses buy.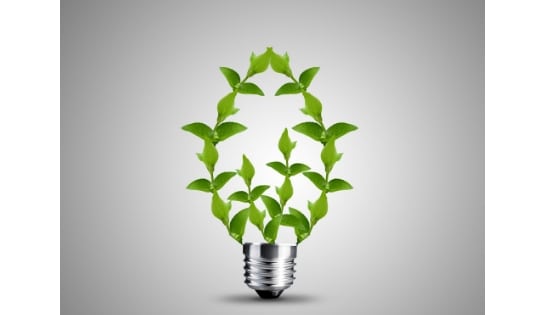 Waster initial view on the waste recycling plan
As we have stated in numerous blogs, joined-up national waste reduction and waste recycling plan are vital.
Government regulation is unfortunately required as the issue is much bigger than waste management. In other words, it includes our policies on infrastructure projects, whether we continue to import nearly all our consumer products or support a native manufacturing base, etc.
When we see the push back on such a simple change as plastic bags in supermarkets – the ability to push through a ban on single-use plastics has to be questioned – because it will really impact our current use once – throwaway culture.
We, of course, need more detail on what the policy will really mean.  In other words, will it be as per the blogs below? Here are some ideas:
We have to be fair and welcome the draft policy and look forward to seeing the detail.
See our recent blog on nappy recycling, where we argue for Government support in this area.
About Waster
Waster does not operate landfills; they do not incentivise us in dumping waste. We actually make a bigger margin from recycling waste. And so, it is in our corporate interest to boost your recycling and keep your costs down.
We are always looking for new waste recycling ideas and solutions that can be implemented in Australia. For example, check out our blog on how even general waste can be recycled in Sydney or on how biogas can be produced from your organic food waste. We have even suggested that landfills could become the power stations of the future, providing clean energy to our cities.
We provide all waste recycling services through our online portal. So, even the smallest business can get access to a full suite of easy recycling bin options and recycling services.
Check them out by pressing the button below:
How is the state of waste recycling In Australia this 2020?
Now that we are in the year 2020, is Australia still making efforts to recycle?
The answer: not quite. Although the public already raised awarness on the importance of plastic recycling, we still consume a lot of plastic (i.e., people still use a significant amount of plastic, therefore producing significant amounts of plastic waste).
In fact, according to Bioplastics News, plastic use is on the rise. "Our landfills, landscapes and waterways are choking with plastic. Despite recent "plastic-free" campaigns, global demand for plastic is on the rise, and nationally our plastic recycling rates are below 10 per cent," as per Dr Lisa Heinze from the Department of Gender and Cultural Studies and the Sydney Environment Institute.
Additionally and unfortunately, we still find recycling percentages in single digits. So, it is in our best interest to increase our recycling rates if we want to achieve good results from the National Waste Policy Action Plan.
Emphasis on plastic recycling
Many say we need to pick up the slack [in recycling]. Basing from the section above, this is especially true for plastic waste.
To emphasise further, Australia must recycle 400 per cent of its plastic to meet the National Waste Policy Action Plan which states, as mentioned above, that: "New packaging targets will be introduced "including 70 per cent of plastic packaging to be recycled or composted by 2025 and that all packaging will have 30 per cent average recycled content by 2025″.
This report by the Australian government, in particular, that to achieve the 70 per cent target, it would require a "major" expansion of plastics recycling, as stated by another the Sydney Morning Herald article.
Can we do it? Even with the recent COVID-19 lockdown events, is it still possible to achieve the key targets of the National Waste Policy Action Plan? Let us see in the near future.
Conclusion on waste recycling
Barring any major global events that can hinder this, we can still achieve the key targets of the National Waste Policy Action Plan. Additionally, along with recycling, Australia must also strictly follow national waste reduction.
Waster: things you need to know
If you're looking for commercial waste recycling bin services or any other bin services, check our waste recycling shop for and find the best deals in terms of pricing and services.
Also, please call 1300 WASTER (1300 927 837), or email us at [email protected] if you have any further questions.