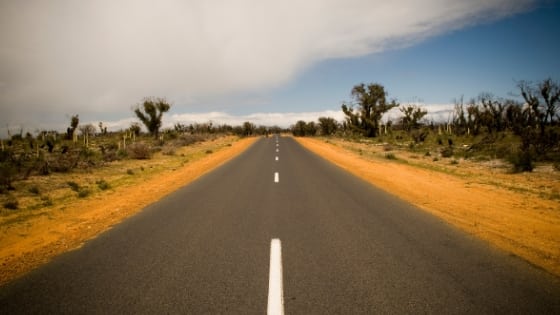 Waste Recycling – We Take A First Look At New Australian Government Recycling Plan
In recent blogs on the ongoing recycling crisis in Australia – we have called for a national, joined up comprehensive plan to boost waste recycling and deal with our worsening environmental problems.
The first thing to say – is that we are very glad to see this National Waste Recycling Policy being published – as at Waster – we believe the worsening waste recycling crisis can only be addressed – if not exactly solved by a comprehensive solution.
Being honest – I would expect there to be problems with any report – but we have to start somewhere.
As the old Chinese saying goes – "A journey of a thousand miles begins with a single step"
So what is actually in the draft National Waste Recycling Policy plan?
Our information on the draft national recycling plan comes from the Sydney Morning Herald – key highlights include the following:
– A target to reduce the total waste generated by every Australian by 10 per cent by 2030.
– Phasing out unnecessary plastic
– Reducing the amount of organic waste sent to landfill by 50%
– New packaging targets will be introduced "including 70 per cent of plastic packaging to be recycled or composted by 2025 and that all packaging will have 30 per cent average recycled content by 2025."
– mandate the use of 30 per cent recycled material in the goods that governments and businesses buy.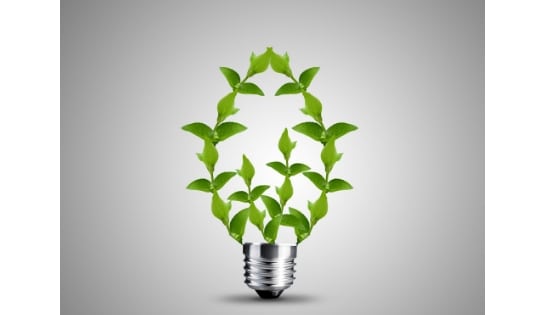 Waster initial view on the waste recycling plan
As we have stated in numerous blogs – a joined up national waste reduction and waste recycling plan is vital.
Government regulation is unfortunately required – as the issue is much bigger than waste management – i.e. it includes our policies on infrastructure projects, whether we continue to import nearly all our consumer products or support a native manufacturing base etc.
When we see the push back on such a simple change as plastic bags in supermarkets – the ability to push through a ban on single use plastics has to be questioned – because it will really impact our current use once – throwaway culture.
We of course need more detail on what the policy will really mean – i.e. will it be as per the blogs below:
Using plastic to build roads
Using food waste to power our cities
Banning plastic for single use products
Favouring the construction of waste incinerators as per Sweden or Japan
We have to be fair – and welcome the draft policy and look forward to seeing the detail.
See our recent blog on nappy recycling – where we argue for Government support in this area.
About Waster
Waster does not operate landfills and so we are not incentivised to continue dumping waste. We actually make a bigger margin from recycling waste – and so it is in our corporate interest to boost your recycling and keep your costs down.
We are always looking for new waste recycling ideas and solutions that can be implemented in Australia. For example – see our blog on how even general waste can be recycled in Sydney – or on how biogas can be produced from your organic food waste. We have even suggested that landfills could become the power stations of the future – providing clean energy to our cities.
We provide all waste recycling services through our online portal – so even the smallest business can get access to a full suite of easy recycling bin options and recycling services.
Check them out by pressing the button below: