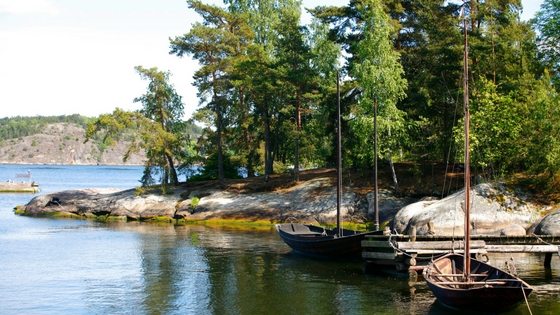 Waste Removal Business: What Can We Learn From The Best In The World?
Waste Removal Business: when you are starting any endeavour – such as exercise or starting a business – checking out what the best of the best do is very important. It gives you a great insight into what can be achieved – and sometimes can set out some steps to help you replicate some of that good work. In today's blog – we want to look at the country widely regarded as the best at waste removal and recycling in the world – Sweden. You may think of Sweden mostly for ABBA and IKEA – but of course, it is also famous for it's forward thinking and care of the environment.
Waster is designed for small and medium Australian businesses – we provide low cost, high quality waste removal and recycling services for Australian SMEs. You can easily and quickly arrange all your required waste removal services by clicking the button below:
What can the waste removal business learn from Sweden's example?
As an industry (and for small and medium Aussie businesses) our objective should be to reduce costs and benefit the environment. In both these areas Sweden is regarded as the world leader. In fact they are so successful – they are actually importing rubbish from other companies!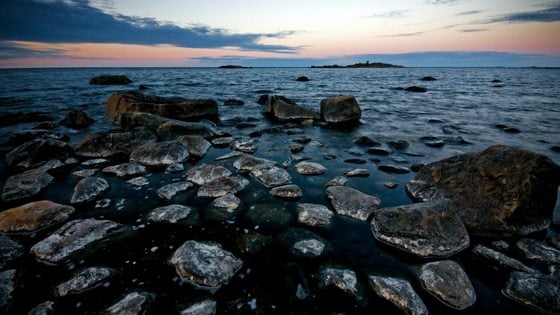 Let's take a look at some of the things they are doing right:
The UK Independent newspaper reports that: "Sweden is so good at recycling that, for several years, it has imported rubbish from other countries to keep its recycling plants going. Less than 1 per cent of Swedish household waste was sent to landfill last year or any year since 2011."
What are the key things that Sweden has put in place as regards waste removal and recycling:
Incineration to generate heat: The Swedish winters are cold – think Canberra but colder. They have put in place a system of incinerators to burn waste and generate heat for homes and industry – and hence decrease fossil fuel usage.
New technology: waste removal requirements are reduced as the county invests in suction systems for cities and buildings. See our blog on for an example of this system in Australia.
Cohesive national plan and messaging: Sweden has been forward thinking for years by getting message out to people regarding recycling. This is now paying dividends and ensures people find it easy to make the right choice. See our blog on garbage bin stickers for more info on this.
Conclusion:
Sweden has made some excellent progress in driving recycling. A business can introduce a number of simple steps to replicate this performance – such as a clear waste management plan, recycling bins and posters around your work place. And there is no requirement to visit Ikea either!