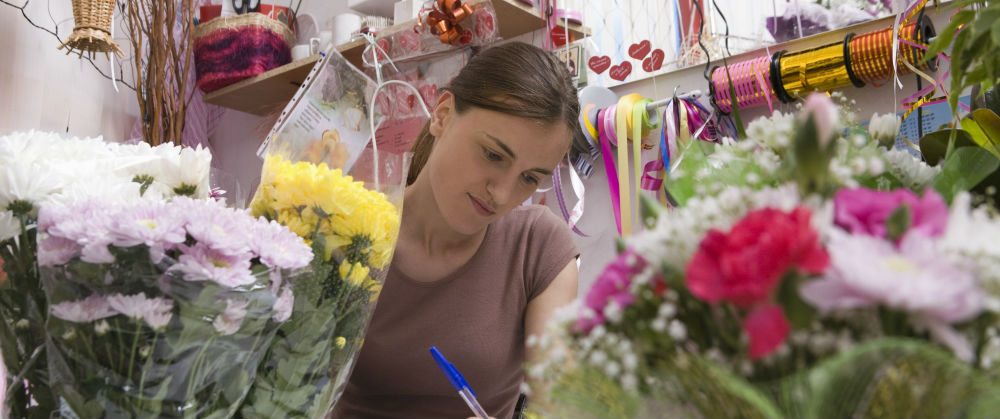 Waste Removal Perth: Book Online And Enjoy Strong Customer Service
Waste removal Perth: Waster is the leading online provider of waste management and recycling services in Perth, Western Australia. We are totally focused on small and medium businesses – so we understand exactly what kind of motivations you have for your business – and what you hope to achieve.
We work with thousands of businesses throughout Australia – check out our reviews from customers here.
We explain in this short article, the benefits of booking you commercial garbage collection in Perth with us, and also a recent case study detailing how a new cafe organised their bins through Waster efficiently online.
Every day we receive phone calls from small businesses – and people opening their first business – asking what sort of bin services they require for their business – we are always happy to help.
Waster provides online booking for waste removal Perth services
Waster offers a new approach to commercial Perth waste management and recycling for small and medium Australian businesses. We provide online booking, low cost and a real customer focus. You can check prices and book online whilst being confident that you will not pay hidden fees or be locked into a long term multi year contract.
All our services are delivered on flexible 30 day agreements where the price stays static but you can cancel at 30 days notice for whatever reason.
We really work to keep your costs for Perth waste removal as static as possible – as in light of constantly increasing waste levies – i.e. for dumping at landfill – keeping your costs as low as possible is vital to your business success.
From July 2019 – the landfill levy in the Perth metro region is now $70+GST per tonne.
Whilst this levy is supposed to incentivise recycling as part of improved Australian waste management – through a cost differential and also to pay for construction of recycling facilities – not many recycling facilities have actually been constructed and opened.
Case study of cafe booking waste removal Perth services
We recently started working with a new cafe opening in Perth CBD. We have a real focus on working with food service businesses – such as cafes, restaurants etc – as we provide all the services you require from general waste, organic waste services, all recycling systems, grease trap pumping and even sanitary bins for your washrooms.
The new cafe owners (opened for first time) had forgotten about arranging waste services until pretty much the last minute – i.e. three days before opening. They had (like many new business owners) assumed that waste and recycling services would be provided by their local council like for residential services.
This is actually a very common issue.
They searched online and called us on 1300 WASTER. We were able to talk them through the services we would recommend – starting simple with a 240 litre General waste service once a week and a 240 litre commingled service once a week.
They had no real view on how much waste they would be producing (or waste removal Perth requirements), so we recommend starting with minimal services and then increasing as you find out volumes etc.
We always suggest starting with the minimum services to minimise costs and then go from there.
We were able to get the bins delivered the next day – admittedly this is not always possible (see our article on rubbish bins Melbourne which covers delivery time windows for new customers).
We always tell new customers – that the likely lead time on waste removal Perth bin delivery is 7 business days. This is because the site needs to be set up, routed to a truck, a safety inspected performed etc.
The cafe opened on the Saturday and at least waste removal Perth services was one less thing for the shop owners to consider.
We realise how stressful it can be to launch a new business venture and will seek to assist wherever we can. We always tailor our services to your business needs such as wheelie bins for offices or florists or whatever your business is.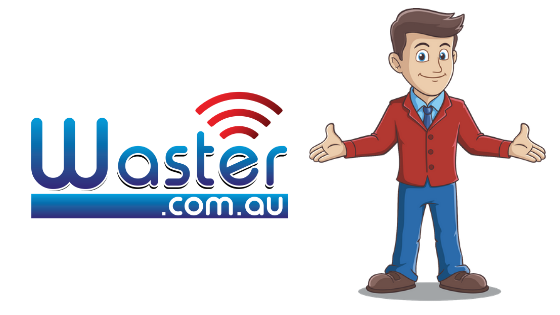 In this scenario – we really believe in doing the basics first and then seeking to help with driving recycling and reducing waste management costs later (see our recent article on "what is general waste?").
If you are in the same or similar situation – and require waste removal Perth services for your business – reach out to us – and we will be very excited to help you out!
Check out our services below and see if we can help your business also: