Arrange All Your Adelaide Waste Services And Bin Hire Online Now
Adelaide Waste Services And Rubbish Removal For Small And Medium Businesses - Low Cost, No Hidden Fees, Great Service!
Book A Call-back Or Emailed Quote From Our Friendly Customer Service Team - And Download Your Free PDF Guide To Adelaide Waste Services! Adelaide rubbish collection.
REQUEST EMAILED QUOTE - AND DOWNLOAD FREE GUIDE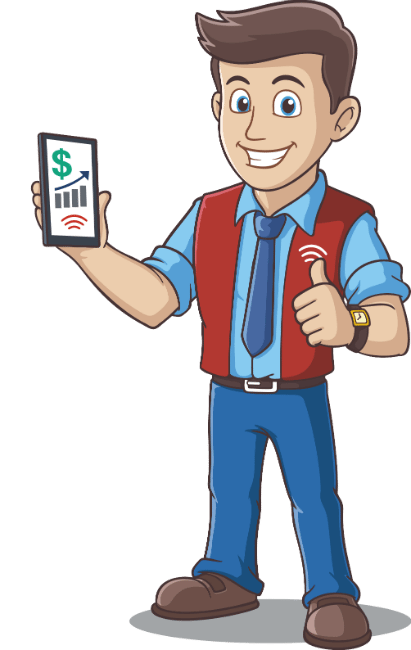 Waste/Garbage Collection Services for Adelaide businesses
Arrange your Adelaide Waste Services online today!
Choosing a general waste collection company in Adelaide isn't easy because you're bombarded with misleading advertising, confusing claims, and simply bad information on Adelaide waste companies and contractors. From super-low prices and high-pressure sales to unlicensed operators and hidden fees, how do you ever find a qualified, competent, and trustworthy Adelaide rubbish removal company?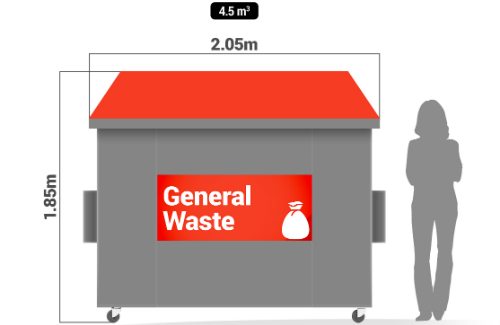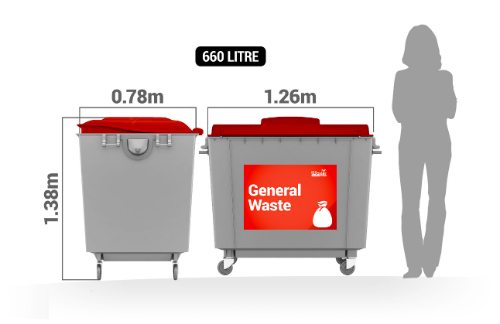 You start by reading your free Consumer's Guide to Adelaide rubbish collection. In this fact-filled booklet, you'll discover how to avoid general waste rip-offs, six mistakes to avoid when choosing an Adelaide garbage bin service, and also guidance on how you can reduce your general waste and costs by boosting recycling!
Adelaide businesses looking for waste services and rubbish removal need look no further than our comprehensive waste management solutions!
With bin hire, waste disposal and recycling services, we offer a complete waste solution tailored to Adelaide businesses. Our waste professionals will take the hassle out of waste management and keep your premises clean and safe.
Plus, our waste services are available at competitive rates and we provide a free e-book to help businesses better manage their waste. Get in touch today to learn more about our waste services and get your free e-book. We look forward to helping you with all your waste management needs.
Waster is the No.1 rated Waste Service company in Adelaide, and all throughout Australia!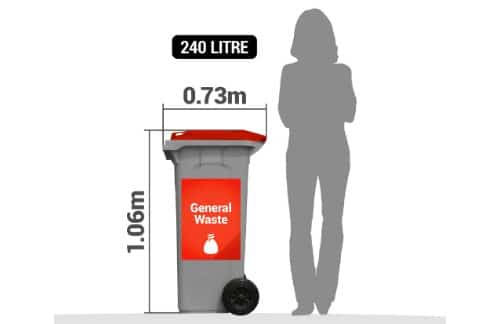 Arrange all your Waste & Recycling Services Online now! Or simply check prices