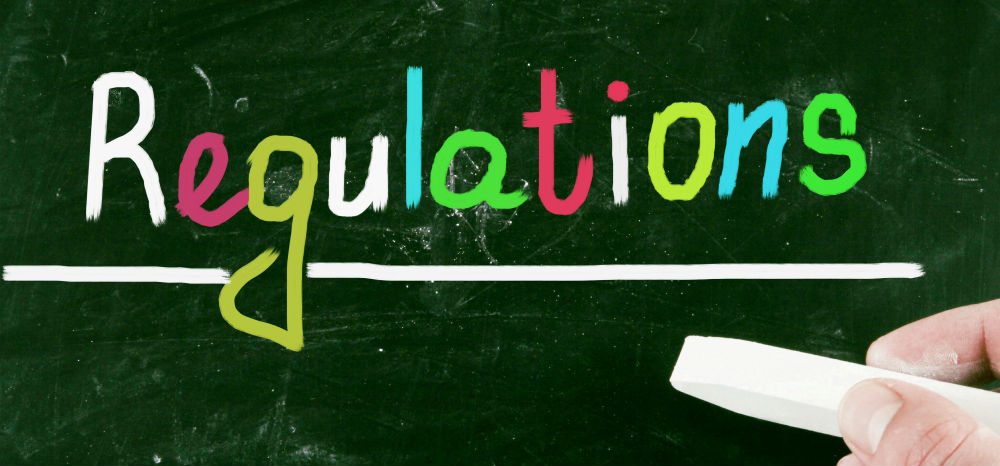 What Is Grease Trap In Restaurants? 💧 – Book Restaurant Grease Trap Treatment
What is a grease trap in restaurants? 💧: When you operate a business serving food such as a cafe, a takeaway shop, or any type of restaurant, you will likely be required to have a regulated grease trap on-site and regular restaurant grease trap treatment.
In this blog today, we will answer what is grease trap in restaurants and we will cover some of the key requirements and things to look out for when arranging grease trap cleaning in the Sydney metro region. We have similar blogs on topics such as grease trap Brisbane or grease trap Canberra. So, read them when you have the time to be informed.
---
>Download Now: Free PDF Business Owners Guide To Grease Trap Cleaning Services
---
How waster can help you with your restaurant grease trap treatment!
Waster offers a real alternative to small and medium Australian businesses by offering low cost and reliable waste management, recycling bin collections and liquid waste services such as restaurant grease trap treatment.
We provide all our waste and recycling services in a way that makes it really simple, honest and straightforward for our customers. Prices are adjusted once per annum (usually on 1st July) and we charge no hidden extras – such as site fees, environmental fees etc.
With our flexible 30-day agreements, you need not worry about long term contracts, rollover clauses, etc., again. Check out our prices and options online today.
---
>Download Now: A Recycling Infographic For Restaurants
---
What is a grease trap in Restaurants? – And some key things to know before booking your restaurant grease trap treatment
What is a grease trap in restaurants? If you are new to running a restaurant or cafe, you may have questions about how does a restaurant grease trap works, etc. Or, you might not even know what it is.
Basically, a grease trap is a box of water that works in your plumbing system to capture grease, fat, and food particles that go down the sink.
It captures and holds them in the grease trap. This is to prevent grease and fat from entering the water system of the city. If they were not used, the city water system would have huge issues with blockages and spillages.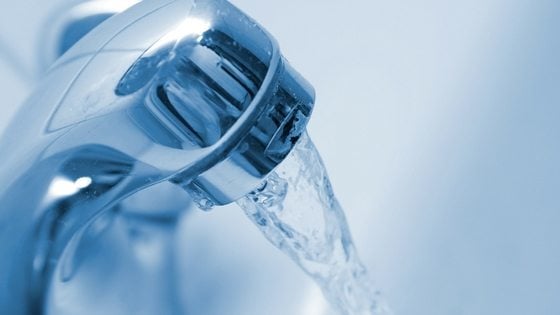 Grease traps are thus mandatory for any business serving food to the public.
As the trap will gradually become full of grease until there is no room for additional water, you will require a scheduled restaurant grease trap treatment as described below.
Check out our short video answering questions on what is grease trap in restaurants:
Before you book your grease trap service, it is good to understand the following concepts:
Required schedule
the schedule you need to follow for grease trap cleaning will be set and monitored (grease trap requirements restaurants) by your local water authority. They will categorise your business based on business type, size of trap (in litres) to work out the required schedule. You will then be required to keep a record of the services performed. In Sydney – a barcode is scanned and the service performance is then recorded on the system automatically.
Barcode or trade waste agreement
In Sydney, each grease trap will have a barcode. This will be a white sticker/plaque attached to a wall or service near the trap. When you book a service, it is best to have these details to hand.
Pricing
Pricing per service is usually calculated on a per litre basis. It will be a cost per litre times the number of litres in the trap. Furthermore, many providers may have a minimum litre charge such as 1000 litres or higher.
For more details about what is grease trap in restaurants, waste services for your business – see our blog on waste services for cafes. Also – we ask what is waste management in our new blog.
See our related blog grease traps for restaurants and food processors in liquid waste services.
Waster as the number one waste management company for businesses
There are three simple reasons why you should pick Waster for your grease trap cleaning, waste management, and recycling needs:
You pay exactly what you asked for – and not a dollar more! For your waste management, grease trap cleaning, and recycling needs in Perth, avail of our flexible, 30-day contracts instead of those long, unproductive, and hidden fee-containing lock-in contracts.
Designed for small and medium businesses – we help you reduce costs while boosting recycling. That's a win-win situation!
On-time and reliable – we provide fully accredited logistics and facility operators. By saying so, we ensure the safety and efficiency of our services.
Our other services
Aside from our grease trap cleaning services for restaurants, we also offer some much-needed waste management and recycling services all across Australia.
These services include – aside from grease trap cleaning – cardboard and paper recycling, commingled recycling, confidential paper destruction, general waste.
You can also choose from our medical waste service, organic waste service, sanitary bin service, and Terracycle Recycling boxes.
And, as we always say: We think like a small business – definitely something needed from the best waste management companies. We know that running a small (or medium) business can be a real challenge; we seek to ensure running that business is as simple as possible. That is why we always try to put ourselves in the shoes of our customers.
Furthermore, we highly recommend that businesses follow a waste management plan to boost their recycling, pick the right wheelie bin sizes for your business and lower their costs sustainably for kerbside bin collection. This is something we always suggest to businesses: boosting their recycling.
Conclusion on the discussion of grease traps in restaurants
What is a grease trap? What is a grease trap used for? And what is grease traps in restaurants?
Those are just some of the questions that we answered in this blog. Grease traps are very important; therefore, they should be cleaned regularly. Waster will help you with all your restaurant grease trap treatment needs. Just give us a call; we will surely respond!
Waster: waste management for smart businesses.