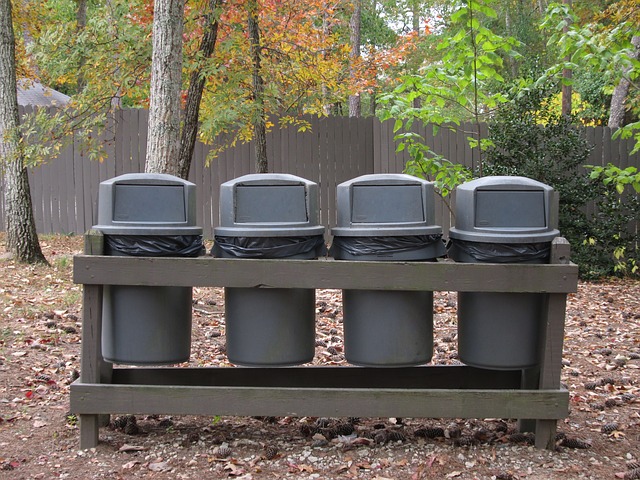 What Things Can We Recycle At Home? – Ideas
What Things Can We Recycle At Home: Before anything else, let me wish you all a Happy New Year!
Alright now, back to business. Did you know that the average Australian produces about 2.1 kg of rubbish daily?
Factor in that 25 million of us – at the time of the writing of this blog – now live in Australia, and we have ourselves a rubbish problem!
I'm very serious when I say that everything starts at your house, even waste. Discipline at your own home means heaps for the environment, so don't go away and make sure to finish reading.
For this blog, I will give you some information on what things we can recycle at home, so stay tuned!
A Bit About Waster
Before we move further with the blog on things we can recycle at home, let me first introduce to you Waster.
Waster is an innovative solution for all of your waste management and recycling needs. Waster provides all that without the need for lock-in contracts, providing flexible 30-day contracts.
Check out our official website and excellent reviews now! Also, click the blue button below to learn more.
Read more: See blog on New Year recycling.
What Things Can We Recycle At Home, Really?
If you are wondering about what things to recycle at home, you've come to the right website!
Truth be told, I was just as clueless as you in determining what things we can recycle at home. But with proper initiative and researching, that all changed.
Now that I'm well aware and knowledgeable about ways to improve the Earth's sustainability, I want to share with you some of that knowledge.
Without further ado, here are some things we can recycle at home!
1. 3D Printing Material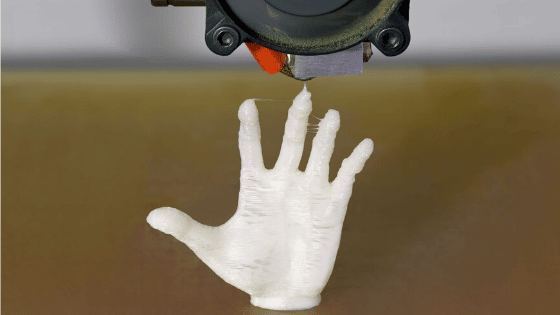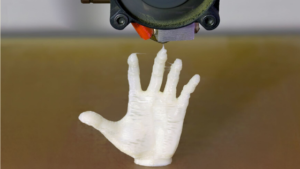 First on our list is 3D printing material. Some of you may own a 3D printer and wonder if the plastic waste it produces is recyclable. Well, the answer is yes! DCycle, a closed-looped recycling programme, collects and converts 3D printed material plastic waste into usable spooled filament.
2. Chip Packets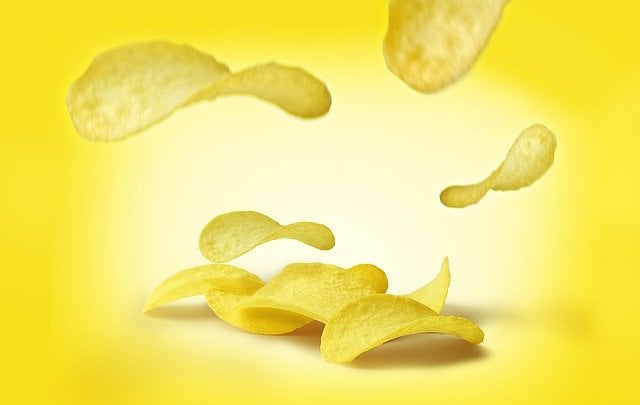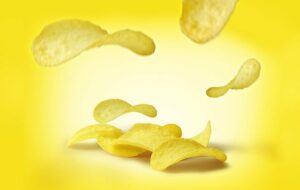 Some of you may be indulging in a bag of Smith's chips, or any other chips available at your house while reading this. Of course, the good news is that after consumption, you can very much recycle the chip packet left. "How", you ask? Well, there are a number of programmes for it!
One example is Redcycle. They collect many types of plastic for recycling like chip packets, plastic sachets, and dry pet food bags.
3. CDs And DVDs (Along With Their Cases)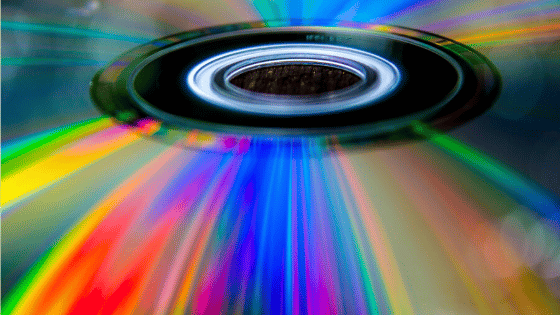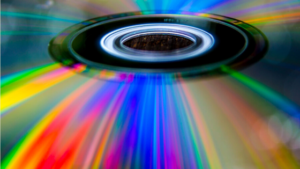 Another example of what items we can recycle at home are CDs and DVDs, along with their cases. With the rise of digital technology and online streaming services like Netflix, CDs and DVDs no longer serve a purpose in entertaining us with films. Additionally, they no longer produce CDs and DVDs like the old days.
One example of a firm that recycles CDs and DVDs is Gram Destruction. They offer everyone an option to dispose of their unwanted or unused CDs, DVDs, and cases in an environmentally friendly way.
4. Books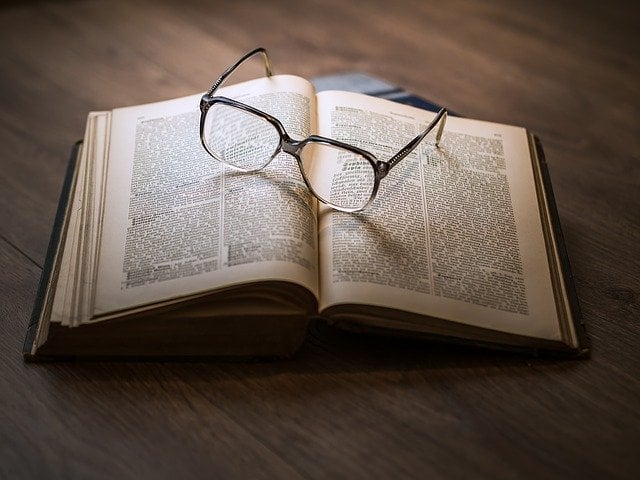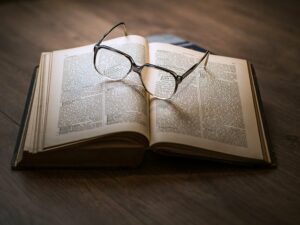 Do you read and collect books? Well, I do! I very much enjoyed reading the Percy Jackson and the Olympians series when I was a kid. But as I grew up, I saw that the space in our house was getting smaller and smaller. I had to dispose of some of the items here in our house, and I picked the books that I have already read.
Instead of throwing them in the trash bin, I decided to look for ways on how to donate them. That is when I came across the Brotherhood Books website.  They are an organisation fighting off poverty. They first collect donated books, clean them up, and proceed to sell them after. The proceeds of the books go to the charitable operations of the Brotherhood of St Laurence.
But what if your books are old and worn-out? How do we dispose of them without polluting the environment? Luckily, worn-out and torn books can be recycled! Put them in your kerbside bin for later recycling.
5. Batteries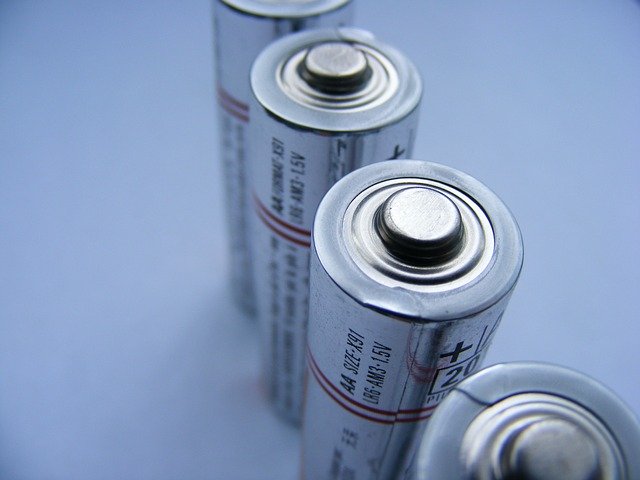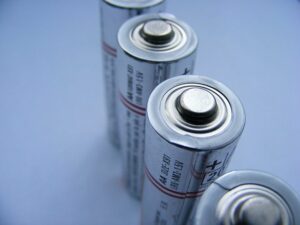 Batteries are also one of the things we can recycle at home. An example of an organisation aiming to recycle batteries for a more sustainable Earth is ABRI. As such, they give us a number of available recyclers to handle your old batteries.
Why do we need to recycle batteries? Here are some of the reasons why recycling batteries is a must.
Batteries contain valuable resources – they contain lead, cadmium, mercury, lithium, uranium, manganese, nickel, and zinc. These resources are valuable, non-renewable, and can only be recycled an indefinite number of times.
They can catch fire quickly – batteries are highly flammable materials. As a result, it is very important to dispose of them quickly and properly.
Batteries are dangerous – they contain toxic materials that should be kept out of reach from children. If accidentally swallowed, they may cause burns or even death.
They contain hazardous materials – improperly disposing of batteries results in a more polluted environment. They contain hazardous materials such as mercury and lead. Avoid disposing of them in a landfill and find recyclers in the official ABRI website.
Read more: See blog on Upcycling.
What Things Can We Recycle At Home: The Need For Recycling
Time and time again, the importance of recycling is brought up everywhere.  For this reason, we should definitely learn our lesson and try to reduce waste and increase sustainability in the environment.
I always say this: everything must start at your house. One must make an effort before anything else, then everything will follow.
What Things Can We Recycle At Home: Waster Zero-Waste Box
To help you eliminate waste, Waster has teamed up with TerraCycle to bring to you our Zero-Waste box!
Many items found in your home can be put in our Zero-waste box, so browse and pick your preferred box here at our TerraCycle recycling boxes page.
Call 1300 WASTER (1300 927 837) or enquire at [email protected] now!
Read more: See blog on edible containers.