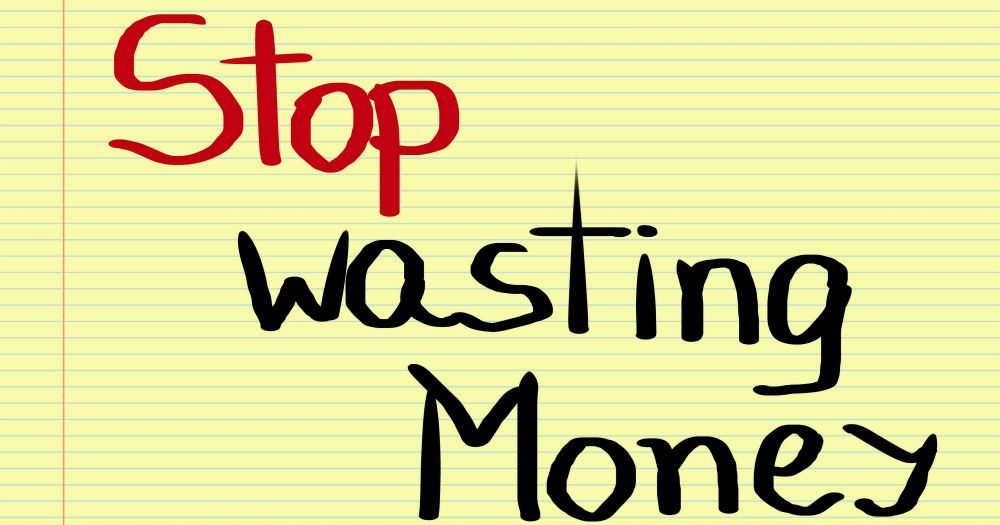 Wollongong recycling: Reducing Your Costs Is The Only Show In Town
Wollongong recycling: we have written previous blog posts highlighting how expensive waste management and dumping at landfill can be in the wider Wollongong area – we think it is probably the most expensive area in Australia to arrange commercial waste services for your business.
You can see some of the other blogs we have published at waste services Wollongong – explaining how to reduce your costs and at skip bin hire Wollongong – explaining the benefits of 30 day flexible agreements rather than long term contracts.
Check out our services and rates today
All our services are delivered on flexible 30 day agreements with no hidden extra costs –
Wollongong recycling – an example of how recycling can significantly reduce your costs
Waster is committed to helping the environment and our customers financial position! You can find great recycling info at the third party site businessrecycling.com.au – part of Planet Ark.
Arranging resource recovery and Wollongong waste services is very important to your business as in 2018 – costs are increasing across energy, water and other bills.
In this blog we take a previous example from Adelaide and use it in Wollongong to show how costs can be sustainable reduced whilst helping the environment.
We recently started working with a busy restaurant located in the Adelaide CBD (note we have changed all prices here to reflect Wollongong services).
They disposed of all their waste in General waste (a 3m General Waste bin collected once per week for a total cost of $210.60+GST per week. This equated to 12m of general waste (over a 4 week month).
When we asked the customer about the content of their bins – we found out it was roughly one quarter paper and cardboard and one quarter bottle and cans.
The steps we implemented for Wollongong recycling are as follows:
A. Implement a paper and cardboard recycling collection – once a month collection of a 3.0 cubic metre Paper and cardboard service costing $37.80 +GST.
B. Implement three collections a month commingled recycling collection of a 1100 litre bin – costing $56.00+GST per collection.
D. As the volume of General waste had dropped significantly – we were able to reduce collection of the general waste bin to a weekly 1.5m bin – collection cost of $105.30 +GST. For detail on bin sizes Australia see here.
The total cost on a four week month reduced by over 34% from $842.40+GST to $627.00+GST whilst recycling performance jumped from zero to 50%.
Check out a great video of the amazing scenery of Wollongong as below -to remind yourself as to how beautiful are area is!
It should also be noted that Wollongong City Council provides regular hard rubbish collections for excess rubbish such as furniture. Knowing when the regular heard rubbish collection is can also save you lots of money!