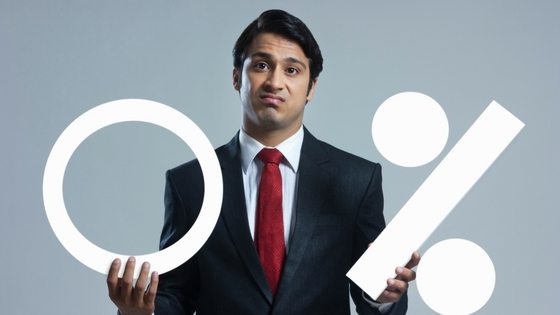 Zero Waste Australia: Can Cities Really Hit Zero Waste To Landfill?
Simple question for you to start our blog today – do you really think that a strategy of zero waste Australia is really achievable in the medium term – for our country or for major cities like our state capitals of Sydney, Melbourne, Brisbane, Perth, Adelaide, Canberra, Hobart and Darwin?
In this blog today we will cover the bare outline of the topic – and hopefully whet your appetite. Can your business be zero waste – or even your city in the not too distant future?
Waster is a waste and recycling business with a difference. We provide low cost bin collection services for small and medium customers in all major cities throughout Australia. You can book your required services, with full confidence of no hidden extras or additional, unexpected fees or charges. All our services are performed on flexible 30 day agreements – so you will never need to worry about roll over clauses or ever green contracts again. Book your services easily online today:
What do we mean by Zero Waste Australia?
Zero waste is an approach whereby prevention of waste is the goal – with no waste going to landfill – and also crucially no waste incinerated – so it is a pretty tough objective – when most countries fail to get above 50% of waste being recycled in 2018.
Wikipedia defines the subject as:
"Zero Waste means designing and managing products and processes to systematically avoid and eliminate the volume and toxicity of waste and materials, conserve and recover all resources, and not burn or bury them."
"Zero Waste refers to waste management and planning approaches which emphasize waste prevention as opposed to end-of-pipe waste management."
Has anyone achieved it yet?
No one has really achieved it to date. Sweden sends no rubbish to landfill. But they do incinerate waste – and even import waste to burn as a green fuel.
"In 1996, Canberra, Australia set itself the goal of becoming zero waste Australia by 2010 but ultimately failed" – see article on ABC here.  This certainly was an embarrasing turnaround for our political capital.
What about the cities currently trying for zero waste?
A number of global cities have stated objectives of zero waste over the next few years. New York City is one of those – which may be surprising considering Tony Soprano is a native son!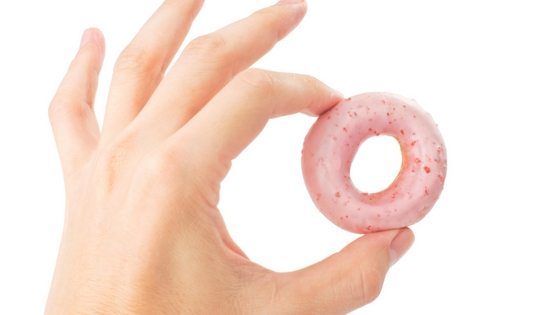 According to Australian Popular Science: "By 2030, the city of 8 million will no longer send waste to landfills, instead recycling or composting the detritus of our modern lives."
To achieve this objective: "the city has a number of initiatives planned to reduce its garbage load. By 2018, the city plans to expand its organics program (composting food and biodegradable waste) from serving 100,000 households to serving the entire city. By 2020, there will be single-stream recycling, a method in which all recyclables go into a single bin and get sorted out later. Other initiatives include promises to "reduce the use of plastic bags and other non-compostable waste," "make all schools "Zero Waste Schools," and "reduce commercial waste disposal by 90 percent by 2030."
These systems all sound pretty smart and based on extrapolating of existing technologies – many of which are currently available in Australian waste management today.
The hard part will be implementing them across an entire city – and getting the number down to actual zero.
See our blog on how tricky it can be to recycle textiles in business waste management.
Conclusion:
The goal is certainly a good one. However, sometimes countries or cities may be tempted to cheat and classify certain treatments as recycling – i.e. is incineration really "diversion from landfill" – well yes it is but it is not exactly recycling.
All journeys start with a single step – and you can do your part in your business. Starting a practical step by step process towards recycling is the best route – you can read more about that here.