Our Charitable Partnership With Greenfleet
Partnering with Greenfleet to offset carbon emissions and drive reforestation in Australia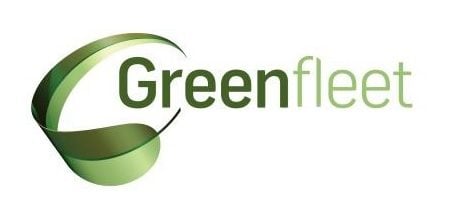 Charitable Partnership With Greenfleet: As a commitment to the wider Australian society and environment, Waster has partnered with Greenfleet to help customers reduce their carbon footprint. Greenfleet is a not-for-profit organisation dedicated to connecting people with real climate action.
Since 1997, they have planted more than 8.7 million native trees across 425 biodiverse forests in Australia and New Zealand to offset carbon emissions on behalf of thousands of leading brands, businesses, councils, universities, NGOs and individuals.
Greenfleet is registered as a charity with the Australian Charities and Not-for-profits Commission (ACNC) and eligible tax-deductible donations to Greenfleet have Deductible Gift Recipient (DGR) status with the Australian Tax Office.
Charitable Partnership With Greenfleet: Waster matches customer donations $ for $ to plant native trees in Australia
When you book a waste or recycling service in the Waster online waste portal, you will be given the option of donating $10.00 to plant a native Australian tree through Greenfleet. Waster will match your donation and plant a tree as well! Simply tick the box on checkout - and we will take care of the rest.
To date - Waster customers have offset over 70 tonnes of Carbon Dioxide. With Greenfleet - you can be assured that they:
Create a Carbon Agreement for each site that goes on title to protect it for 100 years
Spend more time and money in the pre-planting preparation stage to ensure our trees have a better chance to survive
Have ongoing maintenance in the years after the planting to ensure our trees are healthy and weeds are appropriately managed