Waste resources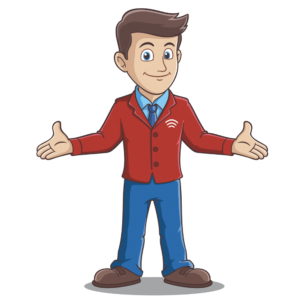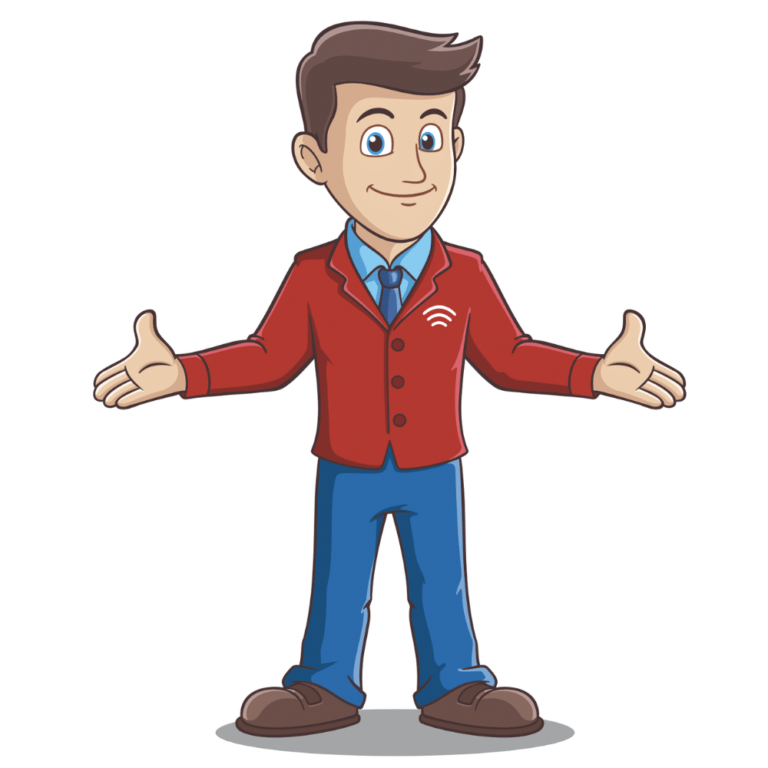 Please utilise the documentation, links and/or waste resources below to discover what to consider before engaging a waste service company. If you are a school group or student, our blog on waste and recycling for students may be useful.
Free consumers guide to waste services
Download your free consumers guide
Highlights 10 things to discover before engaging a waste provider Your free consumer guide
State waste levy information
Victoria EPA
Latest levy information Please see Victoria EPA website link
New South Wales EPA
Latest levy information Please see NSW EPA website link
Queensland DEHP
Latest levy information Please see Queensland Government website link
South Australia EPA
Latest levy information Please see SA EPA website link
Western Australia Waste Authority
Latest levy information Please see WA website link
Northern Territory EPA
Latest levy information Please see NT website link
Tasmania EPA
Latest levy information Please see Tasmania EPA website link
Australian Capital Territory EPA
Latest levy information Please see ACT EPA website link
Waste consultants
MRA Consulting
MRA is one of Australia's leading environmental consultancy firms, specialising in all aspects of waste and recycling. See MRA Consulting here.
Waste-Options
Waste Options provides waste management services for all sizes of businesses throughout Australia with the prime mission of being Flexible, Credible and Fair to all our clients. Please see Waste Options website
National Waste Consulting
National Waste Consulting's vision and passion connects both environmental and financial aspirations together, for today's businesses. Please see National Waste Consulting website
Athin Cassiotis
Athin provides waste consulting to firms seeking to optimise performance: See here for Athin's Consulting offer.
Waste resources: Waste Minimisation information
National Waste Consulting Strong website run by Queensland Government
Free resources to help business boost recycling Queensland Government waste website
PlanetArk – non profit helping businesses boost recycling
Focusing on business recycling with useful directory PlanetArk website
Ecobiz website – run by Queensland Government
Helping businesses reduce environmental footprint and costs Ecobiz website
NSW EPA Bin Trim templates and calculator
Tool to help measure recycling performance Bin Trim website
Info on Waste Contracts by Queensland Government
A Guide to Reviewing Waste and Recycling Contracts PDF document link here
Free bin stickers and signage in regulation colours
Free resource for businesses to use Bin stickers accessible here
Terracycle
Business that helps recycle difficult items like hairnets and coffee pods – Terracycle website
Australian Packaging Covenant
Programme to improve packaging waste – see here.
National Television and Computer Recycling
Government scheme for ewaste items – see here.
REDCycle
Plastic bag and soft plastic scheme run through supermarkets – see here.
Fridge Buyback
A scheme (now closed) that bought back old fridges – see detail here.
TechCollect
An industry scheme for e-waste. See website here.
Returnmed
Scheme for unwanted or unused medication – see here.
Waste resources: Grease trap servicing info
Sydney Water Wastesafe details
Info on your regulatory responsibilities Sydney Water Wastesafe
Further industry info
Australian Government data and docs Access website here
Measuring the waste industry
Calculators and quizes
Recycling quiz for Australian primary schools – access here.
Carbon neutral calculator for businesses – access here.
How long does trash take to decompose – access here.
So you think you know how to recycle? – access here.
Waste resources: Industry-specific recycling flowcharts
Hair and beauty sector – find the flow chart here.
Office based businesses – find the flow chart here.