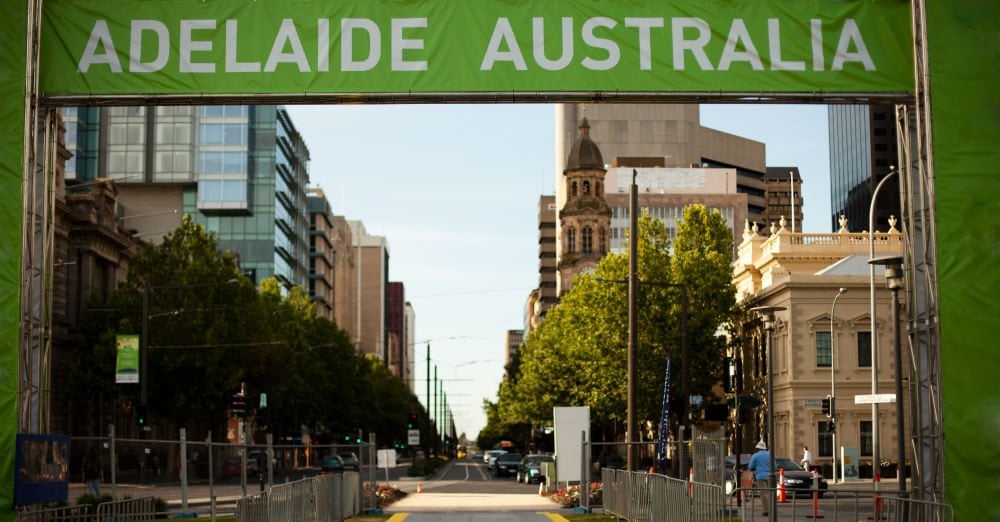 Waste Management Adelaide: Waste Collection in Australia's Greenest City
Waste Management Adelaide: One thing that is always clear when you speak to Adelaide people, is how proud they are of the pristine environment in South Australia and their environmental commitment.
Mr Waster was reading an interesting article recently that ranks Adelaide as the greenest large city in Australia.
Waster provides low cost and flexible (i.e. 30 day agreements and an end to lock in contracts and unexpected roll-over clauses) waste, rubbish truck and recycling services to small and medium businesses throughout Australia and of course for waste management Adelaide customers.
You can check prices, compare services, and book your collections on line through our waste portal now:
Waste management Adelaide – why Adelaide is the greenest big city in Australia
Adelaide has long had progressive environmental projects in place – such as the energy from waste facility at ResourceCo and also money back on recycling projects.
The Guardian article (linked here): also accredits Adelaide with being the strongest environmental city nationally. We quote from the article below:
"Last year, Adelaide city council and the government of South Australia announced that they were working in partnership to make the state capital the "world's first carbon neutral city" (or at least by 2025). According to a spokesman, Adelaide City Council allocates 1% of total rates to its Climate Change Action Initiatives Fund annually. In 2015/16 this is $932,000."
"An action plan is in the works for later this year, but it is hoped the program will bring $10bn of low-carbon investment to the state and eradicate nearly a million tonnes of greenhouse gas emissions every year."
"The state has also committed to match-fund the city's incentives scheme so that all building owners and tenants installing energy-efficient devices could claim back some of the costs, ranging from $120 for energy-monitoring systems to $5000 for solar panels and energy storage systems."
"One of the things I noticed while in Paris at COP21 in December 2015, was the uniqueness of the partnership we have here in Adelaide between the city council and the state government," says Adelaide's lord mayor, Martin Haese. Zerowaste SA has published some great resources to reduce waste.
For more information on bin services – check out our blogs on rubbish collection Adelaide and waste collection Adelaide.
Conclusion:
Adelaide is rightly proud of being the number one city in Australia for recycling.
This is due to having a population concerned about the environment – but also having waste collections and systems in place in the city.
Achieving very low rates of waste going to landfill is no easy challenge – and takes participation from all stakeholders in a community.
If you run a business – Waster can help you with bin hire – from wheelie bins to large skip bins. Our commercial waste collections and recycling will ensure you maximise resource recovery.
Contact us for all info on waste management solutions and waste bins to suit every business.
Check out a video on an automatic recycling plant in the Adelaide suburbs.