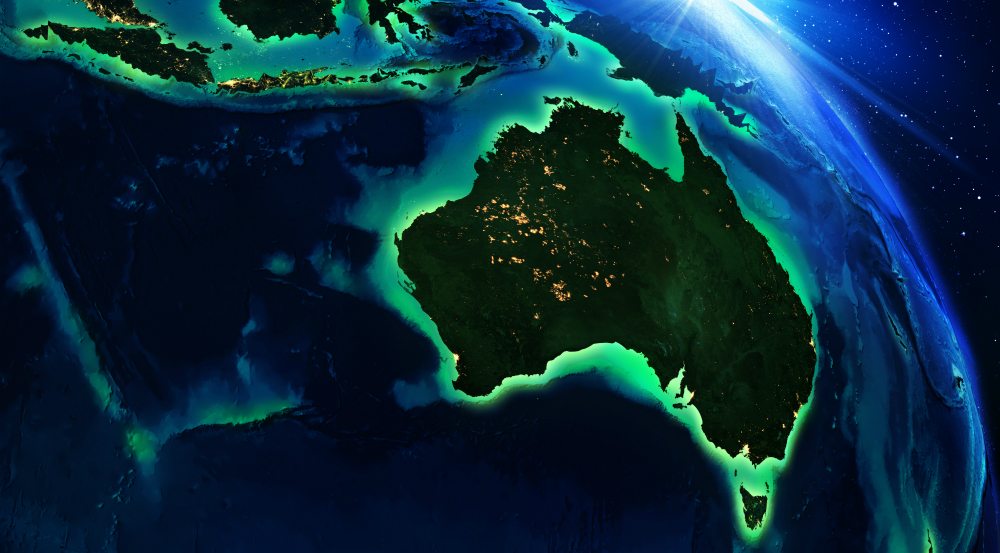 Commercial Wheelie Bin Collection: 24 Hour No Obligation Cost Comparison
Commercial wheelie bin collection: when we first speak to new customers or potential customers for commercial bin collections the most common question we hear from potential customers is how much money can you save me? I suppose you can not blame someone for getting straight to the point.
In today's blog – we will give a quick run through of how you can set about checking commercial wheelie bin collection prices for your business – whether you are based in Sydney, Melbourne, Brisbane or any other metro region throughout Australia.
How can I quickly check commercial wheelie bin collection costs for my business?
Many commercial wheelie bin collection companies will promise large price reductions to move to them but may not keep that pricing in place for very long at all. This is of course a bit like the old bait and switch strategy – where you are brought in with an artificially low headline rate for commercial bin collection prices – but will quickly end up paying much more.
When you start speaking to a waste company – it is also common for them to not be very clear about the commercial bin collection prices they will quote you until they have "visited your location, checked out your needs" etc. This practise makes it more difficult for you to shop around for lower prices or get a real comparable rate from a competitor to indicate if you are receiving competitive pricing from your current supplier or not.
No Obligation, Free 24 hour Cost Comparison on Commercial Wheelie Bin Collection
To enable commercial wheelie bin collection customers and potential customers to make accurate and reliable decisions based on accurate information, we have provided our free 24 hour cost comparison service. By uploading a recent invoice from an existing supplier (you can also attach a photo or your invoice from your mobile phone) or by emailing us with your current prices, schedules and bin sizes / waste streams, Waster.com.au will reply to you within 24 hours detailing the savings that will be achieved by moving to Waster.
24 hour turnaround
We know that when you are seeking to compare prices and services standards – quick turnaround is extremely important. Waster.com.au commits to reply within 24 hours detailing a like for like cost saving comparison on a monthly and annual basis from moving to Waster.
Note: In many cases – your cost comparison will be completed in a shorter time period than 24 hours.
You can see the commercial bins on wheels sizes that we provide in the picture below. In the wheelie bin category – we provide 240 litre wheelie bins, 660 litre bins and 1100 litre bins.
For larger waste needs – we provide bin sizes up to 4.5m front lift bins (commercial bins on wheels).

Cost saving also offers additional benefits for commercial bins
All Waster commercial wheelie bin collection contracts are on a no risk, 30 day month to month contract. You can exit the contract at any time by providing 30 day notice to Waster in writing (and yes – an email is sufficient written notice.)
We call this one of our double guarantees. We are very confident in our service quality and pricing and provide the guarantees as below:
Our service guarantee (commercial wheelie bin collection) – if you are unhappy with our service for any reason – you can cancel at any time on 30 days notice. You will never be locked into a service that does not work for you.
Our price match guarantee (commercial bin collection prices)– we will match any written or emailed "like for like" quote for the services as described above. You can be confident that you are receiving excellent pricing from Waster as well as excellent service.
The cost saving comparison we provide will likely offer you a significant cost saving as well as improved contract terms.
Many of our customers have saved as much as 25% on an annual basis. Give it a try for your commercial wheelie bin collection!