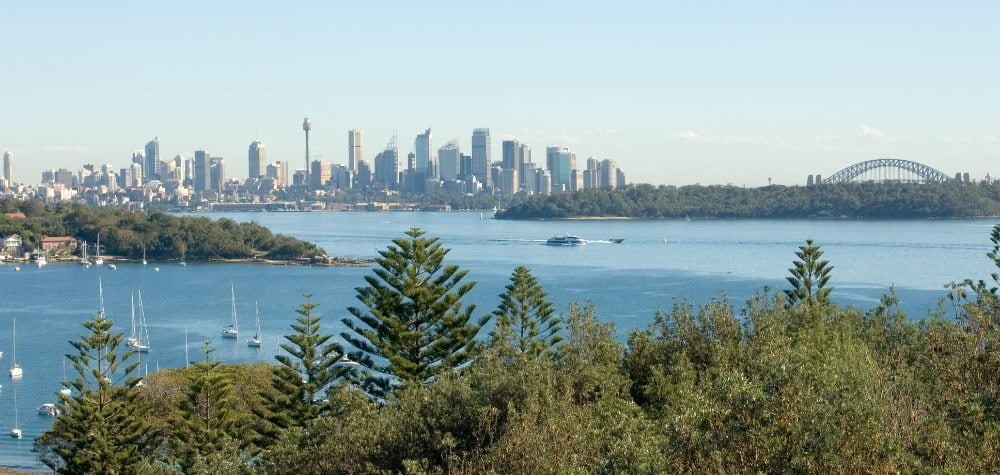 Waste Management Sydney: What You Need To Know!
Waste management Sydney: As our largest city, we thought we would start our information packed blogging service at home, covering an introduction to Waste Management Sydney. Most small and medium business owners are very uncertain about buying waste services when they first come to us. Waste and recycling is one of those things that you can not really avoid but you have to arrange anyway – I suppose a bit like taxes!
To get a thorough overview of the waste management offering in Sydney waste management you should check out our informative blogs on Sydney Recycling, Sydney waste services and why flexible contracts make sense, Sydney uprate letters, and waste disposal Sydney. These blogs should provide you with an excellent introduction to the services and what you need to know about organising low cost waste management for your Sydney business.
All private business, as well as charities, schools, hospitals etc have to organise their own private bin collection provider. Residential collections are provided by the local council or regional authorities generally. Most small and medium business owners have spent little time considering waste provision when they are starting their new business and to some, it comes as a surprise that it is not collected for free as at their home.
Overview of waste management Sydney
The first thing for Sydney-siders to be aware of is there is a great variety of potential waste providers in the harbourside city. As the metro region sprawls a huge distance from the northern beaches, to the Blue Mountains and south to the Royal National Park, this is only to be expected. There are a multitude of waste, recycling and resource recovery management contractors operating both throughout the city and in smaller regional areas.
The Sydney area is covered by the NSW EPA so waste disposal at landfill is affected by the state landfill levy. In the Metro region as defined by the NSW EPA the current levy (in Jan 2018) is $138.20 per tonne disposed at landfill. See link to EPA website here.
This levy serves to increase the cost of General Waste above that generally paid in other Australian capitals and also makes recycling much more important and cost effective for you.
When your waste provider is working out the cost of collecting your bins they will have to take the levy into account and factor that into the weight of your bins – i.e. the heavier your bins are – the more they will cost to dispose of!
The high cost of waste disposal in Sydney has ensured that recycling is very cost effective for most small businesses. Due to the large population, major waste companies have invested in sorting and recycling facilities that ensure more potential waste can be recycled into reusable paper, cardboard, metals etc.
Rebates payable for high quality recyclable commodities tend to be higher in Sydney also – as it is more cost effective to transport, process and recycle any collected materials.
Some of the major waste companies also enable families and school groups to visit some of the more advanced recycling facilities – it can actually be a quite interesting day.
Before you sign a waste contract for your waste management Sydney, garbage bin collection or business recycling services, make sure to download and read our Free Business Owners Guide For Choosing Waste And Recycling Services. This will help you make the right decision before you engage a contractor.
Waste management Sydney – next steps
The first thing you should do to start on your quick path to low cost and reliable waste management for your Sydney business is to jump on our online shop and check out comparison rates for your required services.
The low costs in our waste shop may also make you consider some cost saving recycling services such as cheap cardboard collection, commingled recycling, grease trap cleaning etc.
We look forward to speaking to you.