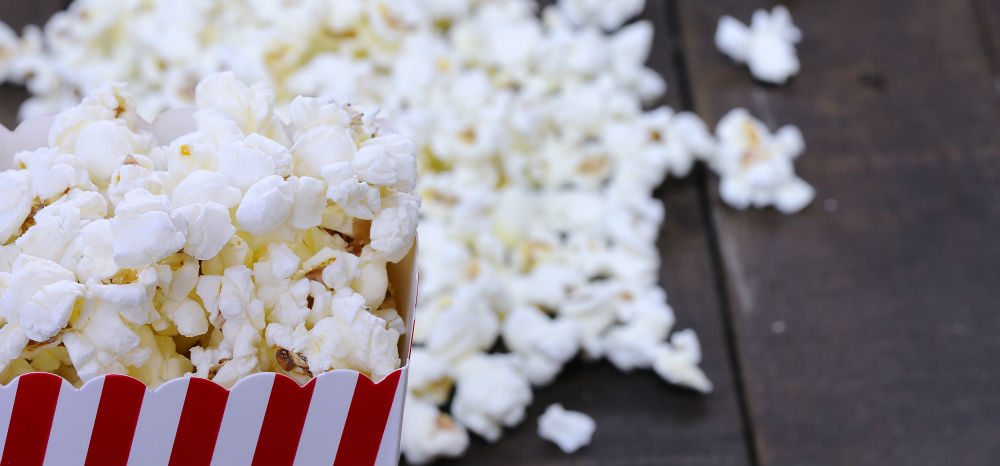 Blacktown Waste Services: A Better Alternative For Waste & Recycling
Blacktown Waste Services: if you are a Blacktown or western Sydney based business, you are likely thinking of looking around for more flexible (i.e. no lock in contracts or dreaded rollover clauses) waste and recycling services for your business – and also hopefully of getting lower prices.
Waster is a revolution in the Australian waste and recycling sector as we offer all waste and recycling services on flexible 30 day terms and with no hidden extras such as bin rentals, site fee, environmental fees etc.
Blacktown waste services – choose a local company for your services
Waster is proud to be headquartered in Blacktown and we were recently covered by our local paper – The Blacktown Sun.
We are proud of our community in Blacktown and quote from the article below:
"Described as "the Uber of waste", the Blacktown start-up connects small-to-medium businesses with flexible waste collection services."
"Mr MacCathmhaoil said access to high-speed broadband has significantly driven down the cost of starting a business, with third-party software and cloud-based storage cutting out of lot of pricey elements."
"Five years ago, companies would have had big mainframe systems, servers and all sorts of stuff that would have cost you huge amounts of capital outlay in the beginning," he said."
"Waster's story is one success being touted by the government as the benefit of the NBN."
Waster provides all Blacktown waste services
Waster provides all waste and recycling services in the Blacktown and larger western Sydney area such as general waste, recycling of cardboard, commingled recycling, grease trap services and niche services such as sanitary bins, glass recycling etc.
For more details on our services – check out our recent blogs on topics such as waste management Sydney – where we cover what you need to know about recycling and garbage collection before booking Blacktown waste services. Also see our blogs on Seven Hills waste management and Penrith waste services.
Conclusion:
Blacktown is one of the fastest growing urban and business areas in Sydney and Australia.
You can arrange low cost waste and recycling services for your new or existing business easily with Waster.
We look forward to helping you achieve your business needs.
If you have not been to the drive in cinema – check out the experience as below.