Waste management for smart businesses!
Waster is an innovative solution for all your waste management and recycling needs. We enable you to access the lowest cost / cheapest bin collection, removal and disposal prices available in the Australian garbage and recycling market whilst requiring no lock in contracts, no unjustified rate increases and no hidden costs. Operating in all metro regions throughout Australia.
How much can Waster save you? Request a free 24 hour cost comparison!
Start saving today on waste services
No hidden fees - & no lock in contracts
You pay exactly what you have signed up for and not a dollar more! Our month to month contracts mean exactly that. We know business is not always plain sailing – so you can end your waste management contract by providing a month's notice at any time (with no reason required.) Visit our pricing inclusions page to verify if a small bin removal fee is payable (for short term customers).
No site fee or bin rental
No weekend or public holiday surcharge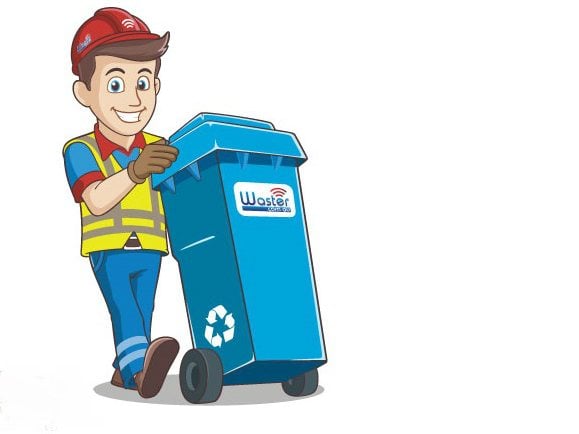 Low risk - with flexible agreements
Designed for Small & Medium Businesses
We work with small and medium businesses - just like yours. Let us help you reduce costs and boost recycling!
Waste Management Industry News & Information
Landfill Sydney: Does HK Predict The Future Of Landfill In Australia?
Landfill Sydney: it is pretty clear that Australia is becoming more and more urbanised every year. Latest figures indicate that all the mainland states have an urbanisation rate of c.90%. You can see detailed numbers here. One of the issues this creates is that even though we have a growing population – we are living in very small pockets of our vast country. This creates serious issues for landfill…
Commercial Wheelie Bin Collection: 24 Hour No Obligation Cost Comparison
Commercial wheelie bin collection: when we first speak to new customers or potential customers for commercial bin collections the most common question we hear from potential customers is how much money can you save me? I suppose you can not blame someone for getting straight to the point. In today's blog – we will give a quick run through of how you can set about checking commercial wheelie bin collection…
Cheap Commercial Waste Collection: Why Is My Supplier Increasing My Rates?
Cheap commercial waste collection – we all want to receive cheap waste management and extremely reliable and high quality commercial bin collections and recycling services but around this time of year (the month of July or August or whenever you receive your invoice from your supplier), many businesses receive an unwelcome surprise. You may have received a surprise note on the bottom of your most recent invoice from your current…