Waste management for smart businesses!
Waster is an innovative solution for all your waste management and recycling needs. We enable you to access the lowest cost / cheapest bin collection, removal and disposal prices available in the Australian garbage and recycling market whilst requiring no lock in contracts, no unjustified rate increases and no hidden costs. Operating in all metro regions throughout Australia.
How much can Waster save you? Request a free 24 hour cost comparison!
Start saving today on waste services
No hidden fees - & no lock in contracts
You pay exactly what you have signed up for and not a dollar more! Our month to month contracts mean exactly that. We know business is not always plain sailing – so you can end your waste management contract by providing a month's notice at any time (with no reason required.) Visit our pricing inclusions page to verify if a small bin removal fee is payable (for short term customers).
No site fee or bin rental
No weekend or public holiday surcharge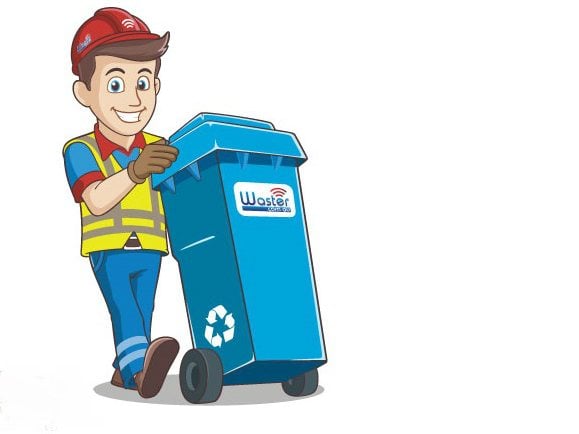 Low risk - with flexible agreements
Designed for Small & Medium Businesses
We work with small and medium businesses - just like yours. Let us help you reduce costs and boost recycling!
Waste Management Industry News & Information
Emergency Grease Trap Cleaning: Call Us For Immediate Response!
Emergency grease trap cleaning: what do you do if your business has an overflowing grease trap or one that smells really bad and you need it pumped out immediately. Even worse, what do you do if it is a Saturday afternoon and your usual service company is not picking up their telephone or replying to your emails? We were contacted on a Saturday morning recently by a business owner…
Office Recycling Bins: Are You Ready To Be A Green Office (Infographic)
During the working week many of us spend our time in a commercial office – whether we like it or not. Environmental awareness and focus on reducing pollution and waste going to landfill is a very noble aim and hence optimising office recycling bins is a really good idea. The good news is that reducing your waste going to landfill will also benefit your corporate bottom line by boosting profits!…
Recycling Technology Innovation: Can BlockChain And Crypto Help Save The Planet?
In our regular blogs on the world of waste management and recycling – we are always looking for recycling technology innovation and ways that we can help the environment. In today's blog – we will cover a potential idea – that would have been complete science fiction only a few short years ago. In a previous blog on blockchain (green business) – we had looked at the huge energy…