Waste management for smart businesses!
Waster is an innovative solution for all your waste management and recycling needs. We enable you to access the lowest cost / cheapest bin collection, removal and disposal prices available in the Australian garbage and recycling market whilst requiring no lock in contracts, no unjustified rate increases and no hidden costs. Operating in all metro regions throughout Australia.
How much can Waster save you? Request a free 24 hour cost comparison!
Start saving today on waste services
No hidden fees - & no lock in contracts
You pay exactly what you have signed up for and not a dollar more! Our month to month contracts mean exactly that. We know business is not always plain sailing – so you can end your waste management contract by providing a month's notice at any time (with no reason required.) Visit our pricing inclusions page to verify if a small bin removal fee is payable (for short term customers).
No site fee or bin rental
No weekend or public holiday surcharge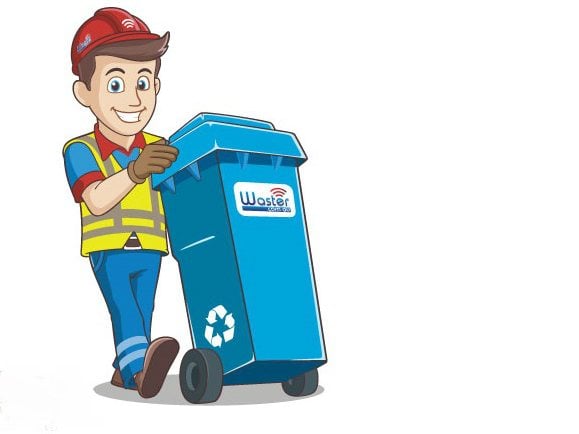 Low risk - with flexible agreements
Designed for Small & Medium Businesses
We work with small and medium businesses - just like yours. Let us help you reduce costs and boost recycling!
Waste Management Industry News & Information
Wheelie Bin Cleaning: Make Your Business Clean Like Fresh Air!
Wheelie bin cleaning: Mr Waster stayed at a lovely hotel on the Queensland coast for summer holidays a couple of years ago. The hotel was lovely and right on the beach. The only problem about the stay was that the bins at the hotels really smelled bad. In the tropical heat, the smell from the bins was pretty off putting – even though they were collected every day and…
How To Reduce Waste Management Costs 2019: Check Online Prices!
How to reduce waste management costs for your business in 2019 and 2020: all small and medium businesses, and of course not so small businesses want to minimise their costs whilst improving the quality and reliability of their supply. As waste collection and recycling services is a major cost for many companies throughout Australia, this is a good place to look to seek to achieve savings. As…
Sydney Waste Services: Have You Had An Uprate Letter Yet?
Sydney waste services: As it is that time of year today – at the beginning of yet another financial year for your business –  we ask the question – have you received your up-rate letter yet from your supplier of Sydney waste services.  We have spoken to many waste customers who have received their price increase notification already – however, they have not been told how much it will be….