Waste management for smart businesses!
Waster is an innovative solution for all your waste management and recycling needs. We enable you to access the lowest cost / cheapest bin collection, removal and disposal prices available in the Australian garbage and recycling market whilst requiring no lock in contracts, no unjustified rate increases and no hidden costs. Operating in all metro regions throughout Australia. Unlike other waste management companies in Australia!
How much can Waster save you? Request a free 24 hour cost comparison!
Start saving today on waste services
No hidden fees - & no lock in contracts
Unlike other waste management companies in Australia! You pay exactly what you have signed up for and not a dollar more! Our month to month contracts mean exactly that. We know business is not always plain sailing – so you can end your waste management contract by providing a month's notice at any time (with no reason required.) Visit our pricing inclusions page to verify if a small bin removal fee is payable (for short term customers).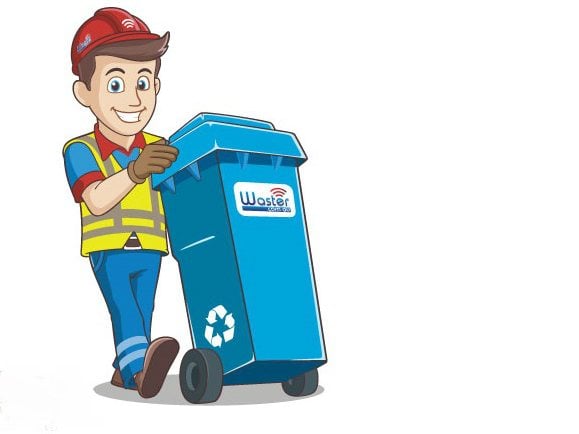 Low risk - with flexible agreements
Designed for Small & Medium Businesses
We work with small and medium businesses - just like yours. Let us help you reduce costs and boost recycling! Best reviewed waste management companies in Australia.
Waste Management Companies In Australia News And Information
All In One Recycling Bin ♻️
All In One Recycling Bin ♻️: You can find many guides now on what and what not to recycle. However still, not a lot of people know the dos and don'ts of recycling. After all, we can all agree that recycling is one of the most complicated industry there is. It was initially known for separating recyclables into separate bins. For example, paper waste goes into cardboard and paper…
How To Recycle Bottle Caps ♻️: Are Bottle Tops Recyclable?
Recycle Bottle Caps ♻️: Have you ever wondered why they always make us remove caps and tops from plastic bottles before we put them in the commingled bin? Similarly, we also talked about whether polystyrene and aluminium foil is recyclable or not. Check them out! I know what you're thinking, "This is a real hassle." Well, I've got some good news for you! Apparently, plastic bottle caps are recyclable….
Recycle Mask 😷
Recycle Mask 😷: COVID-19, also known as the coronavirus, has continued to change the world's lifestyle. Lockdowns in many parts of the world mainly started around March or so. During this time up until now, you will see people covered with surgical masks almost all the time when going out. Generally, you have to wear a mask wherever you go. It sometimes can get irritating, to be honest. However,…