Waste management for smart businesses!
Waster is an innovative solution for all your waste management and recycling needs. We enable you to access the lowest cost / cheapest bin collection, removal and disposal prices available in the Australian garbage and recycling market whilst requiring no lock in contracts, no unjustified rate increases and no hidden costs. Operating in all metro regions throughout Australia.
How much can Waster save you? Request a free 24 hour cost comparison!
Start saving today on waste services
No hidden fees - & no lock in contracts
You pay exactly what you have signed up for and not a dollar more! Our month to month contracts mean exactly that. We know business is not always plain sailing – so you can end your waste management contract by providing a month's notice at any time (with no reason required.) Visit our pricing inclusions page to verify if a small bin removal fee is payable (for short term customers).
No site fee or bin rental
No weekend or public holiday surcharge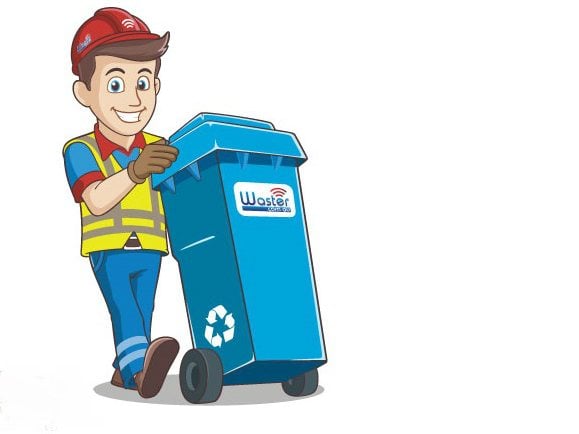 Low risk - with flexible agreements
Designed for Small & Medium Businesses
We work with small and medium businesses - just like yours. Let us help you reduce costs and boost recycling!
Waste Management Industry News & Information
Is 3D Printing Material Recyclable? – Recycling 3D Printing Plastic
Is 3D Printing Material Recyclable: Contrary to popular belief, 3D printing has been around for a while now. Invented in the 1980s, people coined the term 3D printing as a substitute for Stereolithography. Fast forward to today (2019), and we already improved it to the point where it proves to be an innovation of some sorts. This includes prostheses devices, implants, medicine, and more advanced materials! But…
Rubbish Removal Sydney: Better Bin Collections For Business
Rubbish removal Sydney – rubbish removal Sydney is usually regarded as a necessary evil. The key criteria for most small and medium businesses is simply "I want someone to take away my business rubbish cheaply and reliably". Of course, as we know – that is not always that easy to find! Waster would like to remind you however that this method of thinking can be an effective method to…
Rubbish Removal Hobart: What You Need To Know In 2020!
Rubbish removal Hobart: admittedly that headline is a bit over the top – but it is a bit of fun if nothing more. However, by asking some questions you can always greatly benefit your business by boosting recycling, cutting your waste management costs and getting much greater business flexibility. After all Hobart and Tasmania are famed for the clean and pristine environment and the local council is putting…