Waste management for smart businesses!
Waster is an innovative solution for all your waste management and recycling needs. We enable you to access the lowest cost / cheapest bin collection, removal and disposal prices available in the Australian garbage and recycling market whilst requiring no lock in contracts, no unjustified rate increases and no hidden costs. Operating in all metro regions throughout Australia. Unlike other waste management companies in Australia!
How much can Waster save you? Request a free 24 hour cost comparison!
Start saving today on waste services
No hidden fees - & no lock in contracts
Unlike other waste management companies in Australia! You pay exactly what you have signed up for and not a dollar more! Our month to month contracts mean exactly that. We know business is not always plain sailing – so you can end your waste management contract by providing a month's notice at any time (with no reason required.) Visit our pricing inclusions page to verify if a small bin removal fee is payable (for short term customers).
No site fee or bin rental
No weekend or public holiday surcharge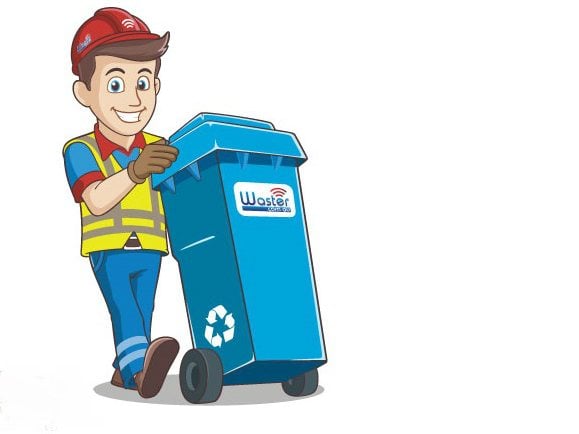 Low risk - with flexible agreements
Designed for Small & Medium Businesses
We work with small and medium businesses - just like yours. Let us help you reduce costs and boost recycling! Best reviewed waste management companies in Australia.

Waste Management Companies In Australia News And Information
Waste Management Fleet Tracking ⚙️ – Collect Safely And Efficiently!
Waste Management Fleet Tracking ⚙️:  In this day age, you cannot find any industries that do not make use of technology. The same holds true for the waste management industry. From the bins up to the disposal or recycling of the waste, they are now embedded with all sorts of advanced technology. These make it much easier, safer, and more efficient for people. Today, we will discuss solutions that continue…
Waste Management Side Loader And Its Efficiency 🚛
Waste Management Side Loader 🚛: There is no denying that waste management involves a lot of intricate work. From the time of waste collection up to its processing, the ones involved in dealing with it should do so with efficiency. Failure to do so would obviously result in inefficient waste management. This includes the use of garbage trucks to collect, transport, and dispose of waste. In this blog, we will…
Waste Management Residential Services 🏘️ – Arrange Your Waste Collection This 2020 With Waster!
Waste Management Residential Services 🏘️: Nowadays, multi-occupancy dwellings are becoming more common in Australia, with 12 per cent being apartments – or what we can call multi-family dwelling, too. With the significant increase, there should also come a residential waste management plan along with it. Much like any other businesses, they also need to be well-designed. This is in order for the bins to be allocated; it should be in…