Waste management for smart businesses!
Waster is an innovative solution for all your waste management and recycling needs. We enable you to access the lowest cost / cheapest bin collection, removal and disposal prices available in the Australian garbage and recycling market whilst requiring no lock in contracts, no unjustified rate increases and no hidden costs. Operating in all metro regions throughout Australia.
How much can Waster save you? Request a free 24 hour cost comparison!
Start saving today on waste services
No hidden fees - & no lock in contracts
You pay exactly what you have signed up for and not a dollar more! Our month to month contracts mean exactly that. We know business is not always plain sailing – so you can end your waste management contract by providing a month's notice at any time (with no reason required.) Visit our pricing inclusions page to verify if a small bin removal fee is payable (for short term customers).
No site fee or bin rental
No weekend or public holiday surcharge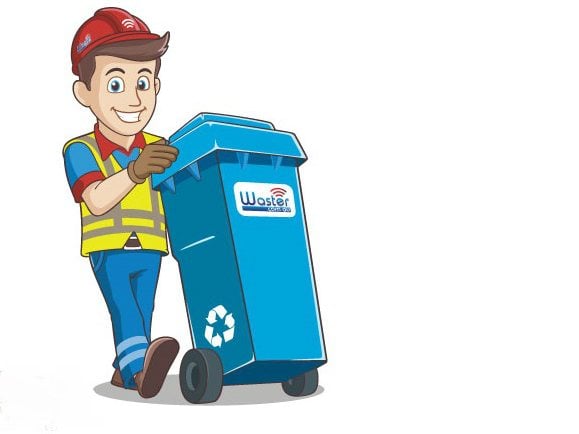 Low risk - with flexible agreements
Designed for Small & Medium Businesses
We work with small and medium businesses - just like yours. Let us help you reduce costs and boost recycling!
Waste Management Industry News & Information
Waste Incineration: Could Burning Rubbish Be Good For Australia?
In mid 2018 – it is widely understood that the Australian waste management sector is in turmoil due to new restrictions in exporting recycling commodities. In today's blog – we take a new look at whether waste incineration – basically burning trash has any part to play in the future of waste collection in this country. In the world of reducing waste – the best thing is to reduce…
Rubbish Tip Perth: Protecting Our Oceans And Seas
Rubbish Tip Perth: Western Australia is famous for a number of things – being one of the most isolated regions in the world – and also of course for having some of the greatest beaches and ocean in the world. You may have read recently about the growing problem of ocean pollution by plastic and other rubbish – when it is not correctly managed and disposed of in rubbish…
Upcycling: Is This The New Face Of Recycling And Smart Waste Services?
We have covered the assorted challenges and issues that waste management and recycling industries are facing in Australia and worldwide. In today's blog – we ask could the latest trend of upcycling be the solution for our problems. The major issue with recycling in Australia is that there are limited takers of recycled products in this country. This is due to the long term decline of manufacturing and heavy…