Waste management for smart businesses!
Waster is an innovative solution for all your waste management and recycling needs. We enable you to access the lowest cost / cheapest bin collection, removal and disposal prices available in the Australian garbage and recycling market whilst requiring no lock in contracts, no unjustified rate increases and no hidden costs. Operating in all metro regions throughout Australia.
How much can Waster save you? Request a free 24 hour cost comparison!
Start saving today on waste services
No hidden fees - & no lock in contracts
You pay exactly what you have signed up for and not a dollar more! Our month to month contracts mean exactly that. We know business is not always plain sailing – so you can end your waste management contract by providing a month's notice at any time (with no reason required.) Visit our pricing inclusions page to verify if a small bin removal fee is payable (for short term customers).
No site fee or bin rental
No weekend or public holiday surcharge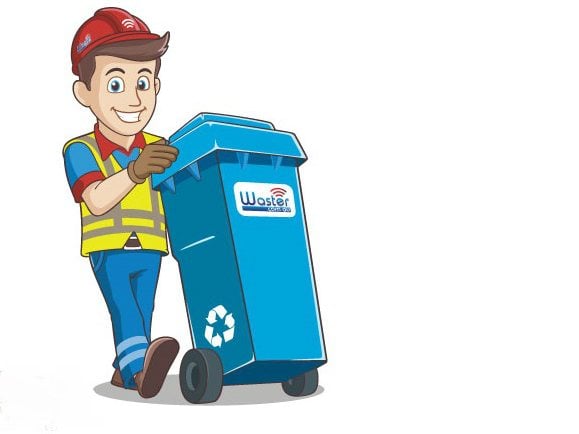 Low risk - with flexible agreements
Designed for Small & Medium Businesses
We work with small and medium businesses - just like yours. Let us help you reduce costs and boost recycling!
Waste Management Industry News & Information
Secure Document Disposal: 6 Tips From Expert And How To Book Services
Secure document disposal: as it is getting close to tax filing time again in Australia- (my has the year flown past!), lots of us have confidential paperwork such as bank statements, medical records, personal and customer information and many other types of info we want to keep private lying around. Waster offers economical and high quality secure document disposal services and recycling depot options in all metro regions throughout…
Recycling Depot: Why A Trip To The Recycling Facility Is Worth It
Recycling depot: as busy people sometimes we may think "is the effort we put into recycling really all worth it?". Waster (as you will know if you are a regular reader of our blogs is committed to recycling as it helps the environment and lowers costs for smart customers. You can check out all our recycling services and prices online such as cardboard recycling, commingled recycling etc by…
Recycling Plant: Can This Robot Make Recycling Easier?
A visit to a recycling plant is certainly an interesting day out. When you dispose of mixed recycling in a commingled (yellow) recycling bin – most people have no idea how the items are separated and eventually recycled. In today's blog – we want to cover how new robotic technology could be coming to a recycling plant near you – and how it could improve recycling performance – whilst…