Waste management for smart businesses!
Waster is an innovative solution for all your waste management and recycling needs. We enable you to access the lowest cost / cheapest bin collection, removal and disposal prices available in the Australian garbage and recycling market whilst requiring no lock in contracts, no unjustified rate increases and no hidden costs. Operating in all metro regions throughout Australia. Unlike other waste management companies in Australia!
How much can Waster save you? Request a free 24 hour cost comparison!
Start saving today on waste services
No hidden fees - & no lock in contracts
Unlike other waste management companies in Australia! You pay exactly what you have signed up for and not a dollar more! Our month to month contracts mean exactly that. We know business is not always plain sailing – so you can end your waste management contract by providing a month's notice at any time (with no reason required.) Visit our pricing inclusions page to verify if a small bin removal fee is payable (for short term customers).
No site fee or bin rental
No weekend or public holiday surcharge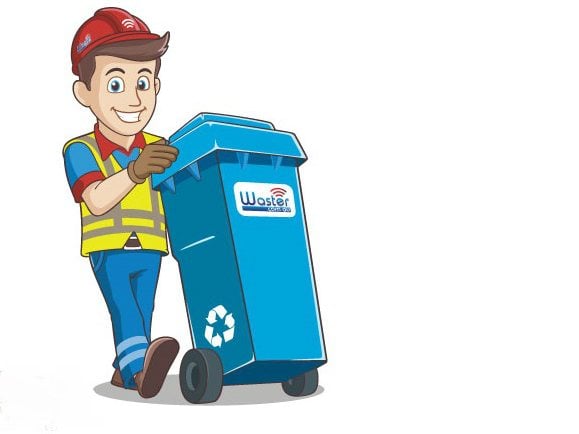 Low risk - with flexible agreements
Designed for Small & Medium Businesses
We work with small and medium businesses - just like yours. Let us help you reduce costs and boost recycling! Best reviewed waste management companies in Australia.

Waste Management Companies In Australia News And Information
Solid Waste Management Services 🚮
Solid Waste Management Services 🚮: Lately, we have been discussing a lot pertaining to our various services for small and medium businesses. We have also discussed other topics such as waste management plans for residential services. Generally speaking, this is to ensure that both households and businesses alike – as well as other commercial services – know what to do and who to call for in case they need waste…
Rubbish Bins 🗑️: Increased Recycling And Sensors
Rubbish Bins 🗑️: Most residents and business in Australian cities have become accustomed to using a range of different recycling and rubbish bins. This equates to red for general waste, blue for cardboard and yellow for commingled recycling. However, some cities overseas are increasing their efforts to drive recycling. But, in many cases, this also involves a certain level of monitoring of what residents and businesses are putting in their…
Commercial Trash Collection Services 2020 🗑️ – Why Businesses Need Trash Cans!
Commercial Trash Collection Services 🗑️: When you start any kind of business, you must first think of where to dispose of all the waste you will produce. You must get only the best provider of waste management services. And, that "best" I am talking about is Waster. Whether it be trash collection on Adelaide, Brisbane, or other places in Australia, we have got you covered! Read on to learn more…