Waste management for smart businesses!
Waster is an innovative solution for all your waste management and recycling needs. We enable you to access the lowest cost / cheapest bin collection, removal and disposal prices available in the Australian garbage and recycling market whilst requiring no lock in contracts, no unjustified rate increases and no hidden costs. Operating in all metro regions throughout Australia. Unlike other waste management companies in Australia!
How much can Waster save you? Request a free 24 hour cost comparison!
Start saving today on waste services
No hidden fees - & no lock in contracts
Unlike other waste management companies in Australia! You pay exactly what you have signed up for and not a dollar more! Our month to month contracts mean exactly that. We know business is not always plain sailing – so you can end your waste management contract by providing a month's notice at any time (with no reason required.) Visit our pricing inclusions page to verify if a small bin removal fee is payable (for short term customers).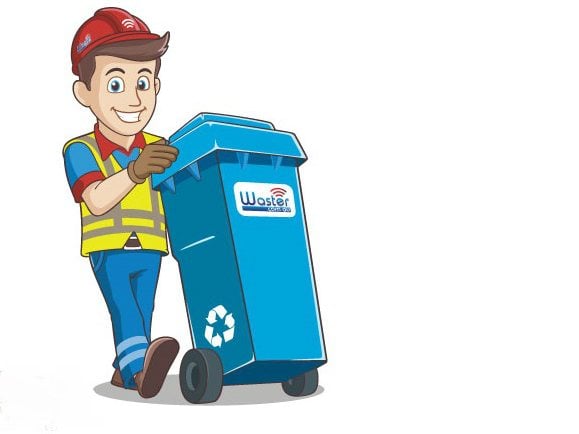 Low risk - with flexible agreements
Designed for Small & Medium Businesses
We work with small and medium businesses - just like yours. Let us help you reduce costs and boost recycling! Best reviewed waste management companies in Australia.
Waste Management Companies In Australia News And Information
Economic Value Of Waste 📊 – How To Maximise The Value Of Waste!
Economic Value Of Waste 📊: Did you know that the average Swede sends 3 kg of waste to landfills each year, whereas the average Australian sends 1 tonne. Since the industrial revolution, waste has been a major environmental issue worldwide. Of course, we could say the see and say the same about Australia. At the same time, humankind has been following a linear model of production and consumption. This model…
How To Make Diesel Fuel From Plastic Waste ⛽ – Innovation
How To Make Diesel Fuel From Plastic Waste ⛽: In this blog, we will talk about the possibility of making diesel fuel from plastic waste. Through this innovation, we can solve some (or even plenty) of the environmental and economic problems we experience today. Modern-day companies, unlike the past ones, have the responsibility of getting involved in the struggle to end (or at least control) plastic waste. Many ideas…
Rubbish Bin Collection Days 🗑️ – Improving Customer Service Tech To Smooth Collections
Rubbish Bin Collection Days 🗑️: One of the most annoying things in life – whether at your own house or in your own business – is taking the bins out for collection the night before bin days. Up to now, people have basically had to write the date on their calendar. It can be pretty easy if you get your bins picked up every week on the same day. However,…