Waste management for smart businesses!
Waster is an innovative solution for all your waste management and recycling needs. We enable you to access the lowest cost / cheapest bin collection, removal and disposal prices available in the Australian garbage and recycling market whilst requiring no lock in contracts, no unjustified rate increases and no hidden costs. Operating in all metro regions throughout Australia. Unlike other waste management companies in Australia!
How much can Waster save you? Request a free 24 hour cost comparison!
Start saving today on waste services
No hidden fees - & no lock in contracts
Unlike other waste management companies in Australia! You pay exactly what you have signed up for and not a dollar more! Our month to month contracts mean exactly that. We know business is not always plain sailing – so you can end your waste management contract by providing a month's notice at any time (with no reason required.) Visit our pricing inclusions page to verify if a small bin removal fee is payable (for short term customers).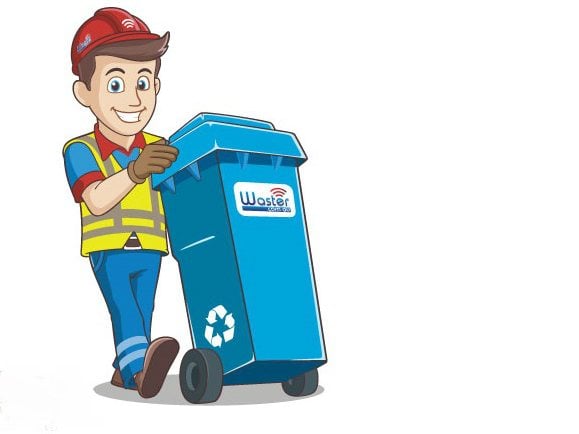 Low risk - with flexible agreements
Designed for Small & Medium Businesses
We work with small and medium businesses - just like yours. Let us help you reduce costs and boost recycling! Best reviewed waste management companies in Australia.
Waste Management Companies In Australia News And Information
Can Recycling Robots Help Us Combat Waste More In The Future? 🤖
Recycling Robots 🤖: In the future, we would more than likely see more robots handling our recyclables. Is this the future that we should envision and aim to achieve? Many say it is and should be. Read this blog to learn more. When we talk about recycling, we usually only associate it with the following: rubbish bags, colour-coded bins and recycling labels to determine where this type of waste…
Are Sanitary Bins A Legal Requirement In Australia? 🚻 – How To Book Services
Are Sanitary Bins A Legal Requirement In Australia? 🚻: when you run a business in Australia, it is very difficult to keep totally up to speed with all relative rules and regulations. One of the questions we often hear from small business owners is "are sanitary bins a legal requirement in Australia"? >Download Now: Free PDF Business Owners Guide To Sanitary Bin Services The answer is not so clear cut; there…
Waste Management Brisbane 2021 🚮 – What You Need To Know!
Waste Management Brisbane 🚮: Is the rubbish removal in the Brisbane industry different north of the border in 2021 as most other things are? Or, is it better north of the border (as Queenslanders would say)? In this blog post, we aim to give you the low down on the key aspects of waste management and recycling for small and medium businesses in the Brisbane Metropolitan area. >>Download Now: Free PDF…