Waste management for smart businesses!
Waster is an innovative solution for all your waste management and recycling needs. We enable you to access the lowest cost / cheapest bin collection, removal and disposal prices available in the Australian garbage and recycling market whilst requiring no lock in contracts, no unjustified rate increases and no hidden costs. Operating in all metro regions throughout Australia.
How much can Waster save you? Request a free 24 hour cost comparison!
Start saving today on waste services
No hidden fees - & no lock in contracts
You pay exactly what you have signed up for and not a dollar more! Our month to month contracts mean exactly that. We know business is not always plain sailing – so you can end your waste management contract by providing a month's notice at any time (with no reason required.) Visit our pricing inclusions page to verify if a small bin removal fee is payable (for short term customers).
No site fee or bin rental
No weekend or public holiday surcharge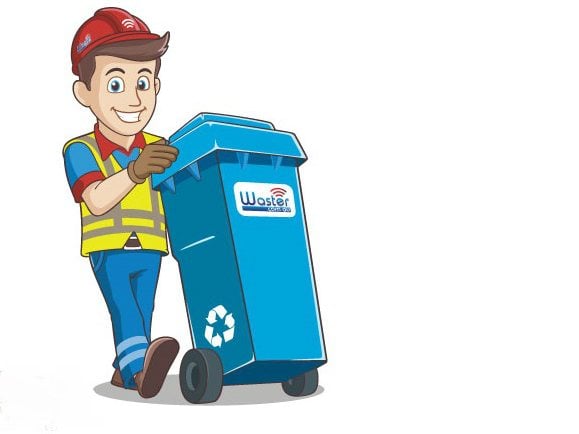 Low risk - with flexible agreements
Designed for Small & Medium Businesses
We work with small and medium businesses - just like yours. Let us help you reduce costs and boost recycling!
Waste Management Industry News & Information
Rubbish Removal Geelong: How Smart Businesses Organise Budget Bin Hire Geelong
Rubbish removal Geelong: If you are a Geelong based business, you will likely need to organise private collection of your general waste and recycling bins i.e. think Geelong recycling needs such as paper and cardboard bins, drinks bottles, commingled recycling etc once your business grows beyond a certain size and the council collection is no longer sufficient for your needs. Waster has been providing rubbish removal Geelong and…
Waste Management Canberra: 3 Tips To Save Your Business Money 2018!
Waste management Canberra: as it seems like we may soon be facing yet another Federal Election campaign in Australia (as of October 2018), Mr Waster thought it would be an opportune time to publish a blog post on our beautiful national capital. After all, given that they have to put up with pollies all the time, the least Canberra businesses deserve is low cost and reliable waste collection services such…
What Is General Waste?: Find Out How To Improve Recycling And Cut Costs
What is general waste?: Waster makes no illusions about our commitment to boosting recycling and reducing your waste management spend. We do this for two general reasons; a commitment to helping the environment and planet and a realisation that reducing our customers overall costs is the surest way to keep customers happy and ensure they remain with Waster (after all – on our flexible 30 day agreements, it is vital…