Waste management for smart businesses!
Waster is an innovative solution for all your waste management and recycling needs. We enable you to access the lowest cost / cheapest bin collection, removal and disposal prices available in the Australian garbage and recycling market whilst requiring no lock in contracts, no unjustified rate increases and no hidden costs. Operating in all metro regions throughout Australia.
How much can Waster save you? Request a free 24 hour cost comparison!
Start saving today on waste services
No hidden fees - & no lock in contracts
You pay exactly what you have signed up for and not a dollar more! Our month to month contracts mean exactly that. We know business is not always plain sailing – so you can end your waste management contract by providing a month's notice at any time (with no reason required.) Visit our pricing inclusions page to verify if a small bin removal fee is payable (for short term customers).
No site fee or bin rental
No weekend or public holiday surcharge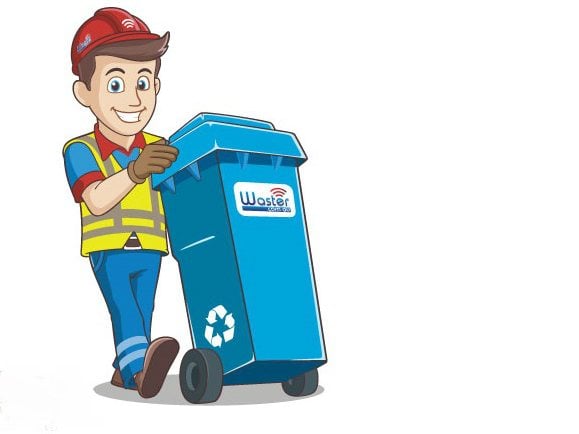 Low risk - with flexible agreements
Designed for Small & Medium Businesses
We work with small and medium businesses - just like yours. Let us help you reduce costs and boost recycling!
Waste Management Industry News & Information
Should Single Use Plastic Be Banned – Yes Says One Country!
When you think about the small Pacific Ocean island nation of Vanuatu – you may think of amazing golden beaches, crystal seas and natural wonder. All those things would be correct – but the island nation is also at the forefront of the global debate on should single use plastic be banned or not. In our regular blogs we have covered the dangers of plastic and the terrible…
Confidential Paper Disposal: What You Need To Know In 2019!
Confidential paper disposal: we all have information that we want to keep private from prying eyes and be certain that when it has been disposed off, it has been correctly destroyed. With increasing legislation and also customer concern surrounding confidentiality of personal records and information, it is vital that businesses can rely on their confidential paper and document destruction service. Even in the era of electronic communications such as…
Waste Management Sydney: What You Need To Know In 2019!
Waste management Sydney: As our largest city, we thought we would start our information packed blogging service at home, covering an introduction to Waste Management Sydney. Most small and medium business owners are very uncertain about buying waste services when they first come to us. Waste and recycling is one of those things that you can not really avoid but you have to arrange anyway – I suppose a bit…