Waste management for smart businesses!
Waster is an innovative solution for all your waste management and recycling needs. We enable you to access the lowest cost / cheapest bin collection, removal and disposal prices available in the Australian garbage and recycling market whilst requiring no lock in contracts, no unjustified rate increases and no hidden costs. Operating in all metro regions throughout Australia.
How much can Waster save you? Request a free 24 hour cost comparison!
Start saving today on waste services
No hidden fees - & no lock in contracts
You pay exactly what you have signed up for and not a dollar more! Our month to month contracts mean exactly that. We know business is not always plain sailing – so you can end your waste management contract by providing a month's notice at any time (with no reason required.) Visit our pricing inclusions page to verify if a small bin removal fee is payable (for short term customers).
No site fee or bin rental
No weekend or public holiday surcharge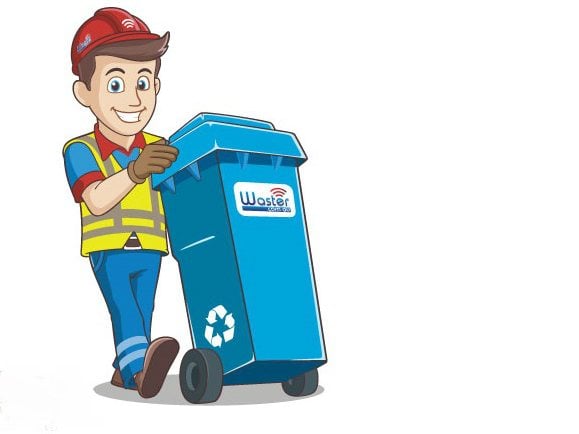 Low risk - with flexible agreements
Designed for Small & Medium Businesses
We work with small and medium businesses - just like yours. Let us help you reduce costs and boost recycling!
Waste Management Industry News & Information
Ballarat Rubbish Collection: Waster Offers A Real Waste Management Alternative!
Ballarat rubbish collection: Waster is really excited to be expanding our waste collection services to Ballarat, Victoria from October 2018. As a business owner or manager – you will now be able to avail of Ballarat rubbish collection and Ballarat recycling that is reliable, cost effective and with a real focus on the environment. Ballarat is a growing city – with some even describing a population boom! "VICTORIA'S…
Can Polystyrene Be Recycled?: Can I Put Polystyrene In My Recycle Bin?
At Waster – we pride ourselves on helping our small and medium customers boost their recycling and hence save as much money as possible. Some of the most common questions we hear include: Can polystyrene be recycled and can I put polystyrene packaging in my recycle bin. In today's blog we will cover these questions re can you recycle polystyrene and hopefully give you some food for thought on your…
Plastic Garbage Bin: Can Smaller Plastic Wheelie Bins Be Charged By Weight?
Plastic Garbage Bin: one of the major issues in Australian waste management is that the cost of general waste bin services is determined often by the weight of the bin. This is because disposal at landfill is based on the weight of rubbish dumped – not the volume. For this reason – businesses that produce heavier general waste usually pay more .e. food production companies or joiners for example…