Waste management for smart businesses!
Waster is an innovative solution for all your waste management and recycling needs. We enable you to access the lowest cost / cheapest bin collection, removal and disposal prices available in the Australian garbage and recycling market whilst requiring no lock in contracts, no unjustified rate increases and no hidden costs. Operating in all metro regions throughout Australia. Unlike other waste management companies in Australia!
How much can Waster save you? Request a free 24 hour cost comparison!
Start saving today on waste services
No hidden fees - & no lock in contracts
Unlike other waste management companies in Australia! You pay exactly what you have signed up for and not a dollar more! Our month to month contracts mean exactly that. We know business is not always plain sailing – so you can end your waste management contract by providing a month's notice at any time (with no reason required.) Visit our pricing inclusions page to verify if a small bin removal fee is payable (for short term customers).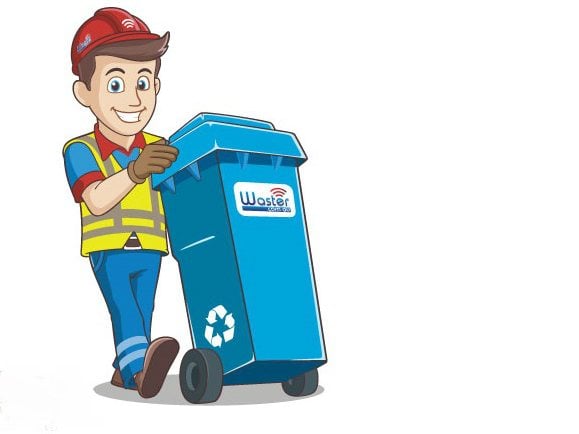 Low risk - with flexible agreements
Designed for Small & Medium Businesses
We work with small and medium businesses - just like yours. Let us help you reduce costs and boost recycling! Best reviewed waste management companies in Australia.
Waste Management Companies In Australia News And Information
Factory Waste Management Plan 🏭 -Lower Waste Costs Can Really Boost Profits
Factory Waste Management Plan 🏭: If you read the Australian news media or watch TV in 2021, you would almost think that manufacturing in Australia was completely finished. Despite this, there are many thriving industrial and manufacturing companies in Australia making a wide range of products. In today's blog, we will cover how smart factory waste management can really save you money and also help your companies environmental footprint!…
Nappy Waste Collection 2021🧷🚮 – Partner Up With Waster!
Nappy Waste Collection 🧷🚮: Whether you are in a house or in a business, always expect nappies. But after use, where should we put it? And how do we dispose of it? Let me discuss it with you. >Download Now: Free PDF Business Owners Guide To Sanitary Bin Services A bit about Waster Before we continue our topic on Waster's nappy waste collection, let me share with you more…
Waste Management Sydney 🗑️ – What You Need To Know In 2021!
Waste management Sydney: As our largest city, we thought we would start our information-packed blogging service at home, covering an introduction to waste management in Sydney. >Download Now: Free PDF Business Owners Guide To General Waste Bin Services Most small and medium business owners are very uncertain about buying waste services when they first come to us. Waste and recycling are one of those things that you can not…