Waste management for smart businesses!
Waster is an innovative solution for all your waste management and recycling needs. We enable you to access the lowest cost / cheapest bin collection, removal and disposal prices available in the Australian garbage and recycling market whilst requiring no lock in contracts, no unjustified rate increases and no hidden costs. Operating in all metro regions throughout Australia.
How much can Waster save you? Request a free 24 hour cost comparison!
Start saving today on waste services
No hidden fees - & no lock in contracts
You pay exactly what you have signed up for and not a dollar more! Our month to month contracts mean exactly that. We know business is not always plain sailing – so you can end your waste management contract by providing a month's notice at any time (with no reason required.) Visit our pricing inclusions page to verify if a small bin removal fee is payable (for short term customers).
No site fee or bin rental
No weekend or public holiday surcharge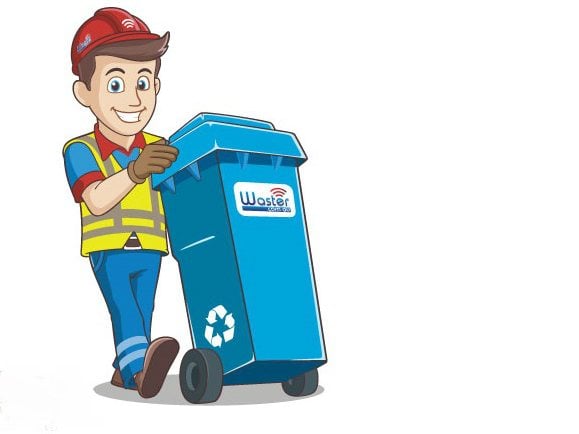 Low risk - with flexible agreements
Designed for Small & Medium Businesses
We work with small and medium businesses - just like yours. Let us help you reduce costs and boost recycling!
Waste Management Industry News & Information
Inbound Sales / New customer Growth Specialist: Jobs With Waster
Inbound Sales Key Highlights A dynamic sales, marketing and customer services role Lots of variety, autonomy and opportunity to drive sales and growth A successful internet start-up business – a market disrupter A friendly team environment and a positive and open culture Competitive salary Full time role Good 9am to 5.30 pm hours Offices based In Arndell Park, NSW Full training and development provided Position summary The business gets a…
Commercial Waste Bins Sydney: Will You Be Held To Contract?
Commercial Waste bins Sydney: as a waste and recycling company very much focused on growing our number of customers and especially focused on small and medium customers (such as cafes, offices, small businesses – which the Americans often call mom and pop businesses) – we often find ourselves talking to business operators who want to move across to Waster but have to wait a certain period of time as their…
How Long Does It Take For Plastic To Decompose?
Unless you have been hiding away and not reading any newspapers or websites in recent years – you will know that waste and recycling is becoming ever more important as national questions. How Long Does It Take For Plastic To Decompose – may sound like a simple question – but it has huge impacts on government policy – regarding the best way to deal with plastic waste – and how…