Waste management for smart businesses!
Waster is an innovative solution for all your waste management and recycling needs. We enable you to access the lowest cost / cheapest bin collection, removal and disposal prices available in the Australian garbage and recycling market whilst requiring no lock in contracts, no unjustified rate increases and no hidden costs. Operating in all metro regions throughout Australia.
How much can Waster save you? Request a free 24 hour cost comparison!
Start saving today on waste services
No hidden fees - & no lock in contracts
You pay exactly what you have signed up for and not a dollar more! Our month to month contracts mean exactly that. We know business is not always plain sailing – so you can end your waste management contract by providing a month's notice at any time (with no reason required.) Visit our pricing inclusions page to verify if a small bin removal fee is payable (for short term customers).
No site fee or bin rental
No weekend or public holiday surcharge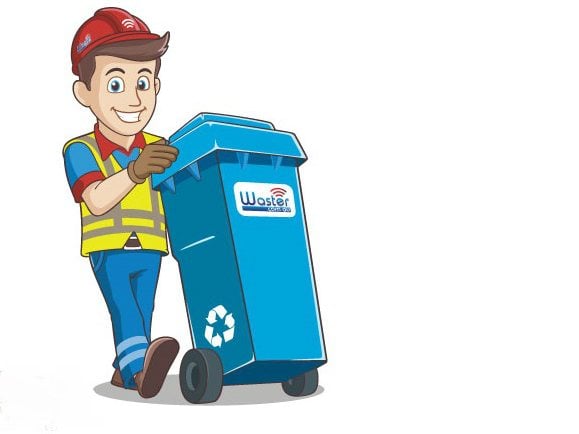 Low risk - with flexible agreements
Designed for Small & Medium Businesses
We work with small and medium businesses - just like yours. Let us help you reduce costs and boost recycling!
Waste Management Industry News & Information
Waste Management And Technology: Automated Waste Collection Systems
Waste Management And Technology: The dawn of automation is upon us begging the question – how smart are your smart bins? Revolutionizing ways we monitor, manage and collect waste materials and recyclables are technological enhancements to waste bins – or "smart bins". Gradually paving the way to more efficient, cost-wise and stress-free waste removal systems. The assumption can be made that organic waste is not harmful,…
Packaging Alternatives To Plastic: Eco-friendly Substitutes For Plastic
Packaging Alternatives To Plastic: Durable, elastic, adaptable and a cheap to produce. These are but some of the characteristics we automatically credit to plastic – and of course they are pretty much true. Be that as it may, plastic has – since its inception – become a major scourge of the Earth. Plastic is very easy and convenient to use, but in today's day and age…
Are Pizza Boxes Recyclable?: And What You Knead To Know!
Are Pizza Boxes Recyclable?: We all want to do the right thing when it comes to recycling. But unfortunately some items aren't as easy to recycle – and pizza boxes are one of these. You may be unaware that your favourite pizza and the box that it comes with are an unlikely pairing. Here's why – pizza boxes, for the most part, are made of corrugated cardboard….