Arranging waste services can be

as easy as A,B,C
Obtaining a quote, agreeing your waste management services and locking them in on a no -risk, month to month basis is extremely simple.
Check out the "Book now" page and select your services required – then select your exact bin size.
For each service – select your geographic region and collection schedule required. For General Waste services you will also need to select your business type. Select "Add to agreement."
Your Cart summaries your services. Booking multiple bins will result in pricing reductions. Enter your contact details and any other required info and you have become a Waster! It is that easy.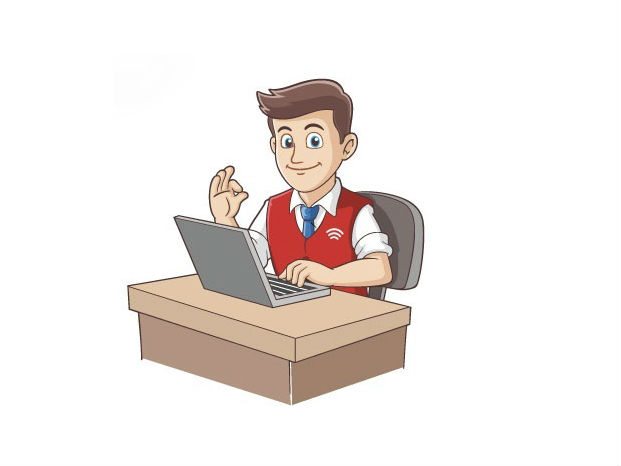 Service booking time-line
Bin delivery within 7-10 days
Confirm delivery details
A customer service agent will contact you to discuss delivery details and bin collection schedule. We will also clarify any access issues for trucks or other issues.
Day Two
Bin delivery
Bin delivery is with 7-10 days following online booking. We aim to deliver bins as quickly as possible and can help work to your timelines if you have pressing deadlines.
Days Seven-Ten
Catch up on the latest environmental & business advice
Can Recycling Robots Help Us Combat Waste More In The Future? 🤖
Recycling Robots 🤖: In the future, we would more than likely see more robots handling our recyclables. Is this the future that we should envision and aim to achieve? Many say it is and should be. Read this blog to learn more. When we talk about recycling, we usually only associate it with the following: rubbish bags, colour-coded bins and recycling labels to determine where this type of waste…
Take the first step to saving money on your waste & recycling services