Low cost, flexible agreements for

peace of mind
Waster operates on flexible 30 day agreements - you do not need to sign a long term contract.
We provide the flexibility that businesses need - no lock in contracts and no rollover clauses.
We provide the bin (no delivery fee) - delivery within c. 7 days from booking.
Our prices are highly competitive with other providers in the market. We do not charge hidden extras such as rentals or environmental fees - so you know exactly what you will pay.
We adjust pricing once per year - so you will not be stung by low initial prices and gradually increases over time.
Our business model means we promote recycling and the cost savings it can deliver to our customers.
Waster is continually enhancing our technology and systems - so doing business with us gets easier all the time, and helps keep costs low.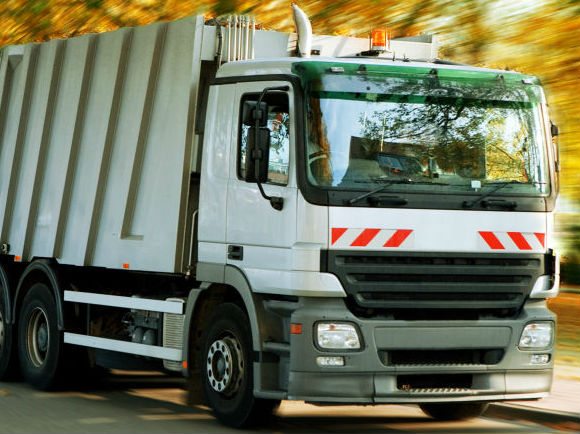 No hidden extras - included as standard
Discounts applicable for multiple bins
Tailored services available at extra charge
Padlocks can be supplied free of charge at the commencement of service. Replacement padlocks can be provided (if lost etc.) at a cost of $30+GST per padlock.
Driving recycling and minimising your costs
Please contact us for a quote
You can check prices and book your services online today through our Online Waste Shop