Partner With Waster:  Focus On Your Operations
And Grow Your Business!
Waster provides our partners with large volumes of SME customers without the stress!
Learn why should partner with Waster.
As the big international companies spend more and more on websites and sales teams - it can be hard to win good quality new business. Waster is your solution.
Waster provides you with good volumes of quality sites - in areas that suit your existing routes.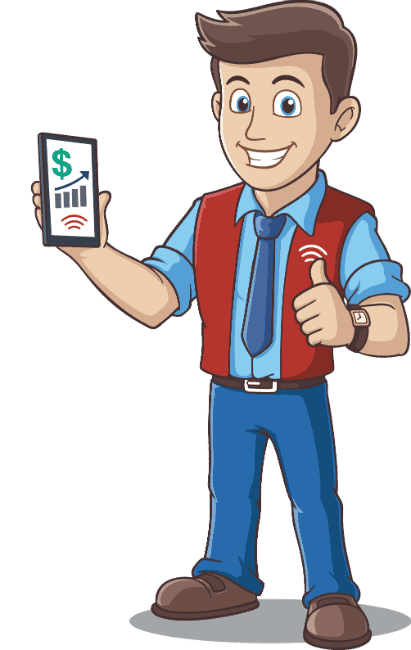 Partner With Waster Now! Speak To Us Today To Dee If We Can Help Your Business Grow! 
Waster operates in all principal Capitals and metro regions throughout Australia, servicing thousands of SME sites. So, speak to us today to see if we can help your business grow whilst reducing your admin and sales team costs.
We are from the waste industry - so we know what works, and can quickly answer your questions. Check out our Helpdesk if you have more questions.
Again: Partner With Waster! It Is Really Easy To Start Working With Us And

Growing Your Business!