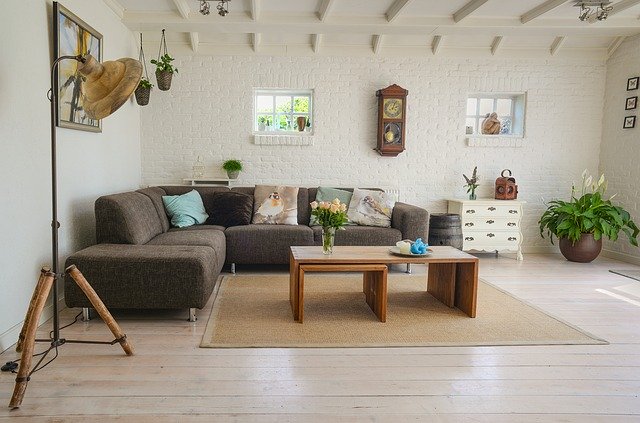 Furniture Waste Statistics 🛋️ – Waste Collection And Drop-Off
Furniture Waste Statistics 🛋️ : As I kick my feet up in the table after a long day of work, I then stop and think
"What should I do with my pieces of furniture if they grow old?"
I would not want my furniture put up in the kerbside, for sure. Maybe there are better alternatives than this? Let us discover.
A bit about Waster
Before I continue with the topic on the statistics of furniture waste, furniture collection, and furniture drop-off; let me first share with you Waster.
---
>>Download Now: Free PDF Business Owners Guide To General Waste Bin Services
---
We here at Waster provide you with innovative solutions for you and your business's waste management and recycling needs. Additionally, we provide flexible, 30-day contracts instead of the typical lock-in contracts, which proves to be better.
Click on the blue button to learn more.
---
---
Checking out the statistics of furniture waste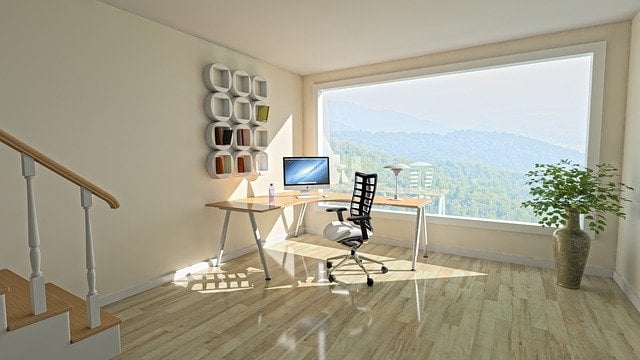 Have you heard about the new trend these days when it comes to furniture – namely flatpack furniture?
Flatpack furniture's popularity rises almost every day, due to a number of reasons. Also known as ready-to-assemble furniture or self-assembly furniture, they are produced in flat parts and do not need special tools to be built when bought. You do not have to be an expert builder in assembling flatpack furniture; you just have to follow the manual, and, lo and behold, you have yourself an easily built furniture piece! Additionally, depending on the piece of furniture, it can have as few as 5 or as many as 50 components when assembling.
But with the positives, also comes the negative.
Disposability disadvantages
Due to the flatpack furniture's rise in popularity, there has been an alarming rise in furniture waste, too. According to a survey, households dispose of around 24 kg of wooden furniture each year. A third of this consists of soft furnishing, while two-thirds are wooden furniture.
Additionally, in the so-called Australia furniture waste statistics, these numbers are only for Sydney and "does not include other furniture delivered directly by tips and businesses or illegal dumping," according to an Handkrafted blog.
Another problem with modern furniture is its fragility. As we may all know, today's materials are made to have a shelf life, therefore not suitable for use in the long run. Obviously, this is due to consumerism nowadays, wherein spending money and consuming goods equals a good economy. Check out our blog on planned obsolescence if you want to know more about it.  But look at what happened due to the made-to-be fragile, contemporary pieces of furniture nowadays, it just contributed more waste in landfill.
For this reason, what can we do to solve – or better yet, to improve – the furniture waste statistics? Check out our blog on mattress recycling while you're at it!
Solutions
Take note that we want to avoid putting our furniture on the kerbside, as well as going into landfill. What can we do to solve our problem with furniture waste and improve furniture waste statistics? Here are some ways:
Prioritise quality
Remember, when buying furniture for your house or your office, pick ones that will last for long periods of time. Furthermore, change your mindset and choose quantity over quality. I, for one, would not want to buy furniture over and over again!
Donate it, instead
If you have high-quality, but old furniture you want to dispose of, why not donate it, instead? By donating your old furniture, here are just some of the benefits (inspired by lovetoknow):
One man's old furniture is another man's treasure – consider donating your furniture to nonprofit organisations. There are plenty of people in need of furniture that you can look for in disposing of your pieces. Some families, in their current status, thinks that having a bed – or any other type of furniture – is a luxury they simply cannot afford. As a result, they will appreciate your furniture donations if you ever decide to!
Get your old furniture off of your hands easier –  some organisations might provide free moving of your old furniture if you ever decide to donate it, so consider that in your furniture removing plans. This is a much better alternative than leaving it on your kerb.
Other people might transform your old furniture into something much better – I know of some you (just like me) do not know how to transform your old furniture into something much more useful than its initial form. So, why not just donate it to creative and innovative people to transform? Some volunteers at a charity have the means to do it, so consider donating it to them so that they can breathe some new life into your old furniture!
Make sure that your furniture is still in good shape before donating it to others.
Consider freecycling
One other alternative to disposing of your old furniture and improving the furniture waste statistics is by freecycling. What is freecycling? According to Wikipedia, it is a non-profit organisation registered in Arizona and as a charity in the United Kingdom. It has worked with many countries around the world (Australia included) in trying to keep off furniture from landfills.
It's a grassroots and entirely nonprofit movement of people who are giving (and getting) stuff for free in their own towns and neighborhoods. It's all about reuse and keeping good stuff out of landfills. Each local group is moderated by local volunteers (them's good people). Membership is free.
Basically, all you have to do is to sign up on freecycle's official website and find your community by typing it on their provided search box, or you can browse the nearest groups near your area. Consider donating to help in their efforts to build and bond communities, divert waste from landfill, and transfer all kinds of discarded items to those who want or need them!
#Upcycle with #Freecycle and please give to our new site! https://t.co/cIaX82qjqm pic.twitter.com/ZthVNdGbkj

— The Freecycle Network (@Freecycle) November 30, 2018
Furniture waste statistics: conclusion
Although there are many contemporary furniture we can avail from, remember that many of them are unsustainable. Buy what you think can last for a long period of time. And if for some reason, you decide to dispose of them, do it properly to avoid your would-be discarded furniture going into landfill; hence solving the furniture waste statistics. Check our blog on the advantages of recycling steel while you're at it.
Waster: things you need to know
If you're looking for recycling bins, check our waste recycling shop and find the best deals in terms of pricing and services.
Also, please call 1300 WASTER (1300 927 837), or email us at enquiries@waster.com.au if you have any further questions.