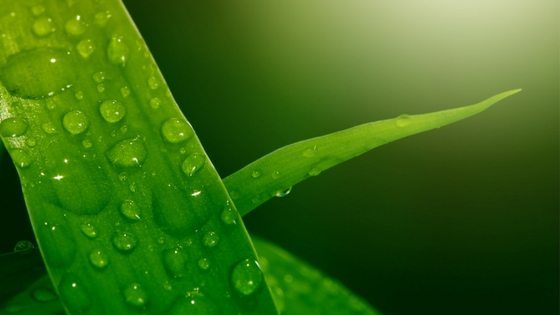 What Do You Hate Throwing In Your General Waste Bins Collection?
At waster.com.au – we love to find ways to help small businesses reduce their waste going to landfill in their general waste bin collection. We do this by helping them arrange low cheap recycling bins services that can save them money and of course also help the environment.
In today's blog – we asked some business owners and managers – "what do you hate throwing away in general waste bin collection – that you would love to recycle?"
Waster provides low cost waste and recycling waste bins services to small and medium Aussie businesses. You can boost your recycling and arrange low cost general waste bin collection – at cheap rates and on flexible 30 day agreements. You can book online or simply compare prices as below:
What do you hate throwing away in general waste bin collection?
Whether it is due to feeling bad about throwing away edible food or the cost involved through not recycling – many of us have our pet peeves.
Inspired to start a business
Some people such as Helen Andrew actually started a business due to these issues:
"I hate throwing away perfectly good food that I can't consume. I hated it so much that it inspired me to create Spare Harvest. As a keen gardener, I experienced a seasonal glut of citrus. I had more than I could share with my network and finished the season burying the excess into the ground. There is so much backyard waste, both food and green, that I wanted to find a way to share it before it was wasted and sent to landfill. 
Although the focus on is on coffee cups, there is a substantial amount of waste generated in homes, garden and farms that could be shared if we knew someone who wanted it. Spare Harvest connects people so that they can share, swap or sell food and garden resources, diverting them away from landfill. As they say, your trash is another person's treasure; Spare Harvest simply facilitates the connection.
My experience of wasting perfectly good food has now provided everyone with a simple and easy tool to reduce their waste footprint."
Environmentally focused office based companies
Some office based companies such as Chromatix are focused on the environment. Irwin Hau says
"As a digital agency, we do our best to keep waste to a minimum, especially as most of our work is online and doesn't need to be printed. It's usually the lunch takeaway food containers and coffee cups that create the most waste. Our staff have proactively switched to reusable cups (which cafe's are happy to use) and we have even found a creative and clean way to reuse scrap paper by adopting Paper Saver binders where possible which we use frequently in internal meetings."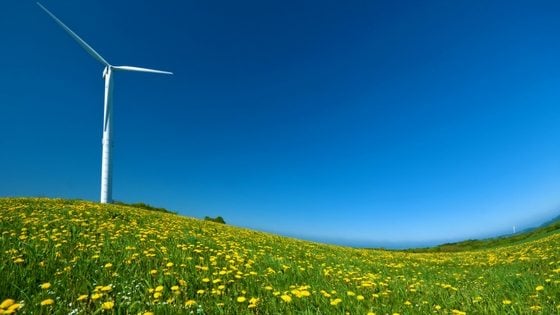 Engaged people drive change
Melbourne based Jane Wilson helps drive change. She previously hated throwing away coffee pods (which can thankfully now be recycled using Terracycle recycling boxes.)
Working in Fantastic Cleaners in Melbourne – she helps promote nature friendly practices and cleaning. She also promotes cool topics through her blog at  http://modernhousewives.com.au/ .
Conclusion:
So there you have it – it shows how people can solve problems and improve environmental performance. Leaders like these are what drives change in a company and also in society!
For more info on general waste bin collection reduction – see our blog on recycling services.
See our blog on Christmas trees and carbon neutral waste management.