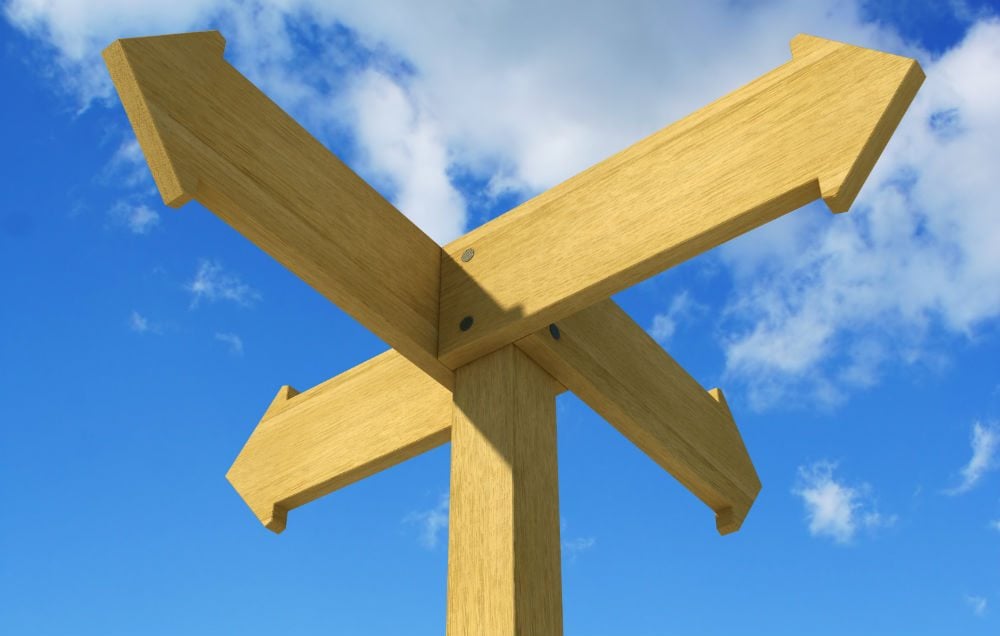 Garbage Bin Stickers 🏷️: Wheelie Bin Sticker Template To Boost Recycling!
Garbage Bin Stickers: there is a saying by Seneca that "if one does not know to which port one is sailing, no wind is favourable". I bet you did not expect to get a quote from Seneca on a website about Australian waste management and bin collections but I am going to spin it by saying – without proper directions, posters, garbage bin stickers and processes, your business will find it hard to reduce waste management costs and boost recycling.
Proper posters, stickers and information is one of the best ways for any business to effectively boost their recycling performance. Of course – we also know that boosting recycling is one of the best ways to reduce your costs for waste management.
For an overview on how to put in place an effective waste management plan for your business – we suggest starting by reading our recent blog on waste management plans.
This should give you some good ideas and links to informative sources regarding boosting recycling, bin sizes and choosing smart solutions such as cheap cardboard collection, commingled recycling, organic waste solutions etc.
Garbage bin stickers / wheelie bin stickers – what are they then?
As you will be aware if you have lived in Australia for more than 10 minutes, Australia loves standards and official colours and regulations. In the context of garbage bin stickers this is actually a pretty smart thing as it ensures people can easily make the correct decision regards which bin is appropriate for which waste or recycling stream.
No matter where you are located in Australia – or whether you are a business or a private household – your bins will be the same colour. At least the bin lids and wheelie bin stickers. The bins themselves could be other colours.
The relevant Australian standard for mobile bin colours is AS4123.7-2006 mobile waste containers – Part 7: colours, markings and designation requirements). These standards apply to 2 wheeled and 4 wheeled bins – and apply throughout Australia for commercial bin collections.
The colour designations for common waste categories are listed below:
General Waste: Red lid on dark green or black bin. This is for general waste being brought to landfill or for incineration / alternative fuel
Mixed recycling / Commingled Recycling bins: Yellow lid on dark green or black bin
Paper / Cardboard: Blue lid on dark green or black bin
You can find a good article with further resources on the subject (and lots of free sticker and poster downloads on the Queensland Government EPA site here.
Note: we also published a blog recently on wheelie bin cleaning – if you like that sort of thing!
Garbage bin stickers – free downloads
We provide below garbage bin stickers in Australian standards for you garbage bin.
You can use these stickers to place on bins – i.e. if you laminate them etc – or for your own purposes such as staff education etc.
General Waste Bin Stickers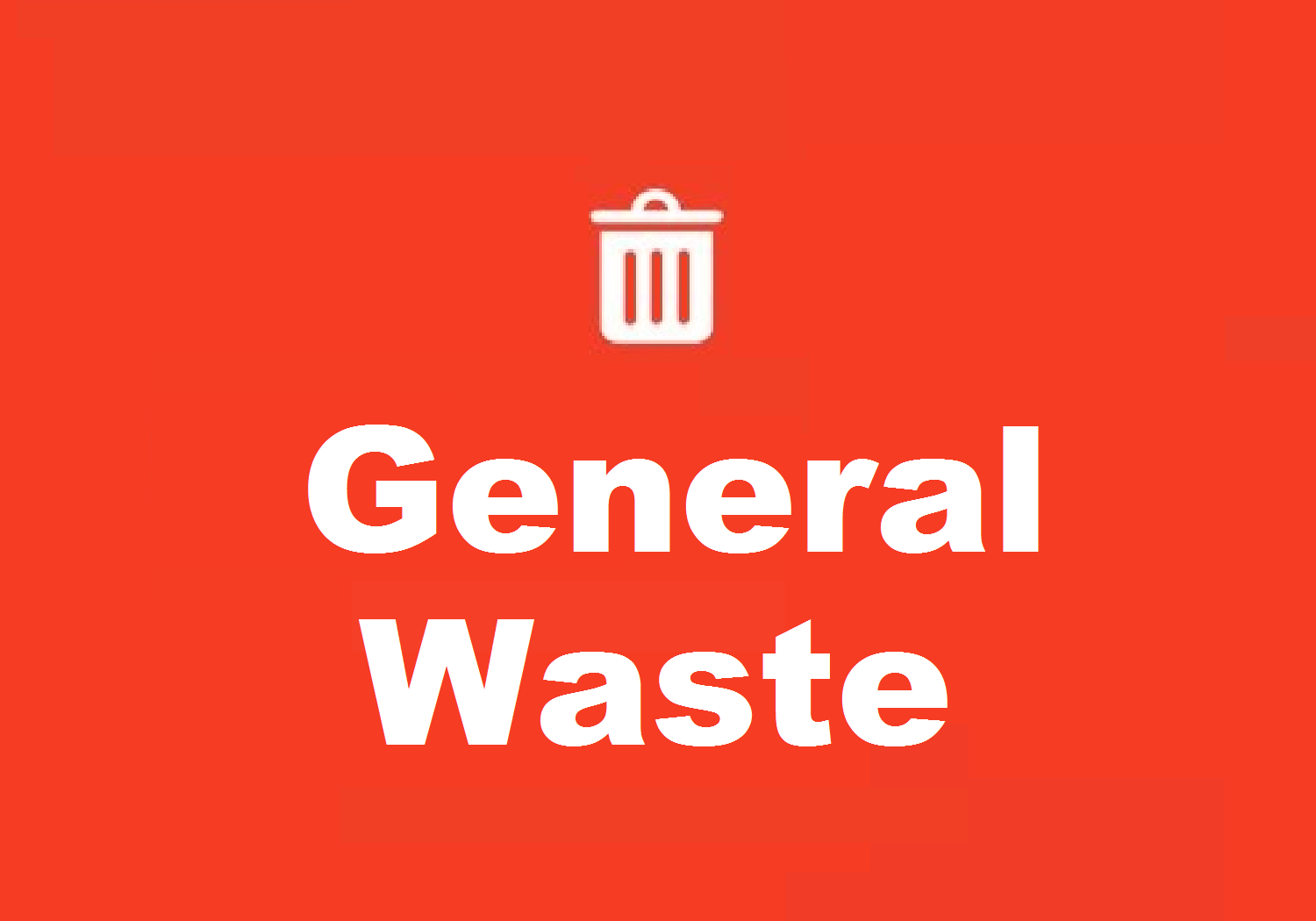 If you click on the image you should be able to download the png version. All you will have to do is resize it for you specific needs.
Paper and Cardboard bin stickers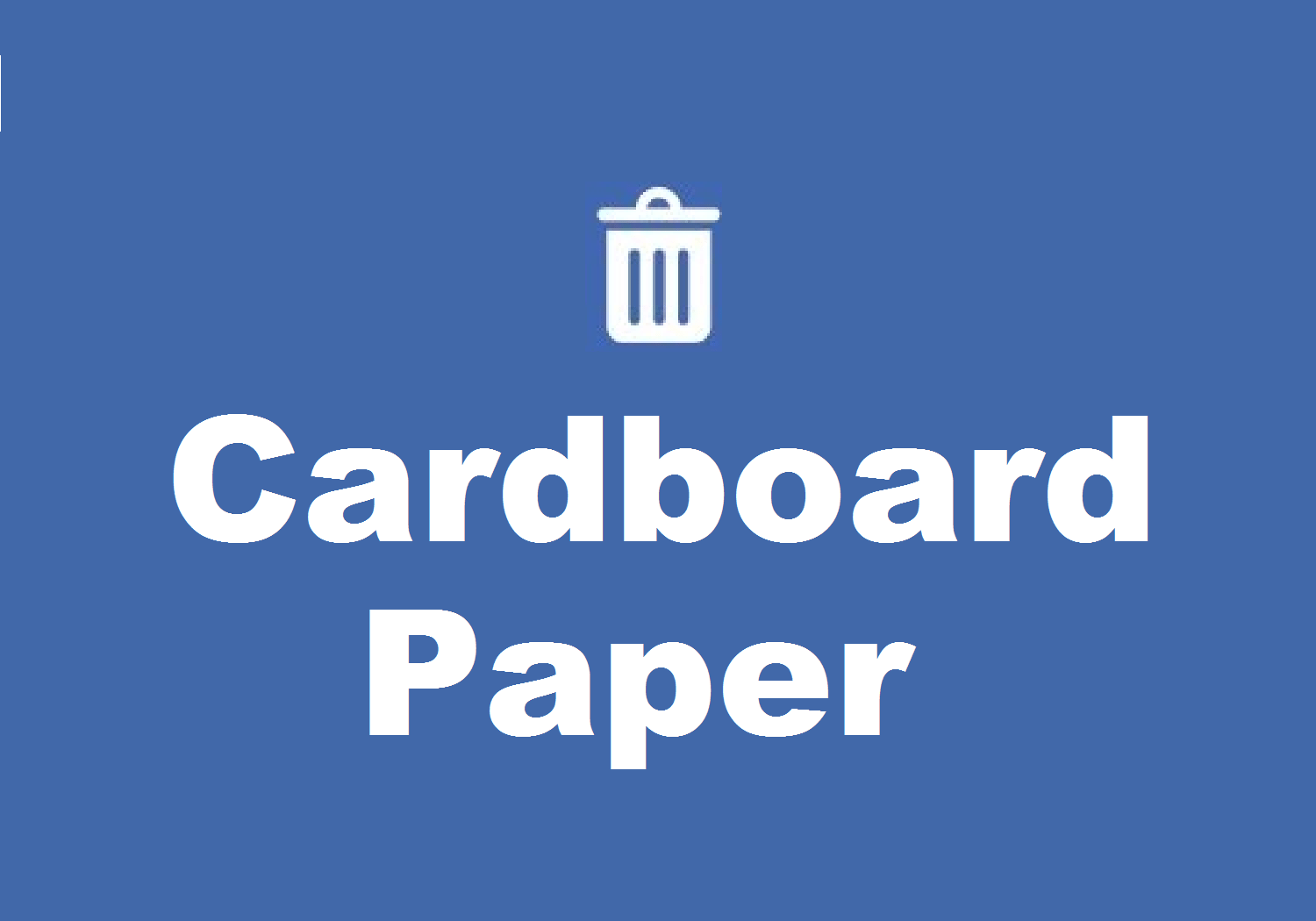 If you click on the image you should be able to download the png version. All you will have to do is resize it for you specific needs.
Commingled / mixed recycling (bottles and cans) bin stickers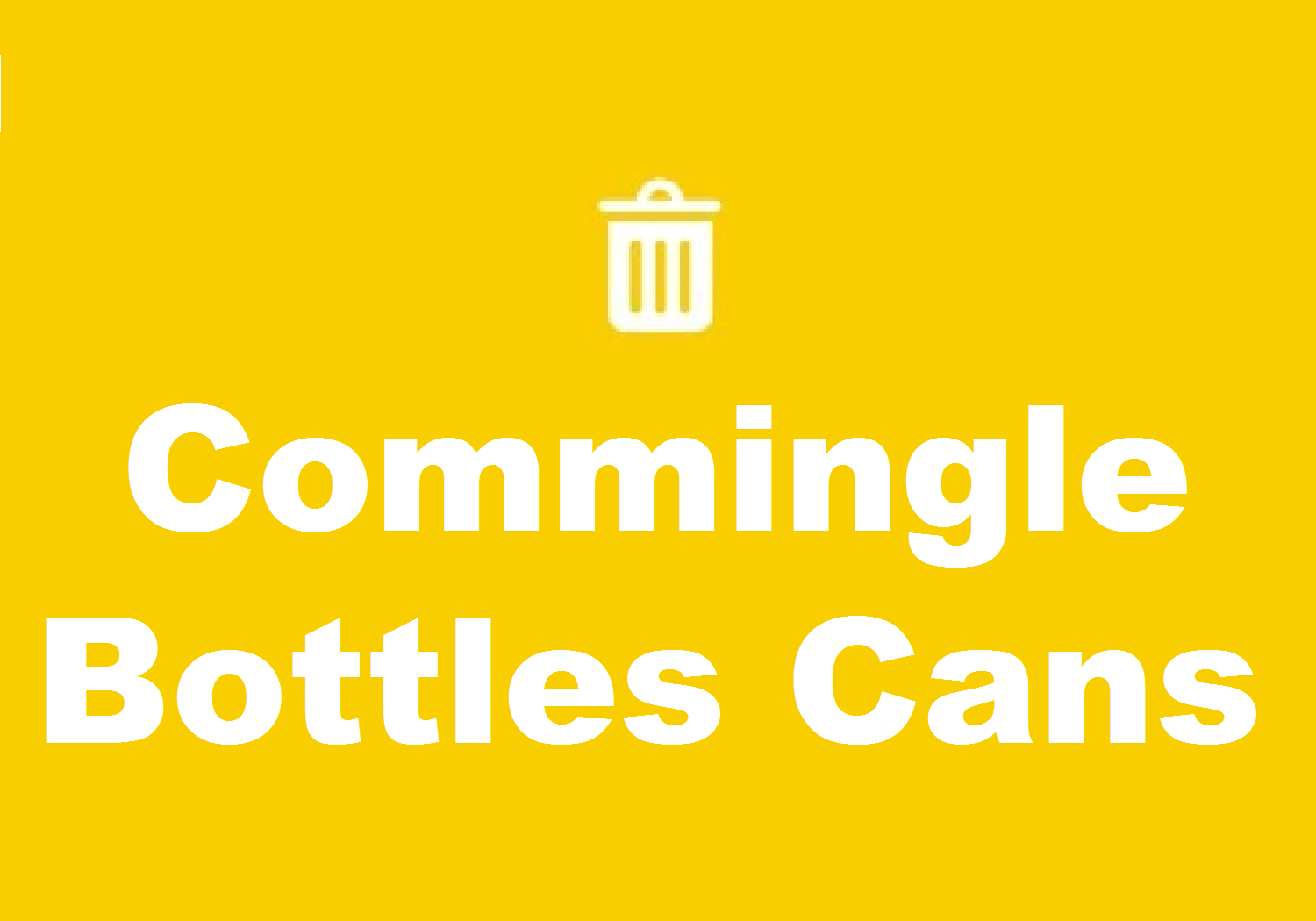 If you click on the image you should be able to download the png version. All you will have to do is resize it for you specific needs.
We also provide garbage bin stickers as below for organic food waste bins and also for clinical / medical waste bin stickers. These are more niche services and will not apply to most households or businesses. Clinical waste bin stickers and clinical waste bin labels can be vital in a business such as healthcare or beauty salon – to comply with legislation for handling waste.
Organic waste bin stickers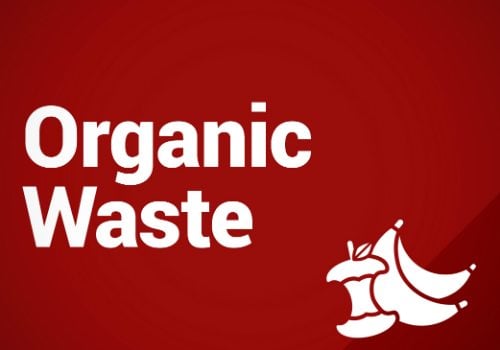 Clinical / medical waste bin stickers
Note – clinical waste bin stickers / clinical waste bin labels are very important for correct handling of waste as per regulations in a health care, beauty salon etc environment.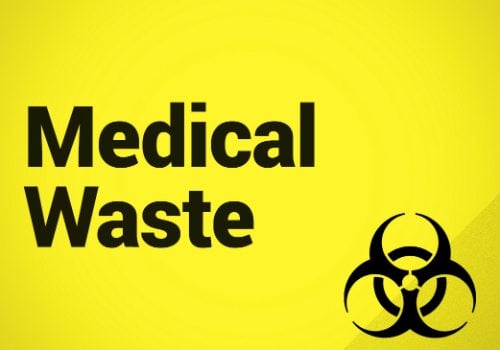 Benefits of using the correct wheelie bin colours
The benefits of using the correct bin colours and stickers are multiple. Recycling and waste segregation (that means putting waste streams in to the right bin to aid collection and hopefully reduce costs) take up time and effort and can go by the wayside when staff are extremely busy and rushed. It is best practise to make the process as easy and straightforward as possible.
If the bins are always the same colours with clear signage and labelling, most people will do the right thing as they care about the environment (when it does not require too much effort).
The potential benefits include the following:
A. Minimise cost – if you can take more valuable recyclable commodities out of General Waste, you should be able to reduce waste collection costs. Recycling collections are usually cheaper than general waste collections.
General waste is subject to landfill levies in nearly all states and can be very expensive for businesses. Reducing your general waste bins through recycling is one of the most effective ways to save money.
B. Decrease percentage of rejected bins – you may have experienced this in the past. If a recycling bin is contaminated with a percentage of general waste, it may be collected and charged as general waste. This will hurt your recycling performance and bottom line.
When a bin is contaminated with general waste – it may mean the entire truck load may need to go to landfill. This is of course a huge expense and waste of recycling materials.
C. Save staff time on site: if they can save time and effort by knowing exactly which waste goes in which bin, this can amount to real savings to your business.
Waste separation is vital for effective recycling -and there are lots of new innovations coming on stream in this area – check out our blog explaining how barcodes will be used in the future to help automatically separate waste and recycling commodities.
Next steps
We invite you to save money on your waste collections by checking out our online waste shop. You will see online how much you can save by moving to Waster today. Just press the button! Also check out our article on what to do on bin collection day.
Also – of course we hope to see some of the garbage bin stickers as above printed off and placed around Australia.