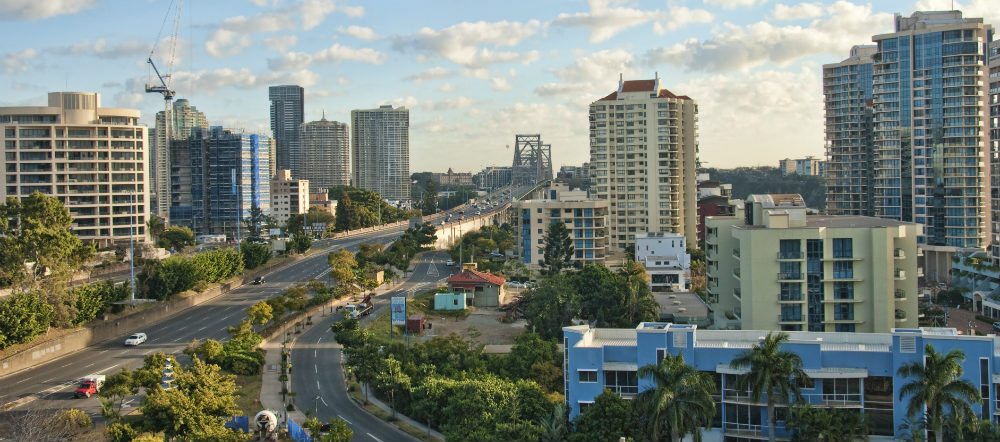 Waste Management Brisbane: What You Need To Know In 2020!
Waste Management Brisbane – is the rubbish removal Brisbane industry different north of the border as most other things are (or better north of the border as Queenslanders would say!). In this blog post we aim to give you the low down on the key aspects of waste management and recycling for small and medium businesses in the Brisbane Metropolitan area.
Most Queenslanders know they are special in general – at least they tell us they are! However – we are asking in today's blog what you need to know about arranging waste collection services for your business.
If you live on the Goldie, you can check out our guide to waste management Gold Coast here.
As the most demographically diverse State in Australia, Brisbane has all the major national waste industry players as well as numerous smaller regional and Brisbane rubbish collection focused suppliers.
Metro Brisbane is now spreading into a huge population area – stretching from the Gold Coast in the South up to the Sunshine Coast.
The metro region also covers such wide areas as Ipswich, Forest Lake, Redcliffe and Brendale.
Status of waste levy on dumping at landfill in Queensland
Queensland previously did not have a State Government mandated levy imposed on the disposal of waste at landfill – prior to July 2019 – when a levy of $50+GST was introduced. This makes a major difference to the economics of waste collection, disposal and recycling with the financial incentives for businesses to recycle greatly diminished.
However – and this is a big update – the Queensland Government intends to reintroduce a landfill levy on all waste dumped at Queensland landfills from July 2019. This is expected to start off at $50+GST per tonne disposed off – and will cover Brisbane, the Gold Coast and most of the state.
"The levy zone includes 39 out of 77 local government areas. This covers around 90 per cent of Queensland's population and is where the majority of waste is generated and disposed. Waste disposed of in the levy zone, or waste that originates in the levy zone or interstate and is disposed of in the non-levy zone will be liable for the levy."
As per the link to the Queensland Government environmental authority (see link provided from our Waste Resources page), the difference in cost of disposal will remain large in comparison to disposal in Sydney or Melbourne. At the time of writing  – the post July 1 levy in Sydney metro for example is expected to be c. $150.00+GST per tonne. This is still a large difference – but will be much reduced on that prior to July 1 2019.
This difference in cost has created strange incentives with common stories of waste being shipped north from Sydney and other areas in New South Wales by rail, so as to avoid the higher disposal costs in NSW! The money saved on disposal apparently can more than make up for the extra expense on shipping costs and effort. This story has of course been covered in the recent ABC expose of the waste industry and raised many questionable practises by waste industry companies.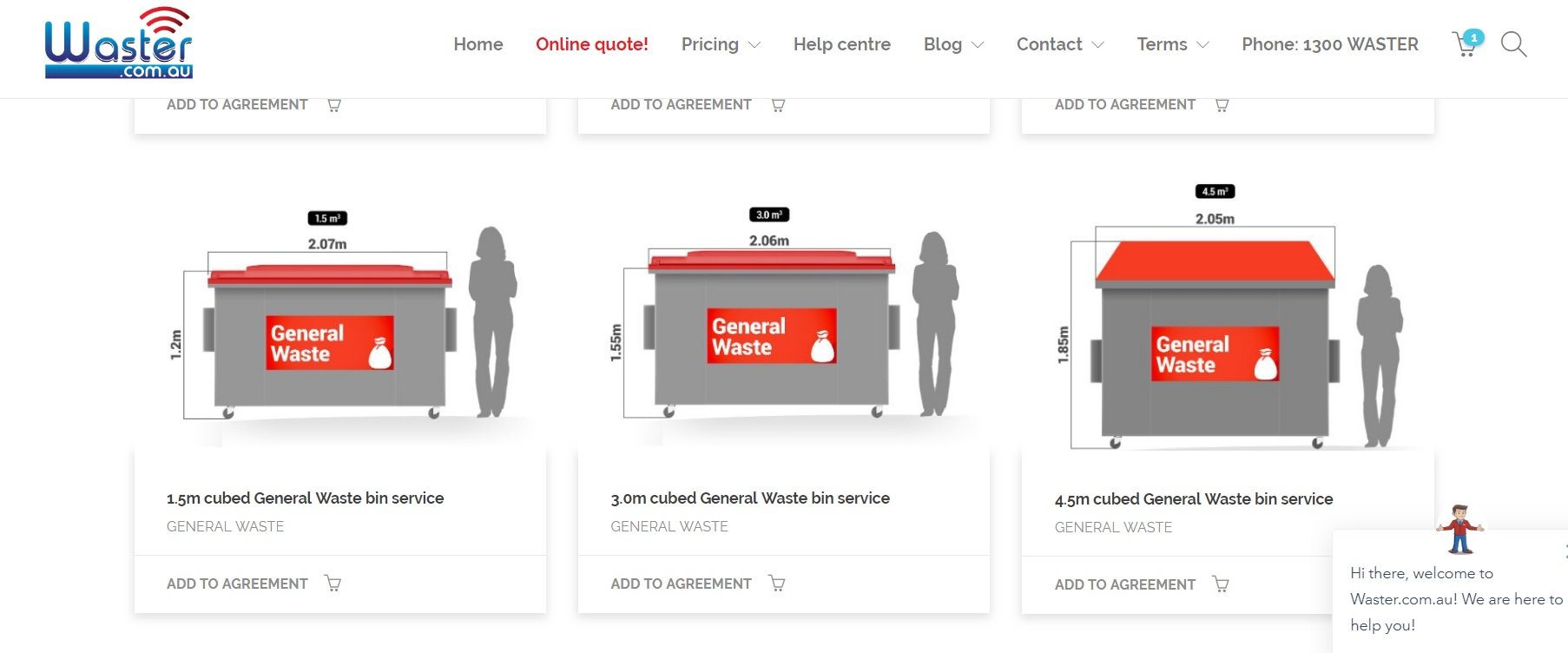 Landfill facilities in Brisbane – Waste dumping Brisbane
Brisbane City Council provides landfill facilities and four transfer stations across the Brisbane Metropolitan region: four transfer stations are provided by the Council at Nudgee, Willawong, Ferny Grove and Chandler.
The disposal fees in Brisbane are also significantly lower than other state capitals throughout Australia. Even after the reintroduction of the Brisbane waste management levy in 2019 – it will remain lower than most other capital cities.
Impact on Brisbane recycling incentives
The lower cost of disposal at landfill in Brisbane has an impact on the purely financial rationale for a business to recycle. For example, commingled recycling can be roughly the same price as sending waste to landfill. Environmental awareness and focus is thus more important in Brisbane to reach good environmental outcomes.
Waster provides services across for Waste Management Brisbane
We offer complete coverage of the Brisbane metro region – with our pricing covering the following postcodes:  4000, 4005, 4006, 4007, 4008, 4009, 4010, 4011, 4012, 4013, 4014, 4017, 4018, 4019, 4020, 4021, 4022, 4029, 4030, 4031, 4032, 4034, 4035, 4036, 4037, 4051, 4053, 4054, 4055, 4059, 4060, 4061, 4064, 4065, 4066, 4067, 4068, 4069, 4070, 4072, 4073, 4074, 4075, 4076, 4077, 4078, 4101, 4102, 4103, 4104, 4105, 4106, 4107, 4108, 4109, 4110, 4111, 4112, 4113, 4114, 4115, 4116, 4117, 4118, 4119, 4120, 4121, 4122, 4123, 4124, 4125, 4127, 4128, 4129, 4130, 4131, 4132, 4133, 4151, 4152, 4153, 4154, 4155, 4156, 4157, 4158, 4159, 4160, 4161, 4163, 4164, 4165, 4169, 4170, 4171, 4172, 4173, 4174, 4178, 4179, 4205, 4207, 4300, 4301, 4303, 4304, 4305, 4500, 4501, 4502, 4503, 4504, 4505, 4506, 4507, 4508, 4509, 4510, 4511.
Indicative pricing is as follows for Waste management Brisbane:
1.5m cubed FEL General Waste Service – varying between $27.00 and $60.00 (per bin collected) dependent on your required pick up schedule and industry type. See our blog on the density of general waste for more detail on pricing.
Note – these rates will significantly increase for waste management Brisbane from 1st July 2019 – due to the introduction of the landfill levy. Rates will increase by c. $80+GST per tonne.
As always – give us a call on 1300 WASTER or email us on [email protected] if you have any queries on commercial waste management Brisbane and one of our friendly customer service agents will help you arrange a flexible, 30 day contract that best meets your needs.