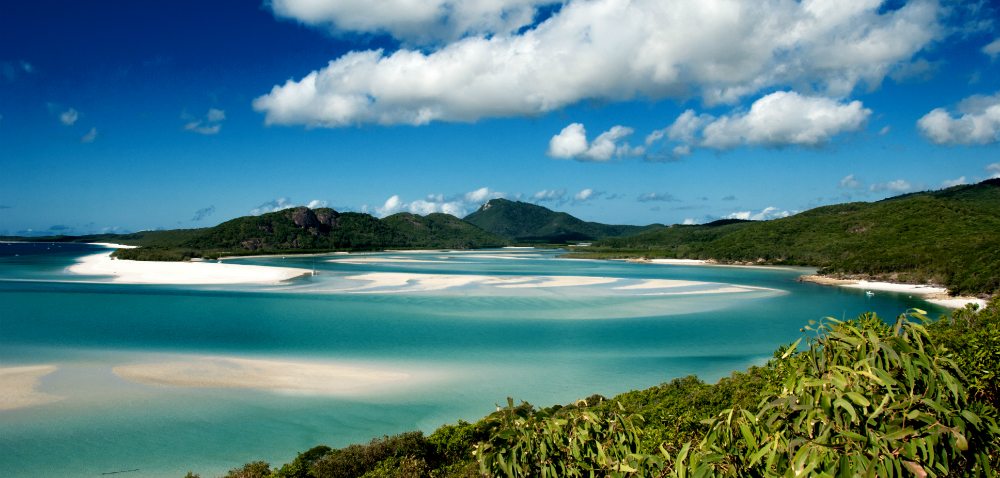 Better Waste Management: 4 Things To Consider When Changing Supplier 🗑️
Better Waste Management 🗑️: we would like to say that changing partners can be a tricky and difficult thing to do and you will miss your old partner. Unfortunately, in the Australian waste industry, that is not always the case. As you can expect, many suppliers do not want to simply let customers go without a struggle. Of course, this is perfectly reasonable and to be expected. At the end of the day, it is vital for businesses to keep customers as long as possible. The issue, however, can be when contract terms and conditions are onerous on small customers. As a result, they are unable to end a waste management agreement even though they want to.
---
>>Download Now: Free PDF Business Owners Guide To General Waste Bin Services
---
If you have been in business for any period of time, you may believe that low-quality, expensive and unreliable waste collection is just a fact of doing business in Australia. In today's blog, we will talk about how Waster can help deliver better waste management in Australia for any type of business. We present 4 things you should definitely consider before swapping suppliers.
I would like to give a good reason for the lovely picture of Whitehaven beach above. Many, including me, think it looks nicer than any garbage truck I have ever seen. I would definitely pick seeing a beautiful beach over a rubbish truck any day of the week! With that said, continue reading below to learn more. We would want you to think critically to get better bin hire, after all.
Better waste management and disposal services: it really is possible!
In the modern world of apps for nearly everything such as Uber, Tinder etc., it is becoming increasingly easy to change partners or suppliers; take that as you will. As with everything else in life, sometimes, the grass can be greener far away. Truthfully, the anticipation of something new can overshadow the real reasons you are leaving your current business service provider, with reasons such as to get better waste management services – whether from a pricing or reliability perspective.
In this short blog, we will set out 4 key considerations. These 4 key considerations are what you need to bear in mind before deciding on changing waste suppliers for better waste management. If your business is based in any of the medium-sized to larger Australian towns to cities, you will have a considerable number of potential waste providers to choose from. The price you pay, the quality of the service you receive, reliability and environmental performance will all vary greatly. We aim to help you get the best combination of these outcomes for your wallet and your business objectives.
Waster has built our business around attempting to help customers with answers to the questions below. In no particular order, let's get started with chief considerations when changing waste suppliers for better waste management and disposal outcomes:
Consideration No.1
"Is the new provider cheaper or more expensive?"
We know that price is what you pay and value is what you get. But, that does not change the fact that it is really important to know what you will pay for better waste management! It is impossible to calculate whether you are getting good value for money until you know how much money you will be giving away and see your waste bill each month!
When you are shopping around for a better waste management pricing quote for changing waste suppliers it is vital to know if the price provided is all-inclusive or if it includes hidden costs. Does it include bin rental? Does it include environmental fees or fees for bin cleaning? Or, are you going to be charged additional fees for collections on weekends or public holidays?
Assuming that your current provider offers excellent service reliability and customer service, it is unlikely that you would want to move to a more expensive supplier. Therefore, you should get the payment terms in writing and clarity on what increases you may expect. If the supplier can increase the price for no real reason you should be aware of it!
Consideration No.2
"How long do you have to sign a contract for?"
Some waste companies seek to sign contracts with smaller business customers for up to 3 years with automatic roll-over clauses.
You need to consider whether this length of contract really will benefit your business or whether it will be a hindrance. Of course, having the stability of a longer-term contract can be a good thing for your business. You can get on with actually running your business.
On the other hand, if your business is just starting out or if you are going through a period of change, a static long term contract may not be in your interest.
In this vein, you need to confirm what the contract exit terms are. Is there an exit fee to pay, etc. if you wanted to move the supplier at a later date? If the supplier is really offering better waste management (aka better bin hire), why would they want to lock you in? Consider these before making a decision.
Waster is actually the only waste company in Australia that collects real customer reviews. Check the reviews out to see how we value our customers. That is a sign of better waste management.
Consideration No.3
"Rollover clause: what is that?"
The dreaded roll-over clause is one of those things that many people do not know exists until it is too late. A rollover clause in a generic sense extends the original contract for an additional period under the same or similar terms or conditions.
This can be included in a contract with a clause stating that the rollover will be in action unless the customer communicates or cancels by a certain date. The only advice here is to be careful and actually read the contract you are signing.
There are some benefits to a rollover clause. If you get pricing from your current supplier that is so good, you would never want to leave. If that is the case, you truly are enjoying the good life!
Consideration No.4
"Will the service quality and reliability be any better?"
This is a really tough one to answer as it is almost impossible to estimate in advance whether a new supplier will be more reliable than your previous supplier.
Reliability and service quality of better waste management will cover two broad areas –  A. customer service phone contacts & account management and B. reliability of collections and bin maintenance.
Customer service contacts and account management is probably the easier to gain a  feeling for. When you called the company or emailed them how swift and satisfactory was the response, did they come back to you in the time period they stated? Was the pricing quote provided transparent and open? Do they have dedicated call centres, help-desks, email addresses, etc. and contact details 7 days a week?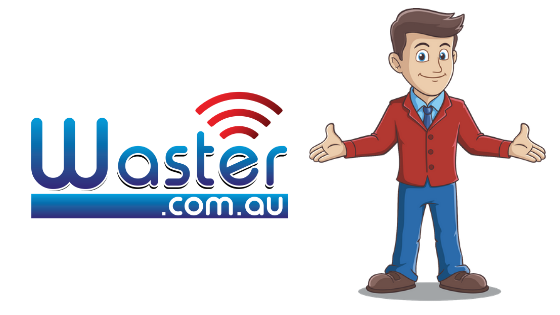 Waster recommends you check out these issues with a bit of due diligence before you sign a contract. It is unlikely that a business that treats prospective customers poorly will give any better service to you once you sign a long-term contract.
Regarding the reliability of collections and bin maintenance, the leading Australian companies have pretty strong collection accuracy, generally above c.90% accurate. In other words, the bin is collected 90% or higher – most of the time. We recommend you ask for any commitments in this regard or what happens if a collection is missed.
Conclusion on changing waste suppliers for better waste management
Before you make any decision about changing waste suppliers for truly better waste management, check out our prices and services in our online shop and read our regular blogs on topics like ways to increase your recycling. This way, you can keep costs down on an ongoing and sustainable basis whilst having better waste disposal methods.