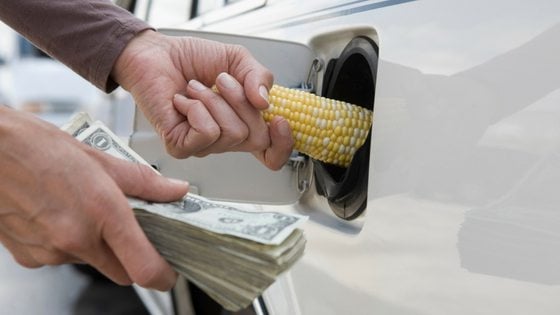 Green Waste Removal: Food Waste To Create Electricity Throughout Australia?
Green waste removal – if you have been playing attention to the press recently in Australia -you will know that there is an ongoing crisis in the recycling and waste management industries.
Due to China clamping down on importation of low quality recycling commodities – many Australian councils and commercial recyclers are feeling the pinch.
Ipswich council has recently announced that they are putting an end to commingled / mixed recycling bin services for residents.
In today's blog – we will cover a welcome bit of good recycling news. Canberra City Council is intending to introduce a green waste removal service for food and organic waste for residents.
We will cover the detail below:
How Waster can help you with recycling!
If you operate a small business in Australia in 2018 – keeping costs down is more important than ever – and recycling is one of the best ways to do this.
Waster helps small and medium businesses boost their recycling and keep waste management costs low.
You can arrange all your required services from general waste to green waste removal online today. All our services are performed on flexible 30 day agreements.
Click the button below to access our waste portal:
How green waste removal could be the fuel of the future!
The major problem with recycling in Australia – is our lack of domestic manufacturing industry means any items recycled would need to be sent abroad to be actually used.
That is not the case with food waste and organic waste – as organic waste can be used to generate clean electricity!
The ABC reports that:
"Canberrans could have kerbside food waste collection in five years' time, with the ACT Government looking to expand its green bin program."
"The extra service is one of the recommendations of the Government's long-awaited Waste Feasibility Study that also recommends the development of a waste-to-fuel policy."
The plan would take 5 years to build the facilities needed – but that it could divert 40,000 tonnes per annum from landfill – as foodwaste is estimated to be 37% of the average household garbage bin.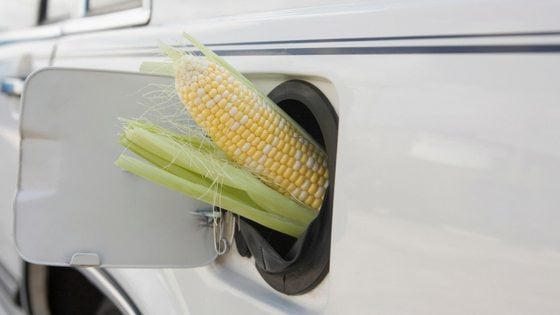 This green waste removal service could see the waste being used for compost or for biogas generation – from the decomposition. This gas can then be used to create electricity.
Whilst many people are against incineration of waste (as practiced by Sweden) – the creation of biogas is generally seen as being much more beneficial for the environment.
See our blog on waste minimization and tea bags.
Conclusion:
It is good to hear a good news story from the Australian waste and recycling sector in 2018.
Keeping food and organic waste out of landfill is an excellent endeavour – and will help reduce our dependence on coal and fossil fuels.
To see how accessible and easy to use biogas can be – see a device developed for use at your own house or gtarden.