Low cost, reliable bin collections for all cardboard volumes.
PAPER AND CARDBOARD RECYCLING BINS
Recycle all your cardboard - and save money!
Cardboard is the easiest and cheapest recycling service - all on flexible 30 day agreements.......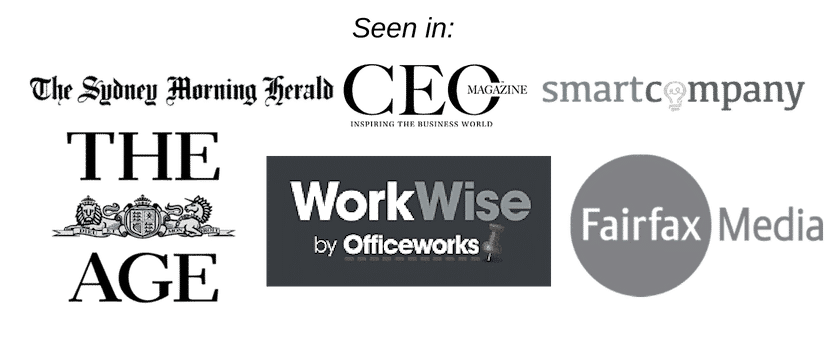 If you are focused on the two outcomes – of boosting your business recycling performance and keeping your costs for waste services as low as possible – you need to look at paper and cardboard recycling bin services as a first step
Why recycling cardboard as a first step? Nearly every business type – from a busy restaurant to an office or a distribution centre will have cardboard and paper waste – item such as those listed below:
Cardboard recycling bins can accept waste such as below – 
 – cardboard boxes
 – items such as cardboard packaging and materials for food containers
 – clean pizza boxes
 – paper waste such as newspapers etc
 – office paper – though not confidential paper waste for shredding.
Paper and cardboard recycling is probably the most common and well established recycling stream globally. Recycled cardboard is traded on international markets  – and is a valuable commodity.
Cardboard and paper is recycled to make items such as packaging, industrial paper products, insulation, tissues etc.
By removing the cardboard and paper from your general waste bin – you can significantly reduce the cost of overall waste management – as general waste is usually significantly more expensive than cardboard waste collections.
In nearly every State and Territory general waste is subject to landfill levies – for dumping at landfill. Cardboard recycling is exempt from this levy.
"
We provide cardboard recycling collection services in bin sizes from a standard 240 litre cardboard bin (i.e. a large wheelie bin) – suitable for offices etc – up to a 4.5 cubic metre cardboard bin – suitable for a larger company. 
How does cardboard box recycling actually work? Once cardboard and paper os collected – i.e. in bins or cardboard cages (for larger volumes) – it is taken to a dedicated cardboard recycling facility. The cardboard is then shredded and mixed with water to create a paper pulp.
This pulp is then cleaned, refined and used to make new paper and cardboard products.
Commingled recycling services are suitable for nearly any business – from a cafe or restaurant to a factory or office. When we propose a smart waste management and recycling plan to businesses – cardboard recycling bins are always the first suggestion. They save you money and also significantly boost recycling.
There really is no reason for cardboard to be going to landfill.
We operate on flexible 30 day agreements – so you never need to sign a long term contract for your paper and cardboard recycling bins with Waster.
cardboard disposal BIN collections for your business
Step one in any smart recycling programme!
When people ask us about how to implement an effective and cost saving recycling or waste management programme for their business - we always suggest cardboard disposal as a first step.
Cardboard collection and recycling is available in every metro region of Australia - in bin sizes to suit any business. Waster provides bins from 240 litre wheelie bins up to 4.5m front lift bins. For even larger quantities of cardboard - we can provide cardboard cages also.
Commercial cardboard collection service bins are colour coded blue in Australia - similar to your residential collections. This ensures staff understand what waste goes in which bins.
Cardboard dump bins are the cheapest recycling available. There is no waste levy on cardboard bins - which means you can save up to $150 per tonne - depending on location.
Easily recycled and processed in Australia. In 2019 - Australia is going through a real recycling crisis that is mostly impacting commingled and mixed recycling. Cardboard recycling is a stable and profitable process in Australia.
Cardboard and paper waste tends to be bulky. By removing cardboard boxes and paper waste from your general waste bin (or commingled bin) you can reduce how many general waste collections you require - saving more money!
Simple to separate and easily understood. As the first step in any recycling program - cardboard recycling bins are easily understood. All staff have cardboard bins at their homes - so understand how to use.
We work with small companies - and famous names …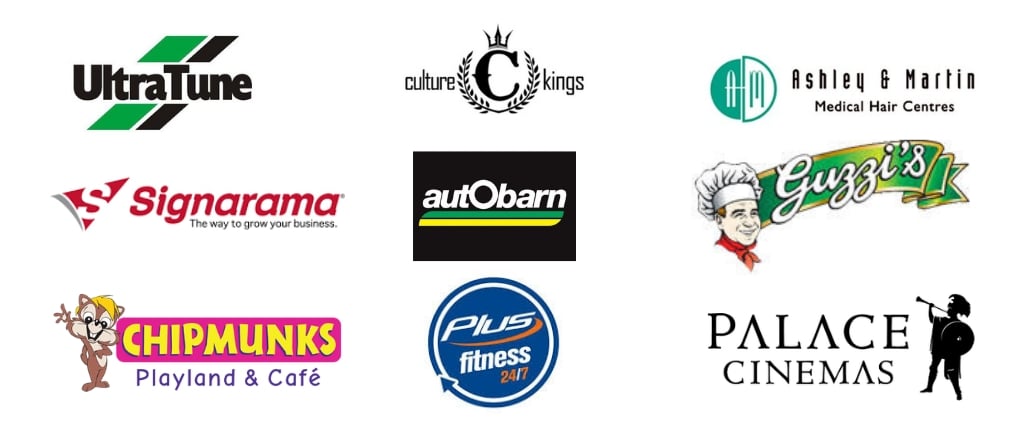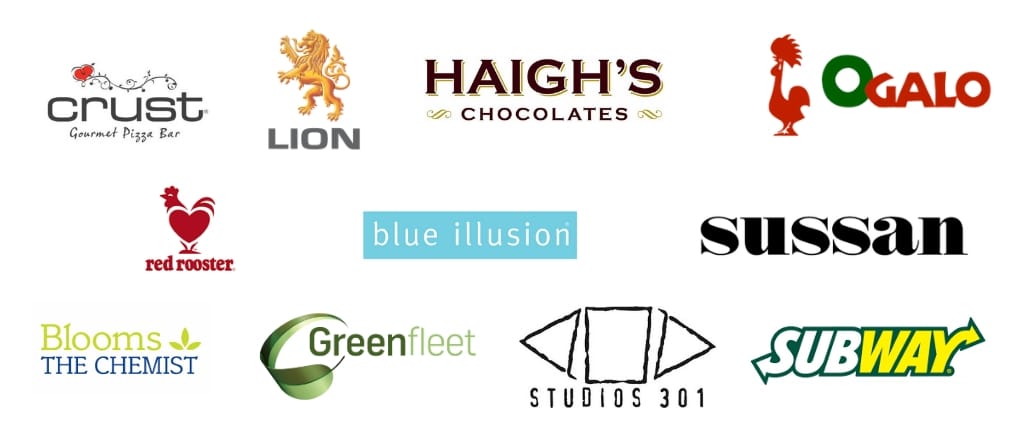 Yes, I Know What I Am Looking For - Take Me Straight To The Cardboard Recycling Bin Options, Sizes And Price!
If you already know that you need to arrange a paper and cardboard dump bin for your business -you will be wanting to know the price and service details.
We provide waste paper recycling and cardboard recycling in Australian standard rear lift bin sizes – 240 litre wheelie bins, 660 litre bins (on four wheels) or the largest size – 1100 litre bins (1.1 cubic metres) – in Australian standard blue. For larger cardboard waste volumes – we also provide front lift cardboard bins – 1.5m cubed bins, 3.0m cubed bins or the largest size – 4.5m cubed cardboard dumpster. Pricing varies by region and collection frequency
Pricing is very straightforward – a 240 litre cardboard and paper bin collected once a week in Sydney costs  $9.00+GST per service for scheduled services (as at April 2019). Pricing is provided in our online portal for all metro regions such as Sydney, Melbourne, Brisbane, Canberra, Darwin, Hobart, Newcastle, Wollongong, Adelaide, Geelong and Perth..
There are no other fees or charges. The service fees includes delivery of the cardboard and paper bin. We do not charge cardboard bin rentals, site fees, enviro fees etc. We can also provide you with a bin padlock if required – useful if on a busy street etc. This can be important to prevent contamination of the cardboard with rubbish from passers by.
After set up  – we will confirm service day – the cardboard dump bin should be left out for collection the night before (as most trucks run overnight).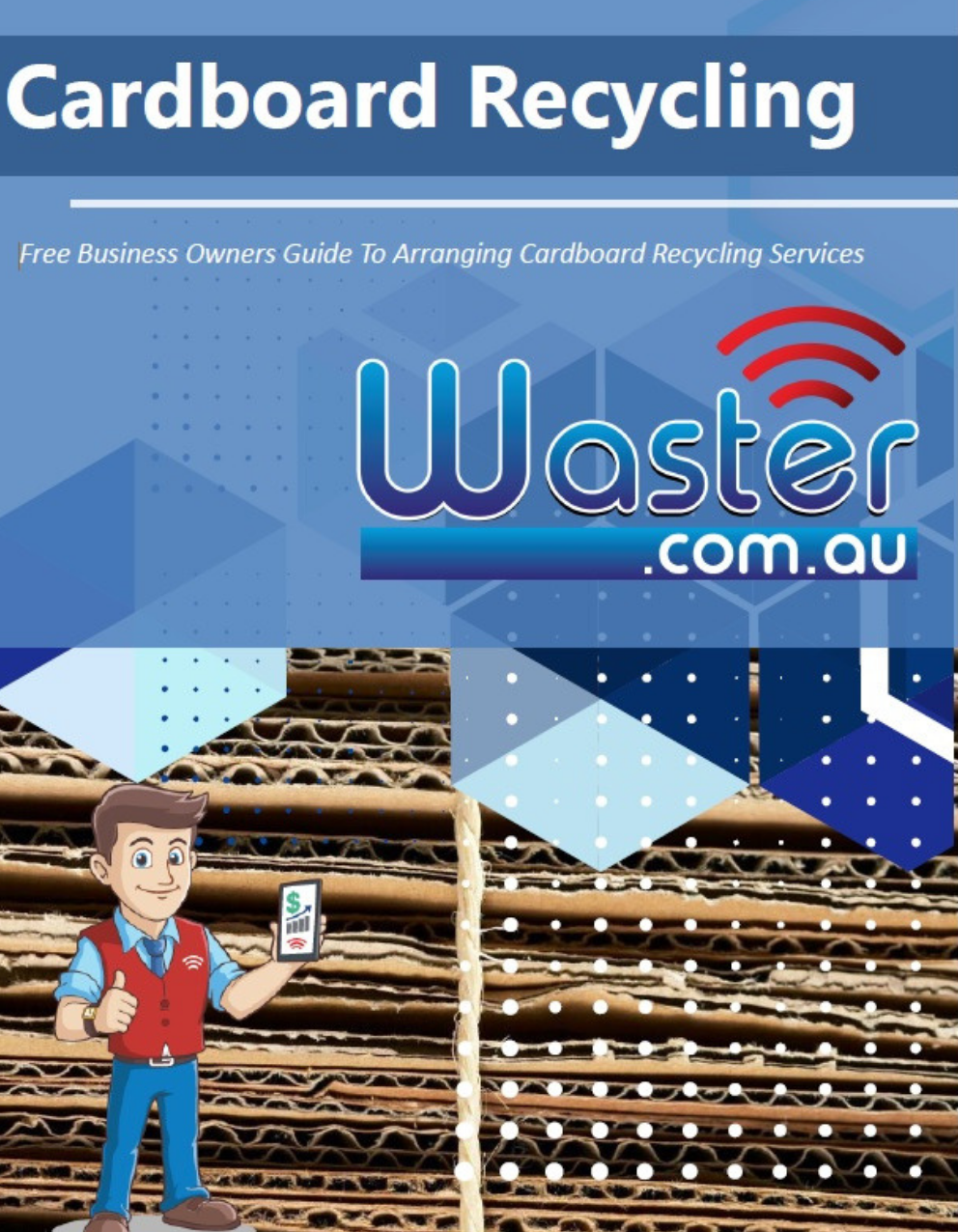 Everything you need to know before booking cardboard disposal bin services
Get your free PDF download covering everything a smart business owner or manager needs to know before booking cardboard disposal or paper waste recycling bins. Learn to spot common mistakes - and also know the questions you should ask any cardboard bins supplier!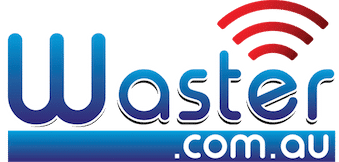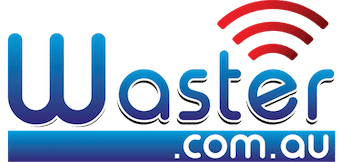 Waster is fundamentally different to other cardboard and paper recycling or waste management companies in a number of ways. We are focused exclusively on small and medium companies – so we know exactly the types of challenges you face and the business objectives that you have.
We offer all waste and recycling services available in the Australian market (not just cardboard and paper dumpster pickups – the type of services that were previously only available to major multinationals and large chains.
Even the smallest business can now access organic food waste, soft plastic as well as cardboard, medical waste, confidential paper etc.
We work with our clients to reduce costs – usually by boosting recycling (so you avoid landfill levies wherever possible) but also by stripping away extra and unwelcome charges such as rentals, site fees, environmental fees etc. – the list goes on and on! We usually start with cardboard bins – so you are in the right place!
Whether you are a brand new startup – or have been in business a long time – we can help you save money, help the environment and improve your flexibility.
We look for ways to keep your costs low -whether it is adding a new recycling service – or changing bin sizes or service days.
Contact us today to get started!
BUNDLE YOUR CARDBOARD AND PAPER RECYCLING BINS WITH OTHER BIN SERVICES WITH WASTER AND SAVE $$! WE PROVIDE ALL SERVICES FROM COMMINGLED RECYCLING - TO GENERAL WASTE, CONFIDENTIAL PAPER, SANITARY AND GREASE TRAPS
WARNING: Before you book your waste paper recycling and cardboard recycling bins with Waster – think –  do you have other waste management and recycling services with different providers that we can help you with today?
Nearly every company has general waste bins (the red bin), other recycling bins such as commingled recycling for bottles and cans or organic food waste bin services. Whether you are a small office, a retail store or a factory – you will likely require additional waste and recycling services.
If you have many different companies providing various services – you are likely paying way too much – and can save money today!
At Waster – we work with small and medium companies to boost their recycling and reduce their total costs for waste management and recycling. Ask us for a quote for your other services also.
By bundling your various services with Waster – we are able to offer further discounts on our already low service charges – sometimes as much as 20% additional discounts.