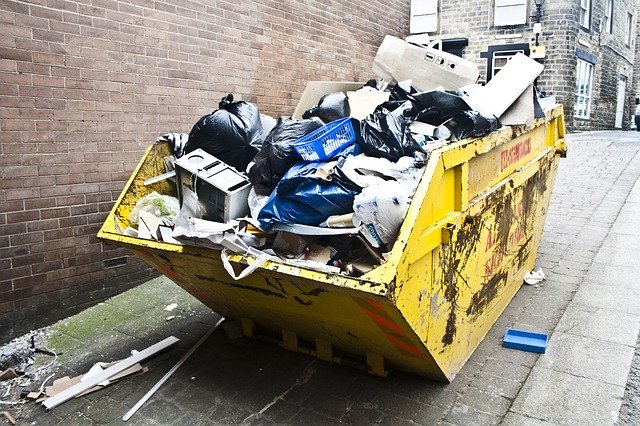 Waste Contractors In Australia 📝🏢 – All Private Businesses Need Them!
Waste Contractors 📝🏢: All businesses generate a huge amount of waste. As such, it is the responsibility of the business owners to make sure their premises are clean and contamination-free. But they can't manage to do that without help, that is for sure. So they call waste contractors to do it for them! Why is it important for businesses to avail their services? What do they do for private businesses? Let me discuss it further with you.
---
>Download Now: Free PDF Business Owners Guide To General Waste Bin Services
---
A bit about Waster
Before we continue our topic on waste contractors, let me share with you more information about Waster.
We here at Waster provide you with innovative solutions for you and your business's waste management and recycling needs. Furthermore, we provide flexible, 30-day contracts instead of the typical lock-in contracts, which proves to be better.
Click on the blue button to learn more.
---
---
Why waste disposal contractors are important to businesses
As I have stated above, having waste contractors in business proves beneficial. Effective waste management services cut businesses' cost and benefit the environment. Additionally, if you are a business owner, failing to implement proper waste management practices in your business may result in you becoming liable for any damages caused by your negligence. But as I have also stated above, disposing of huge amounts of waste may prove to be too difficult for them to manage by themselves.
This is where waste contractors come into play. They can do all of these for your businesses for well worth your money. Furthermore, I also want to share with you the benefits of getting your own waste contractor for your business.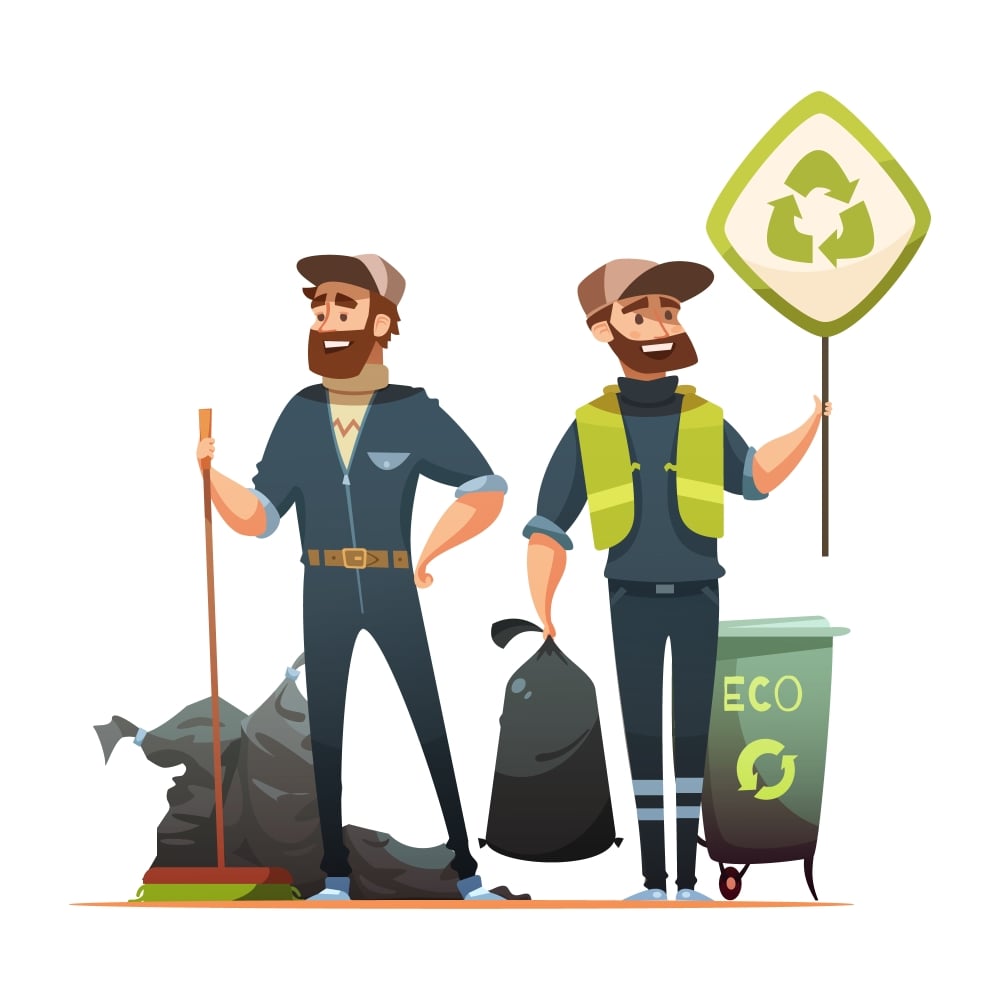 Fewer efforts
You and your workers would not have to deal with waste yourself if you get yourself a waste contractor. As a result, you can become more productive and focus more on your work. Additionally, you and your workers surely would not want to work in a place full of trash outside, right? As such, it is only right to get someone to manage your waste for you!
Health benefits
For a business to function smoothly, all of the workers must do their jobs. They must exert their full effort, no matter what type of business they operate on. But what if – as a business owner – you suddenly notice many of your employees call in at work sick? One factor that can affect their health is improper waste disposal and management.
With so much rubbish being produced in your business, along with bad management practice, this can result in your firm contracting land, air, and water pollution. Furthermore, this bad practice can cause mainly respiratory problems and other negative health effects. Additionally, hazardous chemicals in the soil and water can also harm plants and animals. And if those contaminated plants and animals are eaten by humans, there can be a negative impact on their health, too.
Hiring a waste contractor eliminates all of those negative effects. By letting them manage your waste, you improve overall human health in your business – including yours. See our blog on front load bins.
Helping the environment, as well
The environment, much like your business, needs proper waste management practices. By acquiring a scheduled waste contractor for your business, you are also doing the environment a huge favour, not just your business. A win-win situation, if you ask me.
Waste management involves recycling. And by recycling, you help reduce waste going into landfills and incinerators, which harms the environment. Additionally, you also help reduce greenhouse emissions and other types of pollutants from pestering the environment.
Speaking of emissions, have you heard of Waster's charitable partnership with Greenfleet? We decided to help in reducing carbon emissions by teaming up with them!
Waster: one of the best waste contractors in Australia
If your business is based on Australia, partnering up with Waster will prove to be beneficial for your business. Here, I enumerate to you what we bring to the table in terms of providing quality waste management services.
You pay exactly what you asked for – and not a dollar more! For your waste management and recycling needs for magazines with staples – or any other type of materials – avail our flexible, 30-day contracts instead of those long, unproductive, and hidden fee-containing lock-in contracts.
Designed for small and medium businesses – we help you reduce cost while boosting recycling. That's a win-win situation!
On-time and reliable – we provide fully-accredited logistics and facility operators. By saying so, we ensure the safety and efficiency of our services.
Additionally, an excerpt from my past blog titled "Front Load Bins In Australia" states that:
Waster enables many Australian businesses to access the cheapest bin collection, removal, and disposal prices there is in the Australian garbage market. A statement from our very own states that it "requires no lock-in contracts, no unjustified rate increases and no hidden costs" and operates in all metro regions throughout Australia. The bins we deliver to businesses include cardboard and paper recycling, commingled recycling, confidential paper destruction, general waste, grease trap liquid service, medical service, organic waste service, sanitary bin service, and Terracycle Recycling boxes. Take note that there is no hidden charge in our services. Additionally, we even offer discounts if you purchase multiple bins!
As such, in the waste management industry, problems are bound to rise – like in any other businesses. If such problems arise in regards to our service, you can talk to our friendly customer service team.
Waste contractors: conclusion
As a responsible business owner, you should allocate some of your funds and find yourself a waste contractor that can deal with your rubbish. Not only does it make your business better, but you also do your part in helping the environment. Additionally, it improves the overall health of your employees if you prioritise cleanliness in your work area.
One more thing to note, councils generally do not provide waste disposal and management services, so it is important that you get your business a waste contractor. Also, check out the industry body for waste companies, called Waste Contractors & Recyclers Association Of NSW.
Waster: more things you need to know
If you're looking for recycling bins, check our waste recycling shop and find the best deals in terms of pricing and services.
Also, please call 1300 WASTER (1300 927 837), or email us at enquiries@waster.com.au if you have any further questions.