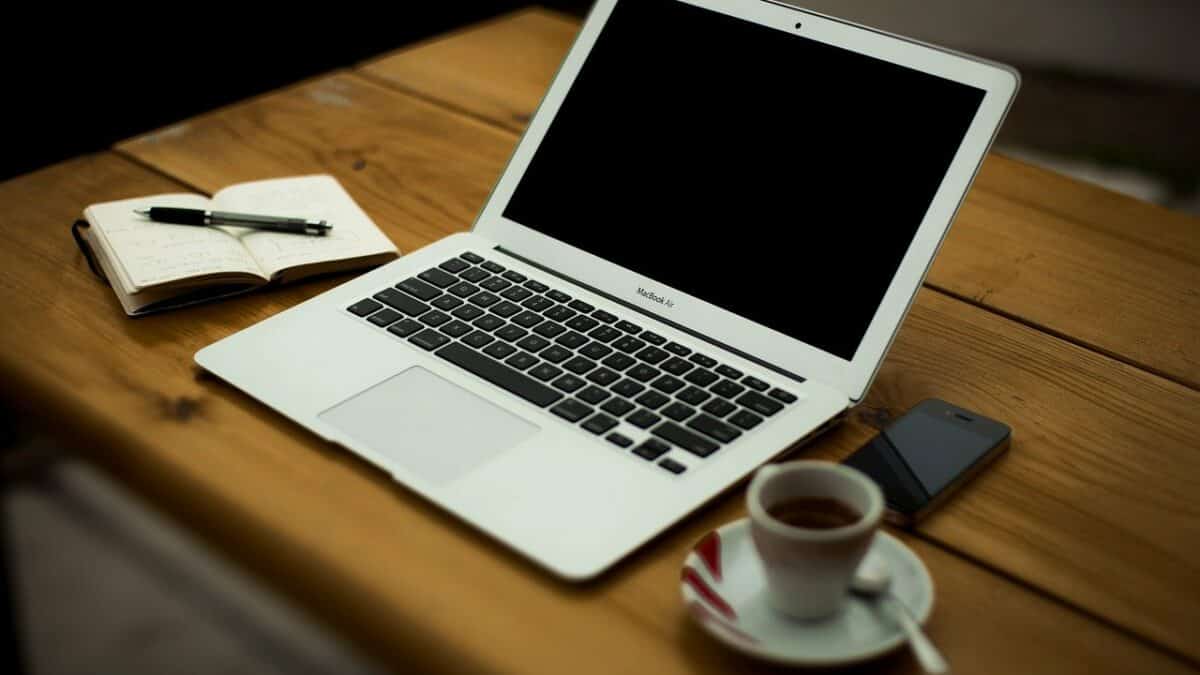 Officeworks Recycling ♻️ – What You Should Know
Officeworks Recycling ♻️: As you may all know by reading our blogs, you can recycle a wide array of products. You might think otherwise, that is until you read a Waster blog telling you that it can, indeed, be recycled! In this particular blog, yet again, we will talk about how you can recycle certain items without throwing it in your general waste bin. Read on to learn more.
Nowadays, technology has certainly taken over the office setup. Gone are the days using typewriters; software applications and computers are what's preferred these days — and, rightfully so.  The modern office looks so futuristic, which I certainly love seeing.
---
>Download Now: Free PDF Business Owners Guide To Commingled Recycling Bin Services
---
However, like anything else, nothing lasts forever. One day or another, all of the office's technology and equipment will break down. And, it is their task to find a way to dispose of, or much preferably recycle, these.
If this is the case for you, then Officeworks can help you out with recycling! How so? Read our blog to find out.
A bit about Waster
Let us first discuss who Waster is.
We here at Waster provide you with innovative solutions for you and your business's waste management and recycling needs. Furthermore, we provide flexible, 30-day contracts instead of the typical lock-in contracts, which proves to be better.
Click on the blue button to learn more.
---
---
What is Officeworks and how can it help in recycling?
There has been a recurring question aimed at Mr Waster for quite some time now. This particular question is asking where you can recycle E-waste. We have stated that:
Send your e-waste for recycling to proper establishments which you can find in Planet Ark's Recycling Near You page. Collect the e-waste and drop them off at the designated location found on the page. You will find the four approved organisations to deal with your electronic waste – TechCollect, Drop Zone, eCycle Solutions, and Electronic Product Stewardship Australasia (EPSA).
But, did you know that there is a particular chain that can take your electronic waste, along with some other office clutters? We already mentioned it above – Officeworks. But below, we will give you a background on what Officeworks does and how it can help you with recycling.
What is Officeworks?
Officeworks is an Australian-based chain of stores selling office supplies. The company runs under the parent company Wesfarmers. They sell different products, from mobile phones to laptops, along with some school supplies for students like books, rulers, erasers, glue sticks, and more!
You can find its main office in Bentleigh East, Melbourne. Officeworks was based on Office Depot, the US chain.
Recycling at Officeworks
As mentioned above, you have to find out whether or not you can recycle your waste. Fortunately, there are many products that you can recycle. Waster has many recycling bin services for small and medium Australian businesses.
But for those harder to recycle products, you might have a hard time finding some organisation to take the waste off your hands for recycling. Now, you do not need to worry about that; Officeworks can help with your recycling!
As they have said, "So, do not bin it, bring it back to Officeworks!"
What items can you send to Officeworks for recycling?
There is a wide range of products usually found in an office setup or even in a home that you can recycle.
Of course, let us first discuss e-waste or electronic waste.
E-waste recycling
Officeworks has a program called Bring it Back that helps its customers with their e-waste recycling efforts. 800 tonnes of e-waste gets recycled each year through the program. Moreover, along with the e-waste, the Bring it Back program recycles plastics and consumables, too.
Any unneeded or broken (within reason) e-waste you can send to Officeworks for recycling includes the following:
•Computers and laptops
•Monitors
•Keyboards
•Printers
•Mice
•Hard drives
•Cables and chargers
•DVDs and CDs
•Computer power supplies
•Printed circuit boards
•Motherboards
Furthermore, remember that you should delete all the saved files or documents you have contained in your devices before sending them.
Printer cartridges and ink cartridges recycling
Do Officeworks recycle printer cartridges? The answer to that is yes.
Along with e-waste, you can also recycle your ink and toner. Officeworks has already recycled more than 10 million ink and toner cartridges through their partner Planet Ark.
This service is offered for free. So, utilise the program and recycle!
Mobile phone recycling
You do not have to worry about recycling your old mobile phones and their accessories, cables, or chargers, as you can go to any Officeworks store to send them off for recycling.
Officeworks partnered with Mobile Muster to take care of your old, unused phones and other accessories connected to your phones.
Read our mobile phone recycling blog for more information.
Battery recycling
Like ALDI supermarkets, Officeworks also offer to take in your batteries for recycling – a national recycling scheme. They accept these types of typical or rechargeable batteries in these sizes:
•AA, AAA, C, D, 9V
•Laptop batteries
•Mobile phone batteries
Take note that Officeworks does not accept industrial or commercial grade batteries, such as machinery batteries. Visit their store locator for more details.
Pens and markers recycling
Lastly, you can also recycle your pens and markets by sending them to Officeworks. They have launched pen recycling stations in some selected stores turning national in time over the next year, aiming to reduce plastic waste coming from pens and pens going into landfill.
Waster's take on Officeworks recycling
Recycling is essential today as it was in the past, even more so now that waste keeps rising in numbers by the minute. So, we are quite fortunate that companies like Officeworks do their part to minimise waste from going into landfill.
Remember that almost anything can be recycled nowadays. What you thought of as unrecyclable can, in fact, be recycled by researching. Do your part and recycle!
Contacting Waster
If you're looking for different bin services, check our waste recycling shop and find the best deals in terms of pricing and services.
Also, please call 1300 WASTER (1300 927 837), or email us at enquiries@waster.com.au if you have any further questions.