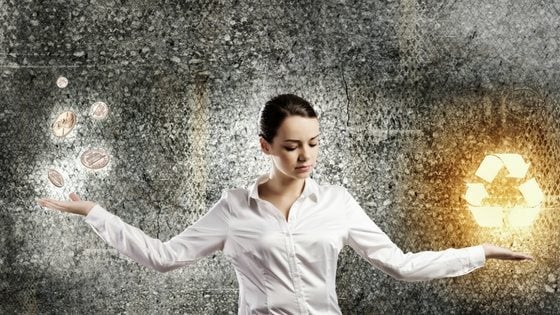 Recycle Cans: Can You Make A Living By Recycling Bottles & Cans?
If you are like me – you have probably wondered could you survive by just using the money you get to recycle cans and bottles.
Whether it is a dream of being away from the office – or just as a financial backup if all else went wrong. We ask in today's blog – could you survive if you just recycle cans and bottles that you find?
Depending on what you read – the answer may be yes!
What is a return and earn scheme to recycle cans?
New South Wales has recently implement a container deposit scheme called Return and Earn.
Under this scheme – there are a number of machines throughout the state – where you can receive 10c for disposal of a relevant container.
From the program website we quote below:
"Most 150ml to three litre drink containers will be eligible for a 10 cent refund at an approved NSW collection point. Container materials that may be eligible for a refund include:
Glass
Plastic
Aluminium
Steel
Liquid paperboard (cartons)
Containers should be empty, uncrushed, unbroken and have the original label attached. Wine, spirits, cordial and plain milk containers are generally not eligible.
If a container isn't eligible for a refund, please use a recycling bin."
This includes normal cans for fizzy drinks etc.
Can you collect enough cans to earn a living?
Doing some simple back of the envelope sums – the average Australian income in 2018 is  $1,567.90 per week (for full time workers according to the ABS.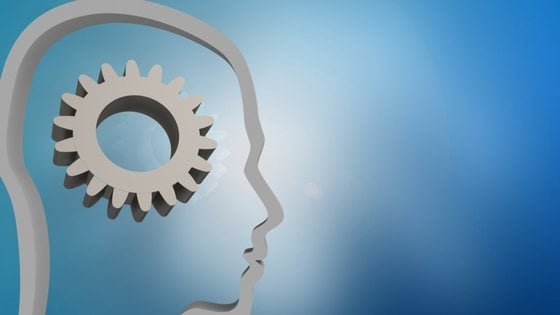 That would mean collecting and returing c.16000 cans a week – which sounds huge.
Of course – you could survive on a lot less than this – and tax etc would likely be different.
Are there any examples of people who live by recycling cans?
South Australia has operated similar schemes for many years – and there are examples of people who add to their income in this way – or even live mostly from recycling.
The ABC covered some of these people:
"Joan says she drops in on 15 companies and 15 local homes to collect their bottles and cans every week."
"Every week I go out and do what I call my rounds, I do a small walk around the block to residents and then I do the strip along the main road of businesses, who keep them aside for me," she says.
"I would average at least $50 a week, in the summer it's more lucrative.
One man claims to make much more:
"Kevin goes out at midnight every night and collects cans from midnight until 8:00am when the depot opens, making between $70 and $90 a night, "more than enough to live off"."
"I'm paying my rent from picking up bottles … you learn to leave the big bottles, and you just go for the smaller, lighter items, otherwise you're just struggling for not much money."
Conclusion:
Kevin making up to $90 a day I think proves that you can survive by recycling.
I will try to remember this next time I am short of some money!
Check out a video below showing how the system works in NSW – and how to get started: