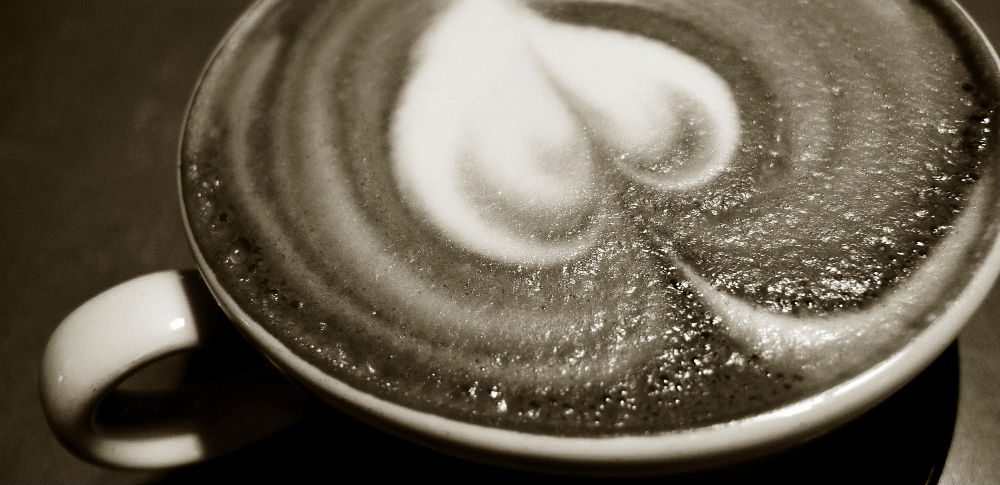 Recycling Melbourne 2020 ☕: Why Coffee Cups Can Cause Problems
Recycling Melbourne: if there is one thing Melbourne really excels at it is…..well to be honest it is pretty good at lots of things such as food, sports, quality of life, shopping etc. However, it really has come on in leaps and bounds in coffee culture in recent years. In this blog we take a look at the issues caused by recycling coffee cups and why we can make simple changes that will reduce the issue.
---
>Download Now: Free PDF Business Owners Guide To Commingled Recycling Bin Services
---
Waster offers low cost and reliable waste and recycling Melbourne services to small and medium Australian businesses. With our flexible 30 day agreements and no hidden roll over clauses – you can say good by to stressing about your waste services. Check out our services online today:
Recycling Melbourne – why you coffee habit can impact the environment
When you walk on any Melbourne (or Australian street)- you will meet people drinking from takeaway coffee cups. It is really a habit and practice that did not exist 20 or 30 years ago. The unfortunate thing is that the cups (which are designed to keep the coffee warm and your hands cool) – are made of various materials – and the combination makes them hard to recycle with existing systems. See our blog on what can be recycled as well as what is waste management.
As per ABC news: "Disposable coffee cups, which look like they are made of paper, have been found to contain plastics that do not break down and are damaging to the environment."
"Coffee cups are estimated to be the second-largest contributor to litter waste after plastic bottles."
"It is estimated Australians use 1 billion disposable coffee cups each year."
"Richard Fine, who founded biodegradable coffee cup manufacturer Biopak a decade ago, estimated up to 90 per cent of all disposable cups ended up in landfill, equating to around 60,000 kilograms of plastic waste per annum."
Practical responses to the problem
The ABC suggests the following simple avoidance measures to prevent the issue – and of course prevention is better than cure:
There are four practical things that you can do to reduce coffee cup landfill that will not mean giving up your daily coffee ritual.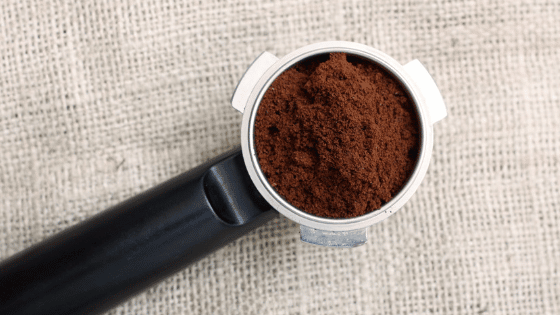 – "Don't take away — drink your coffee from ceramic cups at the cafe"
 – "Bring your own reusable cup"
 – "Refuse a lid — if you don't need the lid don't take one"
 – "Choose a cup made from rapidly renewable resources like managed plantation paper board and separate the lid from the cup when disposing of the rubbish"
Basically – think – do you actually need a take-away cup? This should also of course be considered when you are planning an event or conference as recycling can be trickier than you expect.
See our blogs on rubbish tips Melbourne and recycle cardboard.
Check out our blog on developments that might let aluminium foil be used as a fuel – recycling bins Sydney.
Check out our blog that gives tips on how a cafe can recycled their used coffee grounds and save money.
I must be getting old – because I seem to be out of step with many current trends and practises. However, I was always of the opinion that young people were very focused on the environment. That is why I was recently surprised whilst reading about Melbourne recycling efforts.
Apparently millenials, or Gen Y – or whatever they are called nowadays are less interested in recycling and the environment than older people. This goes against what I had read and experienced.
Having worked with lots of young people on Melbourne recycling efforts in the past – I was very surprised by this – and not sure if it is true.
Who is Waster?
Waster helps businesses just like you to recycle and keep costs low. As dumping at landfill is increasingly expensive – business recycling can really be a win win for small businesses.
By boosting recycling you can keep your costs low – and do the right thing by the environment.
Check out all our recycling bins and service options as below:
Melbourne recycling efforts – do young people not care about the environment?
What with fake news – and a general lack of trust in authority by young people – I wonder is this starting to impact on Melbourne recycling efforts and are ability as a society to actually increase recycling rates – for both business and households.
After all – if people do not think that recycling will help – then why would they do it.
Are young people clocking out – because they do not see the point?
What is the evidence?
A 2016 poll in the US found that:
"found that younger American adults in the 18-34 age range are significantly less likely to say they always recycle to the tune of 33 percent versus 48 percent of people aged 35 and older. Younger adults in the 18-34 year age group are also more likely to say they wish they recycled more than any other age group – to the tune of 37 percent versus 22 percent of people 35 years and older."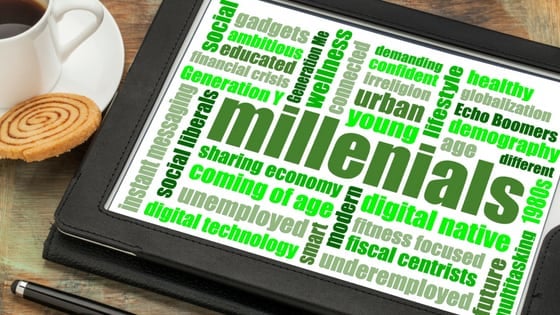 One of the more interesting findings in the study – was that people doubt whether recycling items – i.e. those they put in the recycling bin actually get recycled at all. There is a suspicion it is all a big con!
"There is a degree of skepticism about recycling. Those with uncertainty as to whether an item is recyclable number 26 percent, while 6 percent indicate they don't believe that items they put in the recycling stream actually get recycled.   Those in the 18-34 age group (33 percent) are more likely to say they are uncertain whether or not an item is recyclable versus people 35 years and older (22 percent)."
Conclusion on Melbourne recycling efforts:
In some way – you may expect an outcome like this as young people are questioning authority – and are getting news from alternative sources – rather than the official and traditional main stream media.
However – recycling is vital – and future voters need to buy into the recycling efforts and commitment needed.
To really change recycling outcomes in Australia – we need to invest in new infrastructure.
Maybe questioning things is the right response – as long as it results in a cold hard look at the facts.