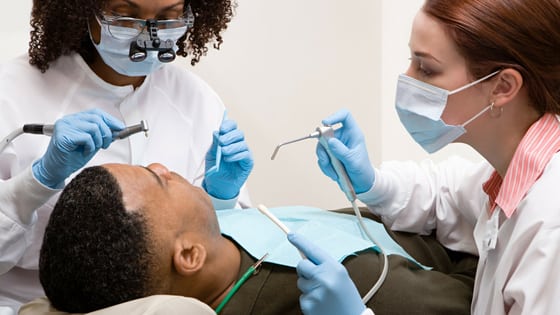 Dental Waste Management: Making Waste Services For Dentists Easy!
Dentistry has come on in leaps and bounds in recent years – with many people almost forgetting of the old fear of visiting the dentists at all. In today's blog – we will cover dental waste management and what services a clean and compliant dental surgery should follow.
In a dental surgery – maintaining a clean, pleasant and compliant atmosphere is obviously very important for client satisfaction and comfort.
About Waster:
Waster is an Australian waste management and recycling business that helps small and medium companies boost recycling and minimise costs.
We provide all relevant medical waste and normal waste services for dental waste management – including clinical / medical waste bins, pharma waste bins and sharps collections.
You can easily and securely arrange all your services at competitive prices – on no lock in contracts (30 day month to month basis).
Check out your bin options below:
What is required for Dental Waste Management?
Legislation as regards dental waste management is covered by each State. For example – you can see the NSW regulations here.
For a dental practise – the key requirements include:
Correct labelling of waste: "All waste containers and bin liners are to be colour coded and identified in accordance with Tables 1 and 2 ('Waste streams'). The labelling, packing and transport of Division 6.2 Infectious Substances must comply with the ADG Code for dangerous goods. "
The colour code is Yellow for Anatomical waste, clinical sharps waste and clinical waste incl. pathological waste.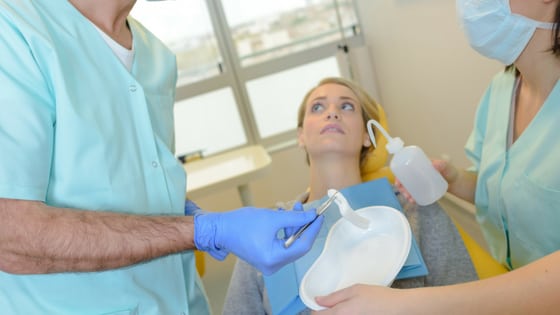 By choosing a reputable waste provider – all containers will be labelled correctly to meet all relevant legislation.
Disposal of clinical waste: dependent on where you are located in Australia the waste will either be incinerated or autoclaved and then landfilled.
Where are clinical waste bins collected from: A dental waste management company will come into your surgery to collect your bins and deliver new ones. You will not need to leave the bins on the street or outside.
How to arrange dental waste management services?
Arranging waste management services for your business is very easy.
Most practices would require either a 120 litre or 240 litre medical waste bin. This bin can be collected weekly, fortnightly etc depending on how busy your practice is.
For sharps containers – you can dispose of a sealed sharps container in your medical waste bin. It will be collected at the same time with no additional fees.
We can also provide new sharps containers – which can be dropped off each time we collect the medical bin.
Conclusion:
Dental waste management can be pretty simple and straightforward.
Generally – a reputable waste management company will be able to provide the clinical bins and sharps container service that you require. You can this avoid any issues.
You can see a blog here on recycling disposable medical gloves.
For an example of what you really want to avoid when arranging dental waste management for your business – see the below news report from the US – where dental waste was all over a suburban street.