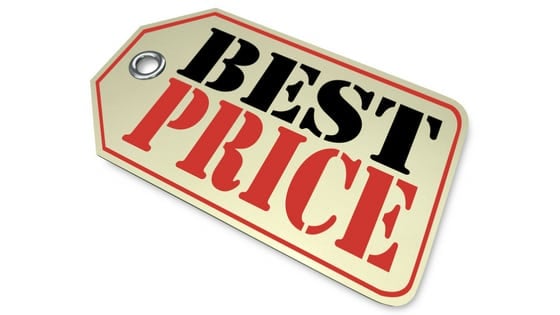 Waste Broker: How Comparing The Market Can Save Your Business Big Money!
If you are a procurement officer in a large corporate, in charge of your business environmental footprint – or just a financially aware business owner – it is good to know what a waste broker or waste management brokers actually are.
In today's blog – we will cover what a waste broker is, how they operate and why you may want to use their services next time you are thinking of renewing a waste management contract or comparing the market for waste and recycling services.
About Waster:
Waster does not describe itself as a waste broker – as we provide a full service and ongoing account management service.
We operate as a waste broker at the beginning – but do not hand of the management of your account or services to anyone else.
When you arrange your waste and recycling services through Waster – we are your waste collection provider. Whenever you need to speak to us, or arrange an extra pickup etc – you can contact us.
You can easily arrange all waste and recycling services through our website – or if you are a larger company – with more complex waste and recycling needs – or multiple sites – please contact us on 1300 WASTER.
What is a waste waste broker?
As the name insinuates – a waste broker will act as a middle man and compare the market for waste and recycling collections.
Not all waste companies will provide all waste and recycling collections in your area – i.e. all recycling services such as cardboard, commingled recycling, glass recycling services or liquid waste disposal such as grease trap cleaning. You may also of course require niche services such as confidential paper bins, sanitary bins etc.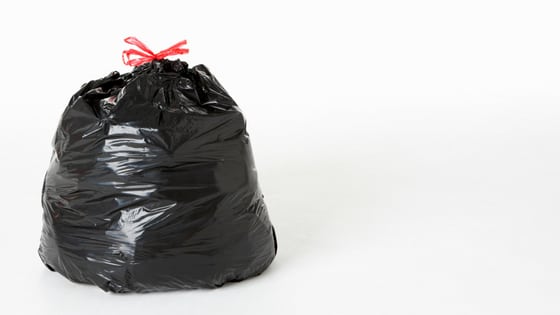 Some suppliers will be cheaper than others in your area – or may not be able to service your site or location on the days you require.
If you operate multiple sites – you may want a third party to organise all the relevant suppliers – i.e. so you only have to deal with one supplier.
This is where a waste broker – or waste management broker can help.
How can they save you money on waste management tenders?
When running a waste management tender – i.e. seeking pricing from multiple suppliers for your required services – i.e. if you have multiple sites – a waste broker can really help you run the tender and get the best pricing.
It is almost like outsourcing the tender process and price comparison process.
Waster works with numerous national chains such as retails chains (with many sites in this way).
Waster or another waste management broker – can compare the market and get sharp pricing for every required service – even in remote areas or small towns.
Do they offer customer service?
Not all waste brokers will provide ongoing service to customers. Some waste brokers will act like an insurance broker – and once simply act as a price comparison service.
Once the service is arrange – they will pass you on to the chosen supplier.
Waster does not operate in this way. Basically – getting the best pricing for waste services is only the first part of the puzzle.
Once the right supplier is chosen – the work of managing that supplier only begins. This is where Waster really focuses our attention.
Conclusion:
A waste broker – such as Waster – can really help larger companies and corporates get great pricing and service for more complex waste and recycling requirements.
We can help you compare prices – and use our knowledge of the waste market to get you the best price, increase your recycling and lower costs.
If a waste company only provides general waste services – they will not have any interest in boosting your recycling as it will cut their revenue. Waster does not have these issues.