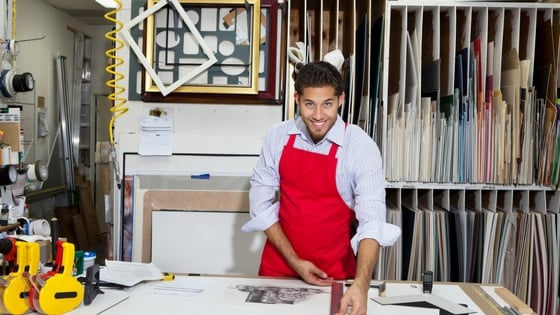 Garbage Bin Collection: 3 Easy Tips To Book Business Collections!
If you are a small business owner – it is likely that you have hundreds of things on your mind at  any one time – and I bet that garbage bin collections is pretty low down that list! The marketing guru Joe Polish has a saying that an entrepreneur faces more problems before 9am on a Monday morning than most people face all week – and there is a lot of truth in that.
When you run a business – and particularly a new business, getting revenue in the door, working on your product or service and of course your marketing is of extreme importance. Organising utilities such as water, waste services and electricity often are left to the last minute. In this short blog – we will run you through the easy 3 steps to book your garbage bin collections for your business.
How To Easily Arrange Garbage Bin Collection For Your Business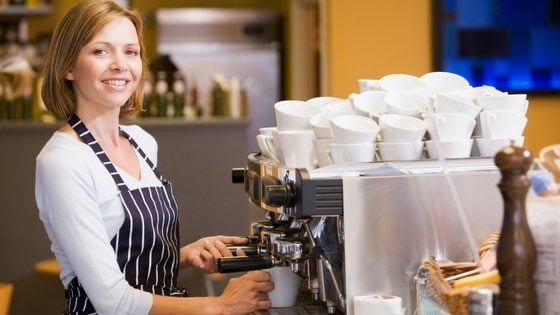 Booking your  bin services with Waster can be as easy as A,B,C…
#1: CHECK PRICES Checking your prices online – you can easily check prices for waste and recycling by calling a number or potential suppliers – or of course accessing Waster's online waste shop. You should get pricing per collection (i.e. the price you will pay each time that the bin gets picked up).
As a rule – the more often you get the bin collected (or the more bins you have) the lower the cost per collection will be.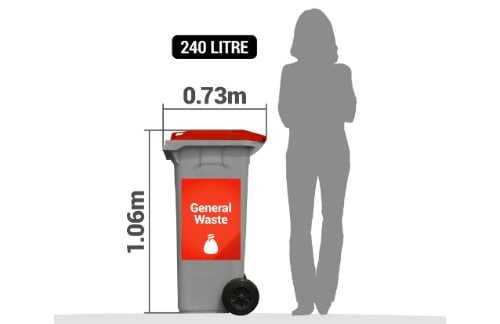 #2: GET A FLEXIBLE AGREEMENT: In 2020 – there is really no need to sign a long term contract for garbage bin or recycling collections. As with most other business sectors – flexible 30 day agreements are now available. At Waster – all our services are delivered on flexible 30 day agreements so you never need to worry about the dreaded roll over clause or evergreen clauses again.
#3: CHECK THE SMALL PRINT: When you reach a choice over  supplier – it is very important that you check the small print. Any hidden costs or ability for the supplier to increase the rates should be clear.
Once you have picked a supplier – they should be able to deliver your selected bins with a week to 10 days. Services should then commence soon afterwards.
If you have any additional questions – you can contact our friendly customer service team here.
Garbage bins online: How easy is it to book a high quality service for garbage bins online? Through Waster.com.au – arranging a cheap, reliable waste management and recycling service such as skip bins online is extremely easy. In this blog post we will step you through the process in a point by point manner detailing the process from first finding our website to your first collection.
Accessing our website for waste management services for your busines
It does not really matter how you find our website – but we are really pleased that you find us! Once you are on the website, we recommend you read as much of our content as you can. We believe the better informed you are about waste collection services and recycling, the more appropriate the commercial rubbish removal service you book will be for you. We regularly publish overviews to various cities in Australia – for example you can find waste management Hobart here.
On our website you can book garbage bins online in a few minutes for your small or medium Australian business.
Lets take the case of a Sydney based office for our example. They have a current waste service of one 240 litre General Waste bin collected once a week and a 660 litre Cardboard and Paper recycling service collected once a fortnight.
Booking your garbage bins online in some simple steps with Waster
Go to the General Waste page and select the 240 litre service category. Note – we provide all standard bin sizes.
As the business is in Sydney, the business owner selects Sydney – New South Wales in the drop down category for Geographic Region.
In the second drop down box for "Your Business Type" our client selects the first option –
"Transport, Warehousing, retail (non food), offices, professional services".
In the third drop down box "Collection Schedule" our client selects the third option – "Weekly".
The price per service is displayed (As at 5 January 2020 – the price given is $18.00).
Our customer selects "Add to Agreement"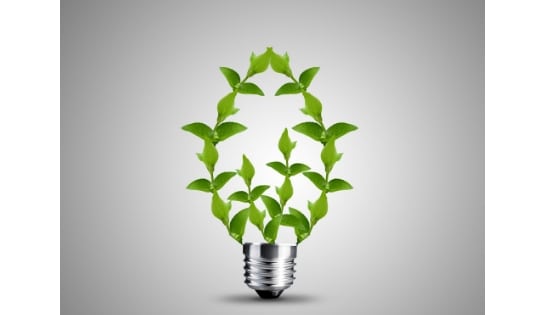 Booking your Cardboard and Paper Service for rubbish bins online
Our client proceeds to the Cardboard and Paper Service section and selects the 660 litre service and repeats the steps for Collection Schedule and Geographic Region.
Confirming booking details for your rubbish bins online
When our client is happy with their selections they proceed to the Cart and confirm the details are correct.
At the checkout page – our client enters their details, donates to charity if they wish and confirms the terms and conditions before confirming booking.
Confirmation of details by Waster
A friendly customer service agent will contact the client within 24 hours and confirm the clients booking details – questions asked will include:
A. Confirming the business type – to ensure the correct pricing.
B. Confirming business address.
C. Confirming date of bin delivery and first collection date.
D. Asking whether a bin lock is required.
E. Confirming where the bin will be placed at the store – i.e. so we can assure the truck can collect.
Once these queries are completed – we forward a contract and direct debit form for completion. Once these are completed we confirm bin delivery and collection for your rubbish bins online. Check out a website that reviews software systems to boost your website.
All our agreements have easy waste services invoice delivered electronically as standard.
From start to finish – the process to book your garbage bins online should take very little time and efford. Note: we have recently been covered in the Australian press: Uber of Waste.
See a listing of some great tools for growing your digital business.
When you are opening a business – you may be asking yourself whether you should buy your own commercial garbage bins – or whether the waste management business that you are signing up with will provide their own bins. In today's short blog – we will run through some of the things you should think about when buying bins and if it is the right choice for you.
Waster provides waste and recycling services such as commercial garbage bins – to small and medium Australian businesses. We provide all services on flexible 30 day agreements so you do not need to worry about signing a long term contract or getting locked into a multi year contract. You can easily (and cheaply) arrange your required services online now – by visiting our commercial garbage bins options below:
Should you buy your own commercial garbage bins?
There are a couple of reasons why you may want to buy your own commercial garbage bins for your business:
They could act as marketing for your business – if you are in a prominent position, having bins branded with your name or logo could act like a mini billboard – check out how often you see bins next to main roads and imagine how many people could see your logo.
Will decrease likelihood of being stuck in a contract – with your own bins companies may be happier to perform your services on a month to month agreement
Avoid a rental fee – many traditional waste companies charge a bin rental fee (as well as the collection fee)….. and other unexpected charges!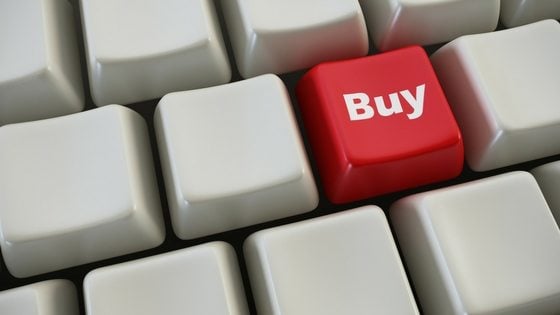 If you want nice designer bins for internal purposes – for bins inside your office – you may want really cool designs such as those provided by Ecoelegance or Methodrecycling. These can provide you with really nice internal designs. You will still need to organise collection of commercial garbage bins outside.
Balanced against this – there are good reasons why you may want to just use those provided by a waste management company (like Waster):
Why pay money yourself when you can get new bins for free – a reputable waste company will provide bins in a good condition. Bear in mind that bins are not cheap. See the Sulo website for prices.
Who is responsible if the truck damages the bin – this can happen when the bin is being emptied – and a waste company will make you waive any compensation in this instance
Some companies will just not want to service your bins – as having your own bins can make you appear "flakey" and likely to terminate a contract early. They may also want to charge you higher rates to compensate against this.
Who will maintain the bin – as it is your property you will need to fix the bin.
Conclusion: if it were me – I would take the commercial garbage bins provided by a reputable garbage company – as they would pay for them, maintain them and take responsibility if the truck damages them. If you look closely at your waste management contract you should avoid any major issues.
Next steps- check out our blog on how to easily arrange garbage bin collections.
Note: Waster provides collections for companies that own their own bins and also ones where we provide the bins (rental free).
See our blog on how investors favour companies who recycle.
Plastic Garbage Bin: one of the major issues in Australian waste management is that the cost of general waste bin services is determined often by the weight of the bin. This is because disposal at landfill is based on the weight of rubbish dumped – not the volume.
There has been a trend in the Australian waste collection industry (plastic garbage bins Australia) to move towards billing by weight for larger bins – i.e. such as front lift bins like 1.5m to 4.5m bins (note these larger bin sizes are sometimes referred to as dumpster bins – or even as skip bins by some people.
Whether you are using big plastic garbage bins such as 660 litre or 1100 litre bins – i.e. large plastic garbage bins on 4 wheels. Alternatively you could be using small plastic garbage bins such as 120 litre or 240 litre wheelie bins.  All these bins – known as rear lift bins are all collected by the same type of rubbish truck.
The driver will bring the plastic garbage bin (or plastic recycling bin) to the back of the truck – where the bin will be lifted by the plastic lid.
This has not been common for smaller wheelie bins services sizes. This may all be about to change however, based on international developments.
Waster offers low cost waste and recycling services to small and medium Aussie businesses – check out your bin options (such as general waste disposal) and prices online today by pressing the blue link above:
Can business plastic garbage bin be charged on a per weight basis?
Council collections in Ireland are moving to a bill by weight approach this year – to significant concern by residents. The issue is covered in the Irish Times newspaper which we quote below:
"In a nutshell, the more you throw into the black bin, the more you will pay and under the new rules this system of calculating charges will be mandatory under law. Under the new system there will be no minimum charge per kilogram of waste and operators will be free to set their own prices. Flat fees will be phased out over a period of time. Waste collectors are expected to offer a range of pricing options to customers, including pay-by-lift, a combination of standing charges or a pricing regime based on the amount of waste collected."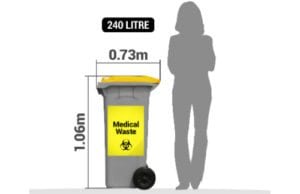 "The new system is aimed at helping reduce the amount of waste sent to landfill and to divert more towards recycling. At least 40 per cent of the items Irish households put in their green bins, for recycling, are not actually recyclable. Earlier this year 160 containers en route from Ireland to China for recycling were stopped in Rotterdam because of contamination. The rejected waste was sent back to Ireland at a cost to Irish recycling industry of some €500,000."
"The move to pay-by-weight is expected to increase household recycling levels by between 27 per cent and 32 per cent. It is also hoped it will divert up to 35 per cent more waste from landfill. The Government has warned that without these new measures, the State could run out of space in landfills."
I think we can all imagine how unpopular a similar scheme would be for residents using plastic garbage bins in Australia – however, as technology improves – something like this may become increasingly common for commercial collections of plastic garbage bins.
What are the difficulties in charging small plastic garbage bin by weight?
– The truck is often on a non flat surface – and this can throw out the measurement device.
– Is the weighing scale calibrated on a regular basis – and in line with Australian weights and measure systems.
– Sometimes with smaller bins – the driver will throw in extra rubbish prior to being weighed – i.e. if there are cardboard boxes etc on top.
– A rear lift truck will also be able to lift two or more bins at once – and of course, the weight of an individual bin would not be possible in this instance.
Conclusion on plastic garbage bin charging:
Billing by weight will likely be applied to plastic garbage bin collections in Australia at some point in the future,
The added complication can add real volatility to customer waste invoices – and this uncertainty can be unwelcome.
We will keep you posted on any developments – as with ever increasing landfill levies – it is highly likely to be introduced in one way or another.
Garbage Bin Companies: At waster – we are always promoting new ideas and best practise to help businesses achieve the dual objectives of boosting recycling and reducing their costs. The good news is that the two objectives generally go hand in hand. From our experience – one of the biggest obstacles to boosting recycling is not the availability of services but resistance by people – i.e. they are not interested in recycling or see it as worth the effort. In today's blog – we are starting a series on how to engage your staff and ensure that your recycling is maximised.
Waster provides low cost waste and recycling to small and medium businesses. We are different to other garbage bin companies as we operate on 30 day flexible 30 day agreements – so you never need to worry about roll over clauses or multi year lock in contracts. See our article on Brisbane rubbish collection discussing whether you should sign a long term contract. You can arrange all your services by pressing the blue button as below:
Garbage bin companies – how you can reduce your general waste spend!
The
Huffington Post had a very informative article
recently on how to overcome resistance to recycling that you may see in the workforce. We will be discussing some of these points in future blogs – as there are too many for today's blog.
According to the article, "only half of adults recycle daily. Another third of respondents said they recycle less frequently than that, and a full 13 percent revealed that they never recycle."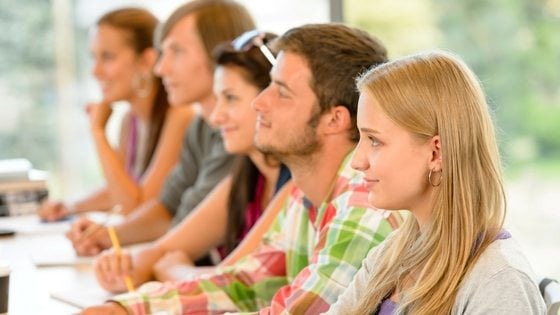 The article highlighted the reasons people do not recycle as much as they may like to as below: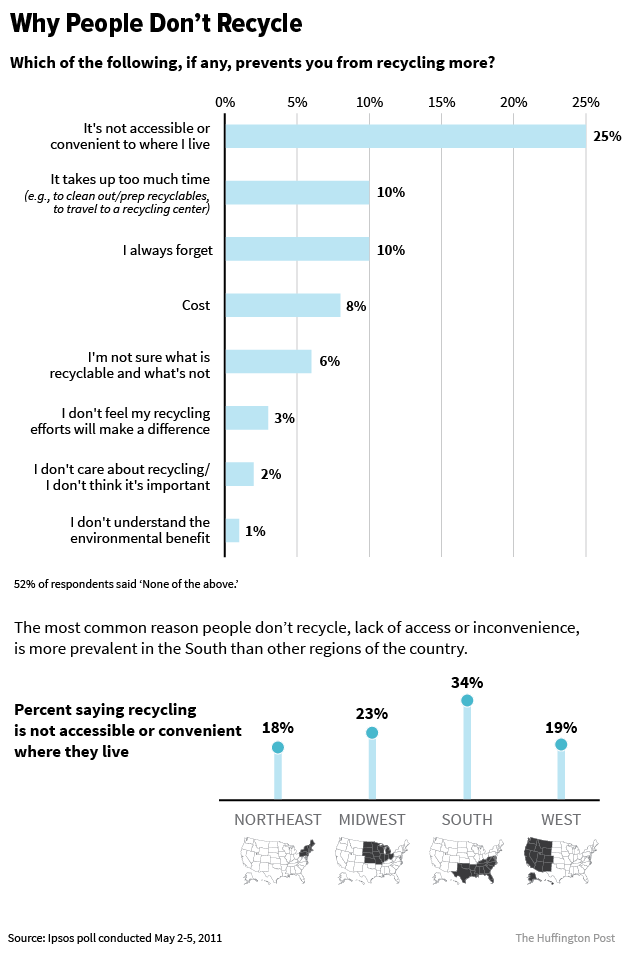 Note: the data above is for the USA, but will play out very similar in Australia. Our intention is to go through these objections one by one in a series of blogs – and suggest counter arguments.
Reason 1: Recycling is seen as inconvenient or times consuming
If your staff are extra busy – and have may daily tasks to complete, they may feel that separating waste and recycling to put in different bins is not worth the time or effort.
They may also not see the practical, financial and environmental benefits from doing the right thing.
How to counter this viewpoint
The first required step is usually to make doing the right thing easy – i.e. making recycling the easy option. This will involve working with your garbage bin companies to put in place a workable waste management plan and potentially posters and reminders around the work place.
When bins are positioned in optimal places – recycling can often become the easy option.
You should also reinforce how much money can be saved by recycling – it can really add up as levies on dumping general waste at landfill increase steadily.
See our blog on whether you can make money in Australia recycling.
Garbage bin collection: for something that should be so simple, sometimes it seems to be needlessly complex. At Waster we often find that new customers often have lots of questions – one of which is "do I need a lock for my bin".
Why would I need a lock
There are two principal reasons why you might want a lock on your bin – to keep people from putting waste in your bin or to prevent them from taking it out!
Scenario A – preventing people from putting stuff in your bin
You pay for your bin collection, and you want to pay less for your bin collection. Therefore it is only sensible to reduce the amount of waste you produce and hence required bin collections per month to a minimum.
If you leave you bin on a busy street or near other businesses – there is nothing to stop passers by or unscrupulous business owners from quietly dumping rubbish in your bin. It may not be a big issue but over the course of a year it could add to a required collection or two.
Scenario B – preventing people from taking stuff from your bin
You may need to prevent people from taking faulty stock or documents from your bin. Some people take faulty stock from bins and then try to pretend they bought it legitimately and it does not work.
If you are disposing of documents in your General Waste garbage bin collection, you should consider whether a confidential shredding service would be appropriate for you. You can check out our services page for pricing and details in that regard. Confidential shredding bins ensure your private info (and that of your customers also) is disposed of securely and ensures no prying eyes will see things they should not.
How do I arrange it for my garbage bin collection
Just contact Waster and we will arrange for a padlock and keys appropriate for your bin type and size. We can deliver this with a new bin when it is being dropped off.
Is it expensive
No. Pricing starts from c.$20 +GST as a one off fee dependent on where you are and what size of bin you have.
How will the driver open the bin
The driver of the collection truck will have a master key to open your lock. This ensures you can leave the bin out securely locked and not have to be there when the truck comes to collect it.
It is pretty simple yet very effective really.
Any other benefits:
We have had customers who helped drive recycling by locking their General Waste bins – this ensured staff focused on whether waste could be recycled or not as they had to get a key to dispose of waste in General Waste. This simple measure delivered a large saving as staff were actually disposing of faulty stock in the bin, rather than return it to the supplier for refunds!
Check out our article on rubbish removal Adelaide for an update on levy increases.