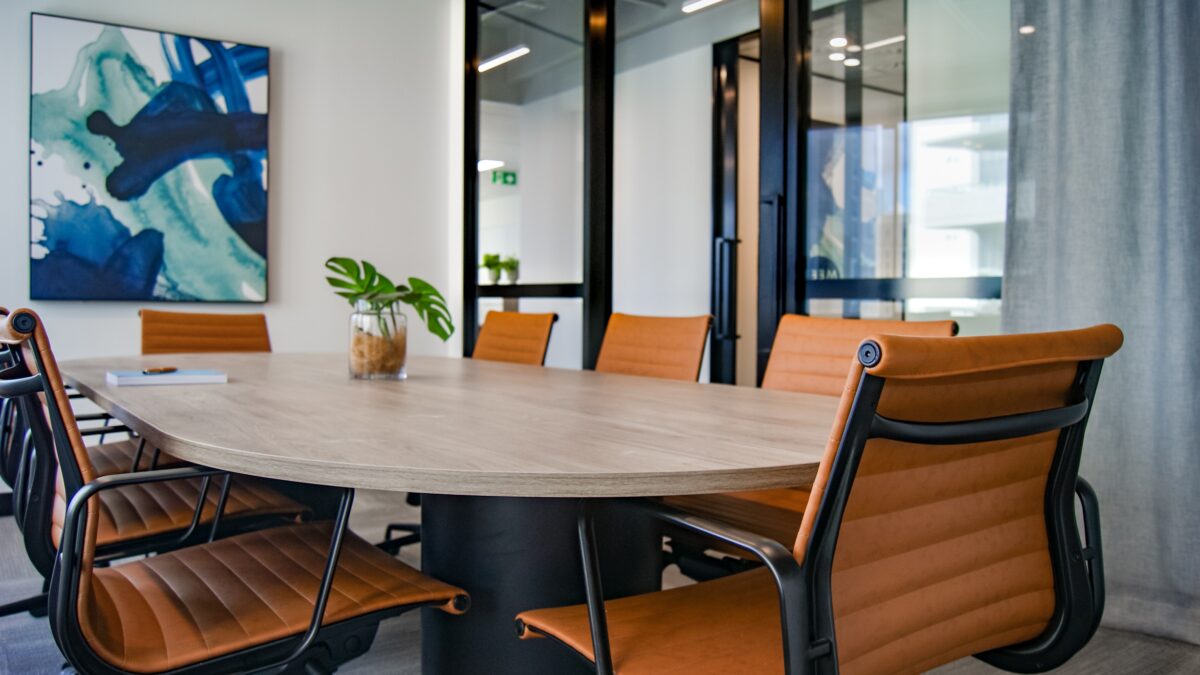 Paying Too Much For Waste And Recycling? Here Are Some Waste Management Tips For Businesses! 🗑️
Waste Management Tips For Businesses 🗑️: Are you unhappy with the amount of money your business is spending on waste and recycling services? You're not alone – rising costs combined with a lack of efficient services have left many businesses frustrated and overwhelmed. The good news is that there are steps you can take to get control of your waste management, save money, minimise pollution and increase efficiency! In this blog post, we'll share some tips for achieving effective waste and recycling management at your organisation.
A business should know that waste management, waste disposal and recycling services from different companies have different costs due to a lot of factors. Costs can vary, for example, based on the location of your business, agreed-upon contract and the type/s of service you book.
Good, smart businesses know this and never stop adjusting their budget whilst improving their booked-service bottom line. Unfortunately, not a lot of businesses know this, and as a result, pay more money for waste and recycling services that probably should cost less. Of course, in this blog, we are here to help you avoid that!
Now, our question to you is this: how do you know that you are getting the best deal on your waste and recycling services? Do you think you pay just the right price? Or, do you think that you pay a tad bit too much?
Below, we will mainly share some useful tips for businesses that want to spend less and get more out of their waste management services. Moreover, we will share our own cost-effective and high-quality waste and recycling services that you, as a responsible business owner, can book.
---
>Download Now: Free PDF Business Owners Guide To General Waste Bin Services
---
Waste management tips for businesses: are you paying the right amount for waste and recycling services?
We can guarantee you that all businesses, at some point in their operations, have asked this question once or a few times. Now, before we go to determining if you are paying the right amount, let us first cover the scenario in which you are not paying the right amount.
RoadRunner Recycling, a company that focuses on smart recycling, shared six indicators, that we also want to share with you below, that businesses pay way too much for their waste and recycling services.
Indicators that you're paying too much!
First things first, we assure you that you do not pay the right amount if your waste and recycling services have (1) consistently rising inflated costs. If you notice a significant increase in the cost of your recycling and waste management services without a justifiable reason, it could indicate that you are paying more than what is reasonable.
Another waste management tip for businesses: you are paying too much if your (2) waste management company is not transparent with you. If your service provider is not providing clear and transparent billing statements or is unable to explain the breakdown of charges, it could be a sign that you are not paying the right amount. A lack of transparency can make it difficult to evaluate if the charges align with the services provided.
The other four indicators?
(3) The waste management company provides inefficient service. If waste management services consistently fall short in terms of reliability, responsiveness or meeting recycling targets, it may indicate that you are not receiving adequate value for the price paid. Poor service quality can be a sign that your current provider is not delivering on their promises and may not be worth the amount you are paying.
(4) They hit you with hidden fees or unexpected charges. If you consistently encounter unexpected fees or additional charges that were not disclosed upfront, it could suggest that you are not paying the right amount. Another waste management tip for businesses here: hidden fees can significantly impact the overall cost and make it challenging to accurately budget for waste management services, so think about this carefully.
The fifth indicator: (5) Your service has a lack of customisation. If your service provider does not tailor their services to meet your specific needs or adjust to changes in your waste generation patterns, it could be a sign that you are not paying for a service that is aligned with your business requirements. A one-size-fits-all approach may not provide optimal value for your investment.
Finally, the last is when you are provided with (6) little to no alternatives. If you have not explored other service providers or obtained competitive quotes in a while, you may be unaware of better options available in the market. Lack of competition can sometimes lead to complacency and higher costs.
Waste management tips for businesses: indicators that you are paying for the right amount
Not all waste and recycling services are bad. In fact, we have a lot of companies here (which obviously includes Waster) willing to go above and beyond to fulfil your service expectations. You, as a business, should make an effort to find a company that tailors to your needs seamlessly. Then you can rest assured that you're paying the right amount for your waste and recycling services.
With that said, we do a complete 180 and enumerate some signs that you are paying for the right amount when it comes to your waste and recycling services.
Figure out your recycling and waste needs. Look at how much waste your business creates and what kinds of waste it is. Also, set goals for recycling and think about any special ways you need to get rid of certain types of waste.
Research service providers. Find reliable companies. Look for trustworthy recycling and waste management businesses nearby. In addition, take into account their experience, reputation, and what customers say about them.
Request detailed proposals. When talking to service providers, ask them to give you detailed plans that explain what services they provide, how they charge for them, and if there are any extra fees. Make sure the plans are made specifically for your business.
Compare pricing structures. Learn how different service providers set their prices. Some may charge based on how much waste you have or how heavy it is, while others may have a fixed price. Think about which pricing structure works best for the amount of waste your business produces.
Here are some more waste management tips for businesses seeking to pay less for more!
Evaluate service quality. Price is not the only thing to consider. Think about the quality of service you will receive, like how dependable and responsive they are, and how well they support their customers. Look for service providers who have a good history of meeting recycling goals and using sustainable methods.
Seek references. Ask the service providers for names of other businesses they have worked with who can say good things about the quality of their service and how they charge. Get in touch with those businesses to learn more about their experiences.
Negotiate and customise the contract. Once you have narrowed down your options, negotiate with the service providers to find a pricing arrangement that suits your needs and budget. Ensure the contract includes clear terms and conditions, cancellation policies, and provisions for potential future changes in your waste management requirements.
Monitor and review. Once you have selected a service provider, monitor their performance regularly. Track the quality of service, adherence to recycling goals, and any changes in pricing or fees. Conduct periodic reviews to ensure you are still receiving a fair value for the services provided.
Remember, the cheapest option may not always be the best, as it could result in bad service quality or insufficient recycling efforts. It's important to strike a balance between cost-effectiveness and sustainable waste management practices.
Waster: cost-effective waste and recycling services
Obviously, Waster prides itself in providing the said balance between cost-effective and sustainable waste and recycling practices.
We here at Waster provide you with innovative solutions for your and your business's waste management and recycling needs. Moreover, we provide flexible, 30-day contracts instead of the typical lock-in contracts, which proves to be better.
Contact Waster today for your waste and recycling needs!
Are you a business in need of a specific or some waste and recycling bin services?
If so, please call 1300 WASTER (1300 927 837).  You can also email us at enquiries@waster.com.au if you have any further questions. Find the best deals in terms of waste and recycling pricing and services!