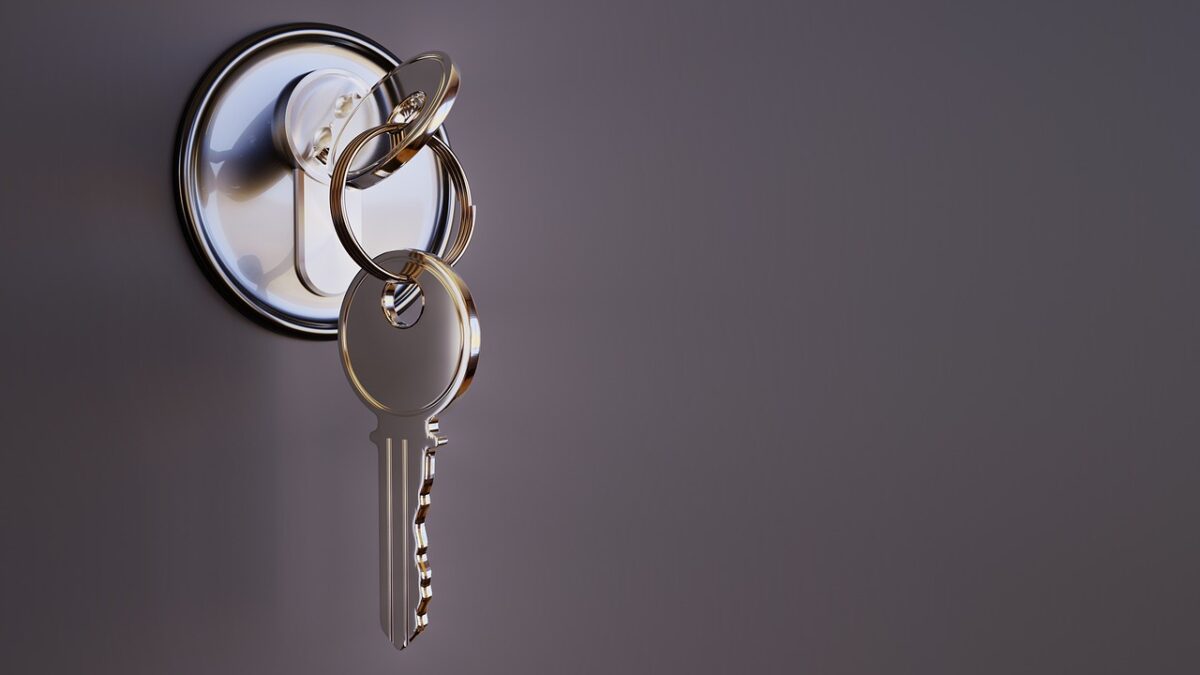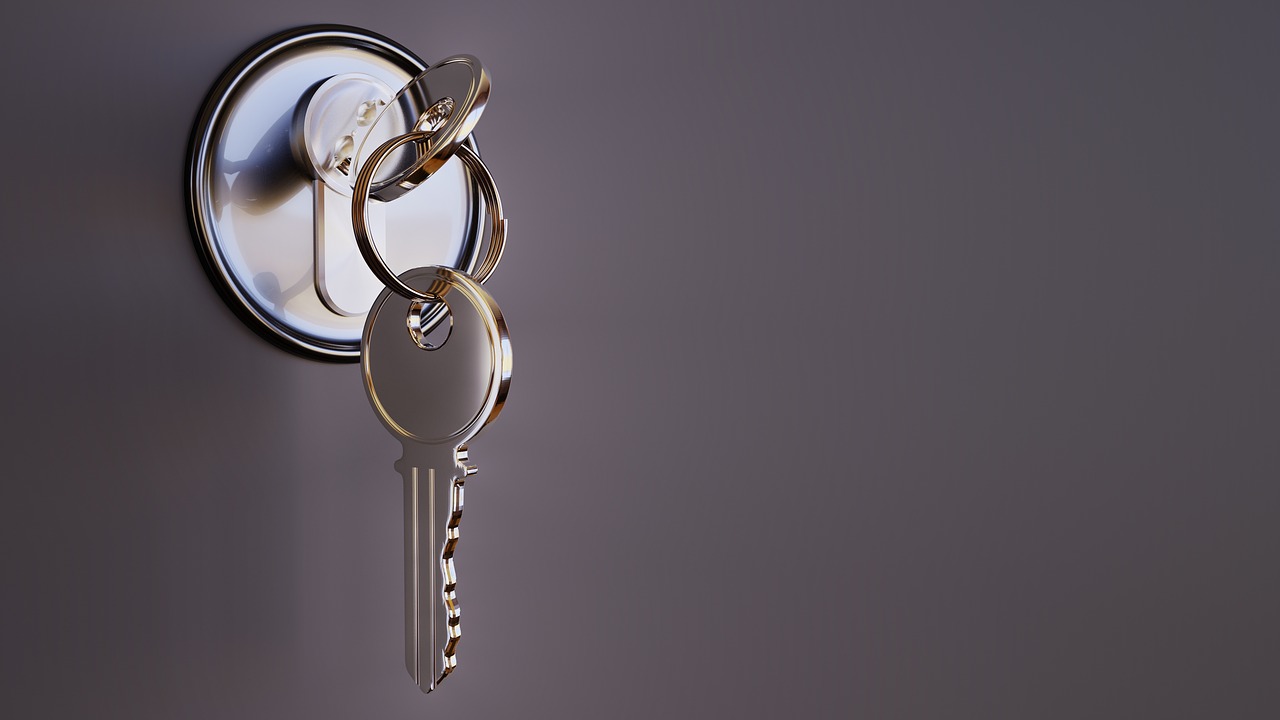 Can Keys Be Recycled In Australia? 🔑 Find Out Now!
Can Keys Be Recycled In Australia? 🔑: In this blog, we take a look at key recycling. We debate whether or not we can recycle keys in Australia. We intend to find the best possible option for your old keys so that you can dispose of them the environmentally responsible way. Continue reading this blog to learn more.
Nowadays, who does not have keys to their respective houses? Of course, no one! Everyone always has a key to themselves. No way can you open your own locked door if you do not possess a key to and for yourself.
One of the most important possessions you should have is the key to your house. Having a key means easily securing your house when you leave and go elsewhere, or having access to all sorts of places or things. It is just that important in life.
But, there might come a time wherein you may lose some of your keys. So, it is best to always have a spare one, just in case. Similarly, you might wear out your keys due to signs of usage when the time comes, so again: have spare keys!
With that said, what can you do with the old, worn out keys? Can keys be recycled here in Australia or do we have to dispose of them in our household rubbish bins? Below, we answer this frequently asked question, so stay tuned and read on to learn more.
Short answer: fortunately, you have the option of recycling your keys here in Australia.

– Mr Waster
Providing waste and recycling solutions for small and medium Aussie businesses
Before we take you further into the discussion and determine whether or not you can recycle keys in Australia, along with discovering other options to dispose of them the environmentally responsible way, we want to share Waster – waste and recycling provider – with you.
Who is Waster? Why do plenty consider it as one of the best waste and recycling companies in Australia?
---
>Download Now: Free PDF Business Owners Guide To Commingled Recycling Bin Services
---
Simply put, Waster provides you with innovative solutions for your and your business's waste management and recycling needs. In addition to that, we provide flexible, 30-day contracts instead of the typical lock-in contracts, which proves a better choice nowadays.
Click on the blue button below to learn more.
---
READ: Can Hard Drives Be Recycled? 🖥️ The More You Know!
---
Let us take a look and see if keys can be recycled in Australia
With so many houses in the world, and with so many doors etched on houses, you may wonder how many keys currently exist in this world. I would not even dare imagine the sheer number of keys currently existing in the world we live in today! But, enough about that. Something more important should be talked about, and that is: can keys be recycled in Australia?
The answer to that might not be that known to many. Admittedly, plenty of people do not know what to (and what not to) recycle. Keys are, unfortunately, one of them. But, through this blog, we will answer all of the questions that need answering when it comes to key recycling.
Now, can keys be recycled in Australia? The answer to that is YES: you can indeed recycle keys in Australia. But, not in a way that you are familiar with. Take note that you cannot place your keys that you want recycled in your household commingled recycling bins.
We want to reiterate, however, that that does not mean you should place your old keys in your household rubbish/general waste bin. We certainly would want you to avoid that as, as much as possible, we do not want you/strongly discourage you sending your old keys to landfill.
Below, we present you with options wherein you can send your old key waste to.
Where can I send my keys to recycle them in Australia?
Your house keys will always be made of metal. And, for that reason, it is very much recyclable. After all, if metal hangers can be recycled, so can keys made out of metal!
With that said, where can you send your keys in Australia if you want them recycled? The answer to that is, you can basically ask your local council about it. In turn, they will refer you to the nearest recycling centres/facilities that take in mixed metal bins. Additional information as to what you should ask your local council: you should enquire about metal scrap recyclers if there are any available near your area so that you can drop off your old keys there.
For example, if you live at Bayside, you can drop off your keys  Bayside Waste and Recycling Centre as part of their scrap metal recycling.
Thankfully, You have no need to go lengths just to recycle your old keys in Australia. Once again – you just ask your local council where you can send your keys, get the response, follow instructions and drop of your keys at their suggested recycling centre and then you are done! It cannot get any easier than that.
What about electronic keys?
You may have some unused electronic keys (e.g., car keys) that you want recycled. Can you also recycle them like metal keys in Australia?
Unfortunately, electronic keys are not considered as scrap metal. They are considered as e-waste. As a result, you cannot drop them off at recycling centres. Even if they contain small amounts of plastic, electronic keys are hard to recycle. The best you can do is ask your local council if there are any organsations or specialised recycling centres that accept this kind of key for recycling.
Contact Waster right now for your waste and recycling needs now!
Does your Australian-based business need waste and recycling services? If so, then you have come to the right web page!
Please call 1300 WASTER (1300 927 837).  You can also email us at enquiries@waster.com.au if you have any further questions. Find the best deals in terms of waste and recycling pricing and services!