Grease Trap Canberra 🛢️ – ACT Trade Waste Services For Smart Businesses
Grease trap cleaning Canberra 🛢️: Canberra based businesses can organise cost-effective, reliable and legislation compliant grease trap servicing through Waster. We run through in this article the legislation you need to be aware of, the services we can provide and also provide information on prices and how you can book your service. Whether you refer to it as a grease trap, a grease interceptor, a grease…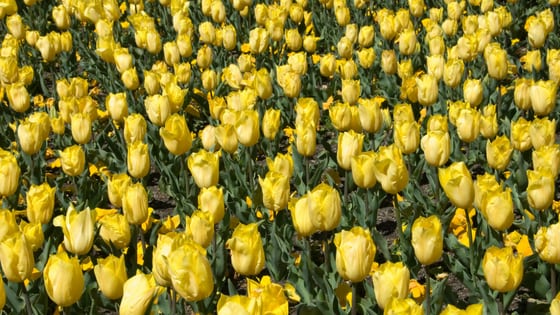 Garbage Collection Canberra 🗑️: Arrange Business Bin Services!
Garbage Collection Canberra: If you are watching TV in Australia at the moment, you will be seeing Canberra, Canberra, Canberra! >>Download Now: Free PDF Business Owners Guide To General Waste Bin Services Of course at Waster, that makes us think of garbage collection services in Canberra and what you need to know in 2020. Canberra, famous as one of the greenest and most liveable cities in the world,…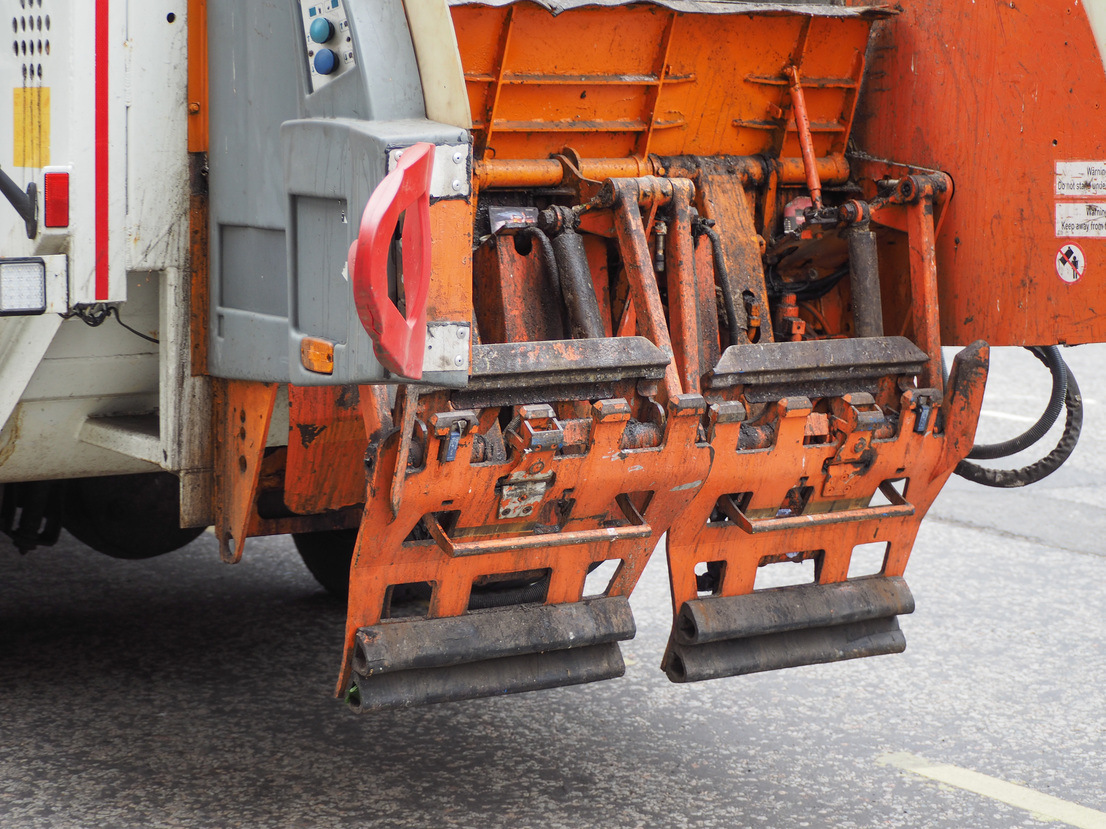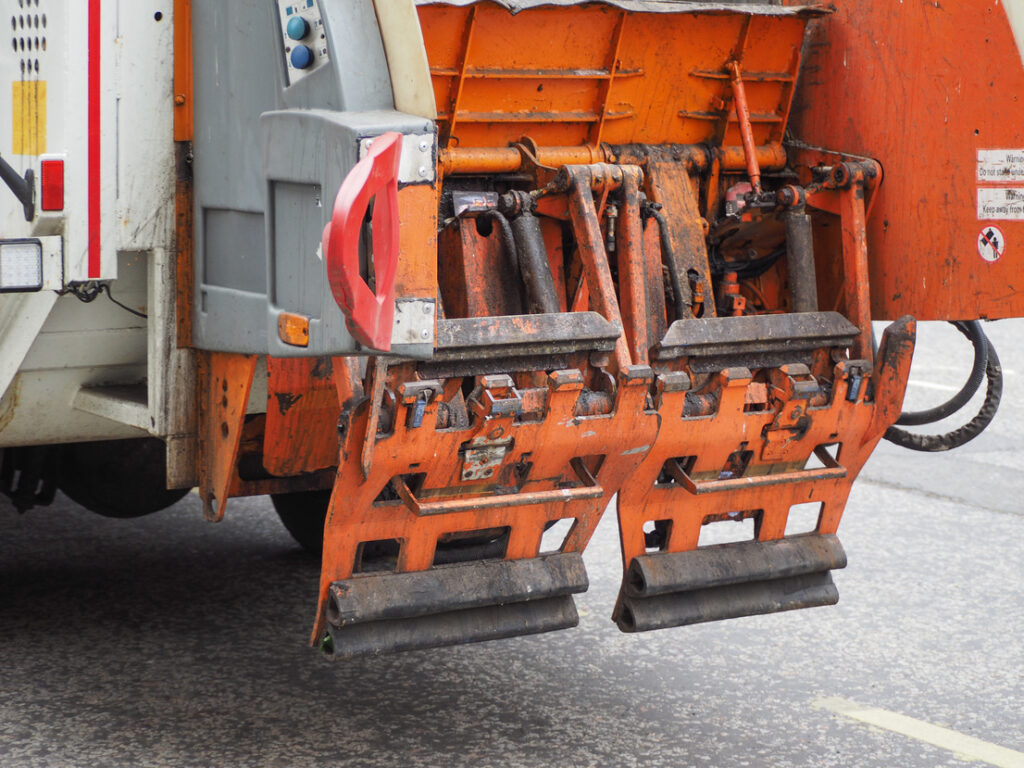 Efficient Waste Management 🚮 – One Of The Best Things Businesses Can Implement!
Efficient Waste Management 🚮: Along with the booming of many businesses also comes the waste as the by-product of their activities. Without the presence of efficient waste management, businesses and the like will experience problems such as the depletion of natural resources, pollution, and increased spending trying to counter such problems. >Download Now: Free PDF Business Owners Guide To General Waste Bin Services Conversely, with its presence, businesses and…