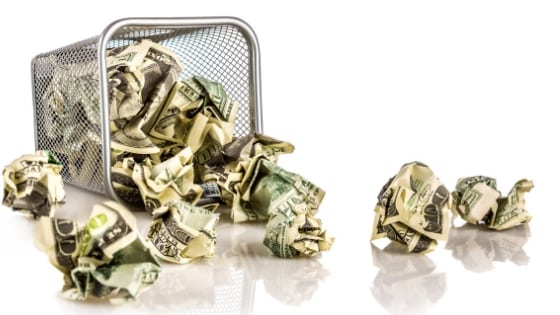 Garbage Disposal: Can You Actually Make Money From Your Waste?
If you read our regular blogs and articles on all things waste management and garbage disposal related – you will know that we always promote how recycling and being environmentally minded can actually save your business money – and boost the bottom line.
cardboard recycling.
We have also seen how organic waste could be a valuable source of fuel for the future in our
blogs on biogas
and also the new breed of landfills.
In today's blog on smart and modern garbage disposal solutions – we take this idea to its logical conclusion – and ask will it ever be possible to actually sell your waste?
We will look at the example of Sweden who has been referred to as an importer of waste for garbage disposal.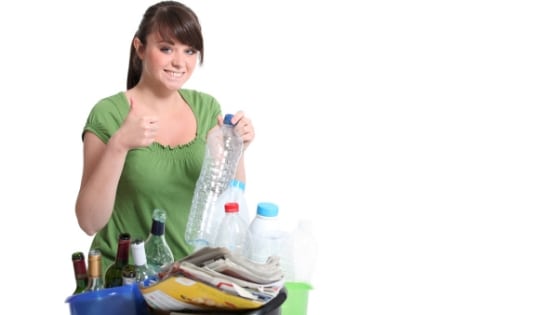 Could you ever sell your waste for commercial garbage disposal?
It has been reported in the press that Sweden is so keen on burning rubbish through commercial incineration plants – that they actually import garbage to burn!
According to Business Insider:
"More than 50% of the country's energy is generated from renewables and only 1% of Swedish household waste ends up in landfills. 20% of the energy for Sweden's district heating systems are generated by garbage incinerators."
Whilst Sweden imports huge amounts of waste – the facts do not show that they pay for it.  In 2014 – the country imported 2.3 million tonnes for garbage disposal from other countries. This equates to roughly 820 garbage trucks full of rubbish every day.
The Swedish newspaper – Svenska Dagbladet explains that they charge varying fees to other countries – but on average the fee charged is US$43m.
This equates to c. $100m in annual revenues for the country – as well as providing Sweden with almost free energy.
About Waster
Waster.com.au is a company that helps small and medium Aussie companies get better rates for waste collection and garbage disposal.
We provide low cost and reliable garbage disposal – such as recycling bins, general waste bin hire and associated services such as liquid waste disposal (grease trap cleaning), sanitary bins etc.
You can check out prices and service options easily by hitting the button below:
Conclusion on smart garbage disposal:
We are seeing more and more trends in Australia and globally – where people are making use of all of the economic value contained in trash.
This includes using commodities such as cardboard or metal for recycling. It also includes using organic waste for compost or for energy generation.
We have seen how you can create an environmental energy source from general waste collections in metro Sydney – and this is just the next step.
With the ongoing recycling crisis impacting Australia – it is highly likely that incineration will be back on the policy table – in one way or another over the next few years.
There is a strong argument to be made for incineration – as part of an overall recycling and garbage disposal strategy for Australia.