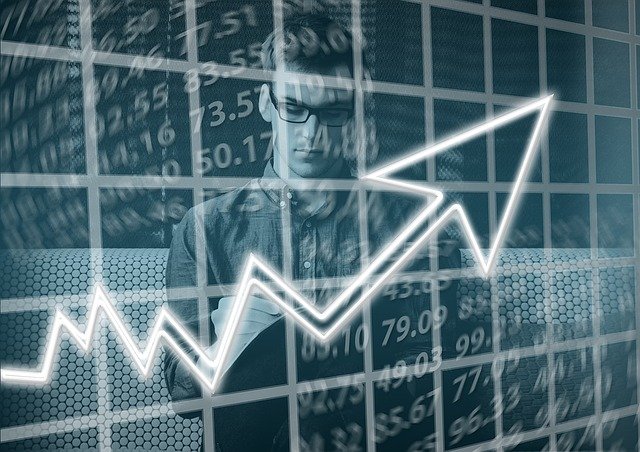 Gig Economy Jobs Australia 📈 – Waster Needs Your Help!
Gig Economy Jobs Australia 📈: Unfortunately, due to this pandemic, many people have lost their jobs. This is due to companies cutting costs or right-away shutting down due to restrictions which hinder their operations. CNBC reported last month that "The coronavirus crisis has hit our economy hard, and it's hit our budget hard," as told by Australia's Finance Minister Mathias Cormann. Additionally, the report also stated that the unemployment rate will dwindle between 7 to 8 per cent come next year.
As a result, many will go out of their way to seek a new job – or gig – which can help earn them some money.
As such, we have good news for you! Here at Waster, we are specifically looking for partners to help us. This is your chance to earn some good money whilst we are still experiencing the pandemic. Read on to learn more.
---
>Download Now: Free PDF Business Owners Guide To General Waste Bin Services
---
A Bit About Waster
Before we continue with the discussion on Waster's gig economy job offer in Australia to everyone, let me share with you more information about Waster.
We here at Waster provide you with innovative solutions for you and your business's waste management and recycling needs. Furthermore, we provide flexible, 30-day contracts instead of the typical lock-in contracts, which proves to be better.
Click on the blue button to learn more.
---
READ: Bin Hire Dandenong Prices ♻️🗑️
---
Waster's Gig Economy Job Offer In Australia
Think of this scenario right here:
You might be friends with someone who owns a business or two. He or she is looking for a cheap but high-quality waste provider that can manage waste. Oh, and he/she wants to boost the business's recycling, too. Of course, Waster is the first to pop in your mind! You suggested Waster to him/her; he/she ends up liking the waste management company and decides to avail Waster's services; everyone is happy, right?
Well, not quite. The advocate got nothing in return. But that all changes today.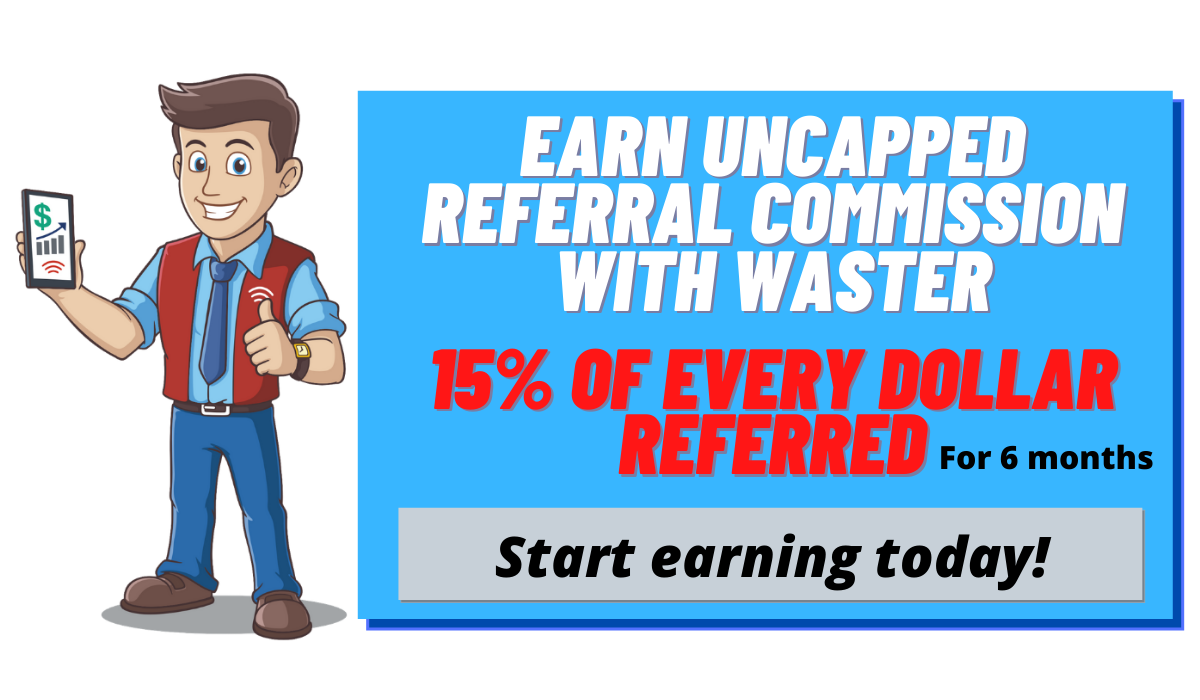 We are introducing to you our program in which referring Waster to companies and Waster landing deals or contracts with said companies will prompt you to a significant amount of money! We will discuss more details in the following sections.
Be aware that any business – Waster included, of course – needs a boost every now and then to grow. In particular, we greatly benefit from word of mouth and personal recommendation from friends or acquaintances. So, to return the favour, we will incentivise as many people as possible who recommends Waster to other businesses as possible!
Further Details
First of all, do you know what gig economy jobs are? You may have heard of them once or twice. You may have also heard of the terms "Craiglist gig jobs" or "one-day gig jobs". Let me explain.
Basically, gig economy jobs are temporary jobs orchestrated by companies in the search for part-timers instead of the usual search for full-time workers.
Gig economy jobs in Australia, in particular, will become more important in the following time to come because of this pandemic. People naturally are searching for more ways to earn money because the economy itself is currently being hit hard, which equates to more costs and fewer jobs, hence the searching for extra income.
Win-Win Situation With Waster's Gig Economy Job Offer In Australia
With that being said, we are offering a gig economy job here in Australia to anyone who is/are interested. We will provide the details below:
Are you a job seeker looking for an opportunity to work on your own time? Do you want to find a stress-free gig economy job in Australia to earn extra income? Well, Waster is offering you all just that!
Become a Waster or Refer now and enjoy working at your own time! Check out our official webpage for more information.
Earning Better Commissions!
What makes our program better than the other big waste companies out there? Well, for one, when you sign up as a Waster/Refer partner, you are able to work on your own time and augment your regular income with uncapped cash referral payments direct to your bank account every month.
Additionally, "Waster/Refer" partners are paid 15% of every dollar Waster is paid by the company you successfully refer (for the first 6 months of services).
There is no cap on how many companies you refer or how much commission you are paid. It is better than the deal most full-time sales reps have in big waste companies!  This was specifically stated in our official webpage linked above, so you better go there for more details if you are interested!
How Does Our Gig Economy Job In Australia Work?
Here is a step-by-step guide on the process:
You should first register as a partner with Waster/Refer
After the first step, explain Waster and convince relevant businesses to avail its waste management and recycling services.
Next, the site scans your Waster/Refer QR code.
Finally, submit referral details to Waster and receive 15 per cent commission.
It really is that easy!
Ts And Cs In The Program
Like in any other programs, you must first reach a mutual agreement by reading and mastering the Terms and Conditions of the one offering. This is especially true for Waster's gig economy job offer in Australia. You can check the full Waster/Refer Terms and Conditions page via this link.
Gig Economy Jobs Australia: Conclusion
We already have a lot of problems in our hands these days. This pandemic truly made it harder for anyone to have a job or livelihood these days. Waster especially received the brunt of the pandemic. However, despite this, Waster continues to serve small and medium businesses in Australia with its waste management and recycling services.
As such, Waster still continues to grow day-by-day and wants to help others through the program. For those interested, you can easily do so by contacting Waster; we will provide our contact details below.
Additionally, stay tuned for further information and announcements.
Waster: Things You Need To Know
If you're looking for different bin services, check our waste recycling shop and find the best deals in terms of pricing and services.
Also, please call 1300 WASTER (1300 927 837), or email us at enquiries@waster.com.au if you have any further questions.