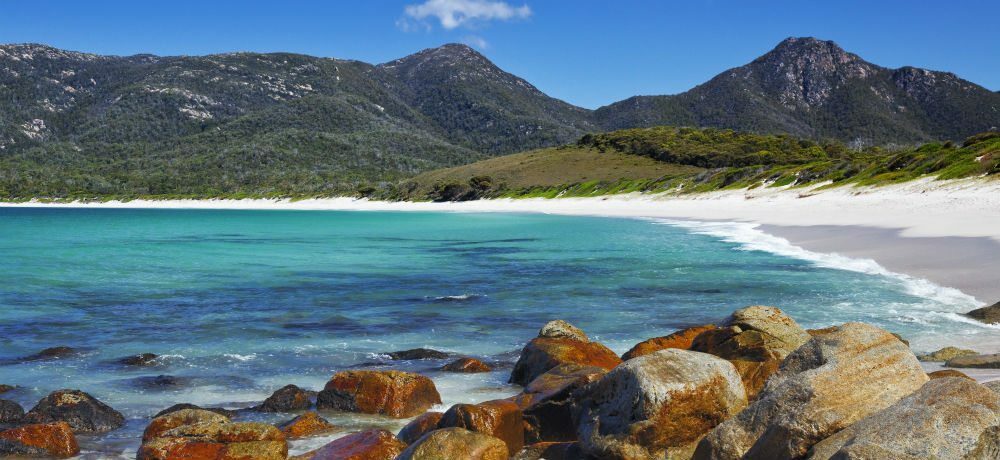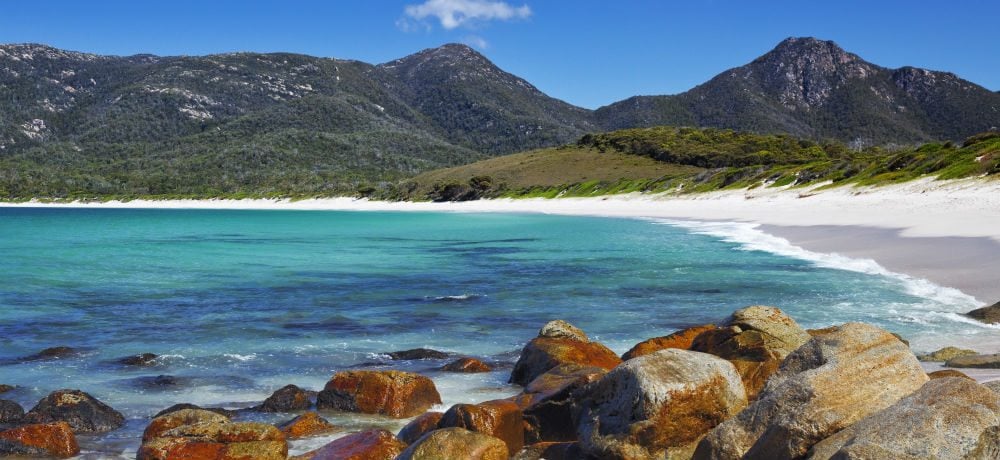 Rubbish Removal Hobart 🗑️ – What You Need To Know In 2023!
Rubbish removal Hobart 🗑️: admittedly, that headline is a bit over the top. But, it is a bit of fun, if nothing more. However, by asking some questions you can always greatly benefit your business by boosting recycling, cutting your waste management costs and getting much greater business flexibility. After all, Hobart and Tasmania are famed for the clean and pristine environment and the local council is putting in place…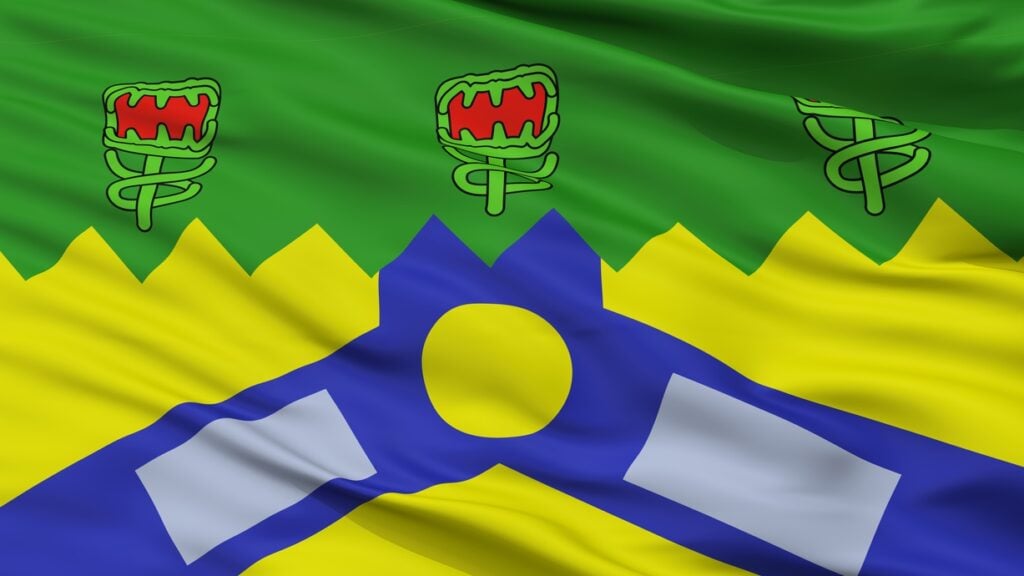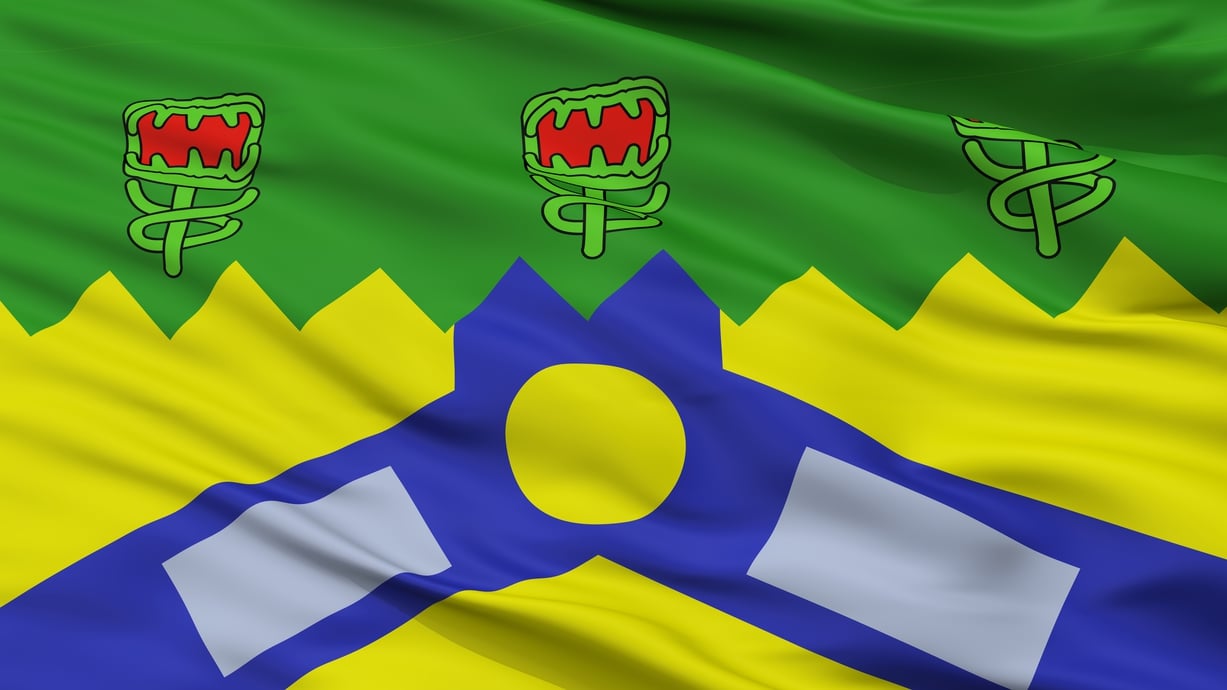 Waste Management Launceston 🗑️ – Get Waster's Services In 2023!
Waste Management Launceston 🗑️: as Tasmania's second major city, Launceston has a wide variety of things it is quite known for. This includes interesting facts like having the first use of anaesthetic in the South Hemisphere and the first Australian city to have sewers installed. However, aside from its already interesting background that leans more on nature and some food and wine delicacies, it is also a city teeming with…


Waste Management Hobart 2023 🚍: How To Arrange Tasmania Services
Waste management Hobart: if your business is based in the greater Hobart region or also in major Tasmanian population centres such as Devenport, Burnie, or Launceston, Waster can certainly provide you with easy to access waste management and recycling services at a great price. We know how much stress ensuring your bins are collected on time and at a reasonable price can cause for busy small and medium…