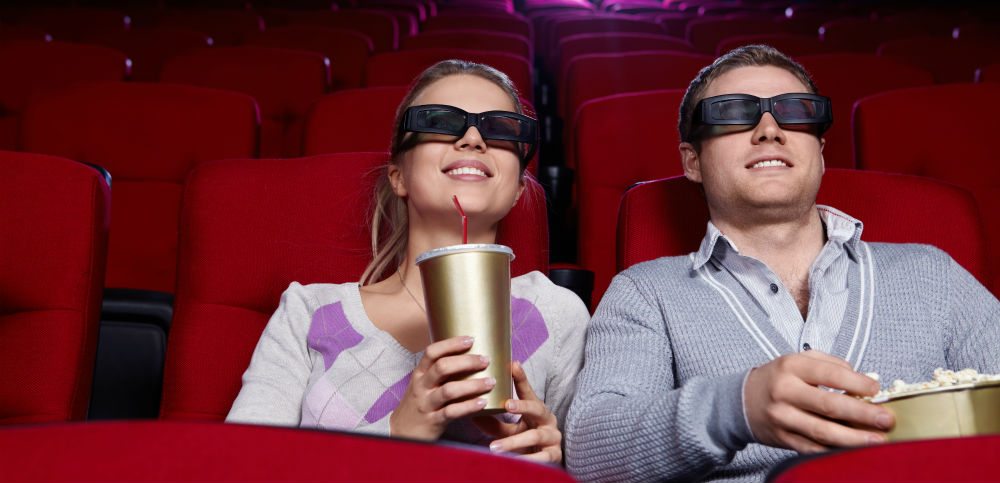 Commercial Garbage Removal Service: An Excellent Waster Offer 🗑️
Commercial Garbage Removal Service 🗑️: Waster always mentions the importance of reducing waste, recycling, and reusing items to help the environment in a sustainable way. Interacting responsibly with the planet is the way to go on the path to sustainability, after all.
Everything we know about waste management starts in our own homes. Practising it in our own homes is a must to maintain its cleanliness — along with helping the environment, of course. But what about in an office or workspace area? Are there any effective and efficient waste management practices going on in the workplace?
---
>Download Now: Free PDF Business Owners Guide To General Waste Bin Services
---
As a business owner, make sure you do. It should be one of your main priorities along with business operations. With that said, you should acquire professional help to deal with your waste and recycling needs. In other words, the business will need a commercial garbage removal service.
A bit about Waster
Waster offers small and medium-sized Aussie businesses an opportunity to arrange low-cost and reliable waste collection service and recycling services. You can book your services online and check prices etc through our online waste shop:
First of all, what is commercial waste?
For you to appreciate commercial garbage removal services, you must first know what commercial waste is.
In layman's terms, commercial waste simply means any waste produced by businesses. Some examples of commercial waste include paper, cans, cardboard, packaging, wrappers, and more.
There are also commercial wastes that come from industries such as construction and agriculture. You should know the dos and don'ts of managing commercial waste — fines and violations will surely be handed to you if you do not t
Why you need a commercial garbage removal service for your business
Now, why do you need such services as a business? Waster will answer that question here. Below, we present some upsides to having a commercial garbage removal service for your business.
It will improve your brand
As a customer concerned with the state of the environment, would you want to buy products or services from a business that does not do its part to sustain the environment? Of course, the answer to that eleven times out of ten is no!
So, having an effective commercial garbage removal service for your business will boost your brand's reputation. People hearing positive news about your business will support you, of course, by purchasing your offered goods or services. This will give you an edge over your competitors, even if just by a bit. A proclaimed "environmentally friendly" business certainly does have a nice ring to it, doesn't it?
Your costs will be cut
Incorporating an effective waste management plan with a reputable provider such as Waster can help you save money. Be smart with your investments and get a waste management company that can help with your waste and recycling needs.
Make sure you listen to what they have to say and note the tips and advice they present to you. Waster, in particular, offers affordable waste and recycling services on 30-day contracts instead of the dreaded long-term contracts you cannot break out of.
Read our blog on waste management tenders for useful information.
Why you should pick Waster
Waster can help your business in need of commercial garbage removal services. If you need a reason why picking Waster is the best, then we will provide it below:
You pay exactly what you asked for – and not a dollar more! For your waste management and recycling needs, avail of our flexible, 30-day contracts instead of those long, unproductive, and hidden fee-containing lock-in contracts.
Designed for small and medium businesses – we help you reduce costs while boosting recycling. That's a win-win situation!
On-time and reliable – we provide fully-accredited logistics and facility operators. By saying so, we ensure the safety and efficiency of our services.
Waster enables many Australian businesses to access the cheapest bin collection, removal, and disposal prices there is in the Australian garbage market. A statement from our very own states that it "requires no lock-in contracts, no unjustified rate increases and no hidden costs" and operates in all metro regions throughout Australia.
You can lessen your environmental impact
All businesses produce significant amounts of waste, no matter what their nature is. With an effective waste management plan, you can ensure that your waste goes to its proper destination for the betterment of the environment. For example, recyclables go to their respective recycling bins while non-recyclables go to general waste or rubbish bins.
The chances of that practice being compromised are nil with an effective and efficient waste management plan.
Commercial garbage removal service as a movie documentary?
Waste and recycling services tend to be one of those necessary evils of life and not something people want to spend too much of their free time thinking about. However, the recent War On Waste TV show on ABC presented the sector and topic in an interesting and entertaining light.
Mr Waster thought – have there been any other portrayals of the industry in movies or television? As it turns out, indeed there has been!
Commercial garbage removal service: a great documentary movie
In 2009, a feature-length documentary movie was made on the topic. "Garbage Dreams is a 2009 feature-length documentary film produced and directed by Mai Iskander. Filmed over the course of four years, Garbage Dreams follows three teenage boys growing up in Egypt's garbage village."
Mr Waster does not pretend to be a movie critic. Quoting from Wikipedia: "Garbage Dreams follows three teenage boys born into the trash trade and growing up in the world's largest garbage village, on the outskirts of Cairo, Egypt. It is the home to 60,000 Zaballeen, also spelled "Zabbaleen" as Arabic for "garbage people." Far ahead of any modern "Green" initiatives, the Zaballeen survive by recycling 80 per cent of the garbage they collect. When their community is suddenly faced with the globalization of its trade, each of the teenage boys is forced to make choices that will impact his future and the survival of his community."
The movie was very well received: "Garbage Dreams was shortlisted for the 2010 Academy Awards in the category of Best Feature-Length Documentary, was nominated for the 2010 Best Documentary by the Director's Guild of America, and has won 26 international awards including the Al Gore Reel Current Award and IDA Humanitas Award." 
You should check out the movie if you can not choose what to see on Netflix!
See our blogs on general waste bin collection and grease interceptors.