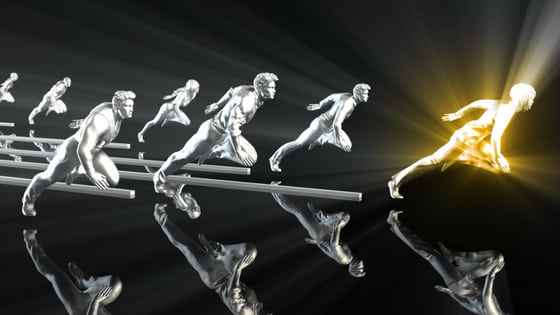 Waste Management Tenders: How You Can Efficiently Run A Tender Process
If you work in a large corporate with many sites and varied waste and recycling requirements – waste management tenders may be something that will come across your desk at some point in the future,
In today's blog we will cover everything you would need to know about running successful waste management tenders and also how Waster can help you in the process.
About Waster:
Whilst Waster is designed for small and medium companies – we also provide waste and recycling services to many large corporates throughout Australia. We work on request for tender processes when companies are seeking the services of waste and recycling companies.
By using our network of leading providers for all waste streams (bins and grease trap cleaning) – we can ensure that you get the best price and most reliable service for all general waste, recycling and liquid services – all across Australia.
We can ensure that you receive one invoice – and do not have to manage disparate suppliers – whether your location is in metro Melbourne or Wagga Wagga.
You can check out more details on the topic here.
What are the first steps in good waste management tenders process?
I used to work for a major waste company – and we replied to many tenders for waste and recycling services. Some of the biggest mistakes I saw companies make included the followingL
– Basically – not understanding what they were buying
– Focusing purely on the price – but ignoring the actual real additional costs
– Fooling themselves and refusing to listen to relevant details from suppliers.
I will cover each of these below.
Know what you are buying is vital
In most companies – a waste management tenders process will only come round every couple of years – i.e. and a contract may last 2-4 years – and then the staff in charge of running that tender will move off to another subject area.
This means that the buyers often know very little about waste and recycling and of course will then make lots of mistakes.
Whilst waste and recycling are basically simple concepts – the difficulties appear in the huge geographic area of Australia. Not every service is available in every area – and no one company covers the entire country. Knowing recycling and landfill sites, waste management facility and truck fleets is vital.
This means that you need to shop around to get the best coverage and service for each waste stream in each area.
It is also vital to know if there are hidden extras – or if your supplier can really deliver on their promise.
In many corporate run tender processes – the invitation to tender only goes out to a small number of suitably qualified and experienced national suppliers. In many cases, smaller operators will be better in many areas!
Do not try to be to strict with the rate card.
Another common error we see is that a company will be very strict with the rate card – and seek to commoditise the services too much.
Of course – it is vital to get the service at the best price – but not all services are equal. It is vital to get a good service and there can be differences in services provided – i.e. one company may recycle 50% of general waste – and hence it may be slightly more expensive than another – who sends it all to landfill.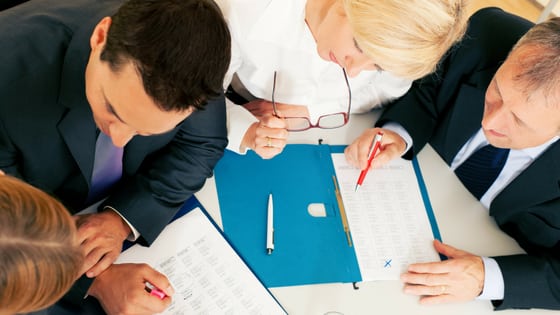 Knowing what your corporate objectives are and knowing what is available in the market is vital.
Do not fool yourself – when you will pay dearly later!
A tender process can sometimes be seen as ending once the winner has been selected.
In reality – that is when the work really begins. You need to roll out the contract – and in waste management tenders this can mean rolling out hundreds of bins across all your locations and managing many suppliers.
All of this effort and cost needs to be factored in at the beginning when making a decision.
The price on the rate card does not always capture all the details.
Conclusion:
Waster can really help you in your waste management tenders.
We know every aspect of the recycling and waste management services market in Australia – and can get you the best price as well as the best service.
Waster manages the suppliers on an ongoing basis – and can provide you with a single monthly invoice, reporting and point of contact.
Contact us today and we will see how we can help you.