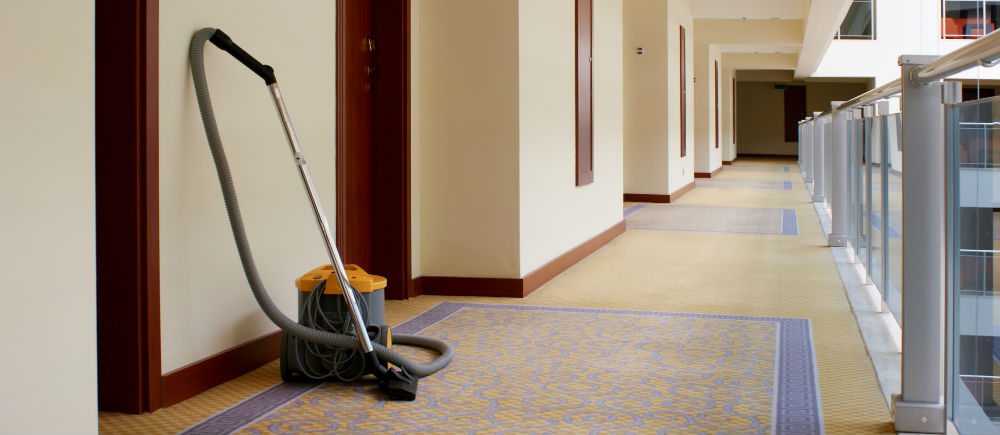 Rubbish Dump Service: Cheap, Reliable Waste Services For Business
Rubbish dump service for businesses: as a busy business operator, your time to compare and choose the best waste management company for your business's exact needs is probably quite limited.
I would argue that business owners and managers are having to work harder than ever in 2019 and 2020 – just to stand still. The Australian economy has taken a downturn – and sales are harder than ever. Of course – costs are always increasing – with rents, staff costs and bills like electricity seemingly only going one way – UP!
You really do not have time to focus on a rubbish dump service for your business. But – it can be vital to spend some time – to make sure that you are saving money – boosting recycling and having reliable services.
What is there to consider in a good rubbish dump service for business?
With so many varying factors to consider such as price per bin collection, reliability, trustworthiness, contract terms and ability to recycle and help the environment (just to begin) it is very tricky to make the right choice!
There is more to look at than just the headline price for collection for rubbish dump services bins and recycling.
At Waster – we are so confident in the quality of our rubbish dump service offer – that we provide two service guarantees:
1. Our service guarantee for rubbish dump service – if you are unhappy with our service for any reason – you can cancel at any time on 30 days notice. You will never be locked into a service that does not work for you.
2. Our price match guarantee for rubbish dump service – we will match any written or emailed "like for like" quote for the services as described above. You can be confident that you are receiving excellent pricing from Waster as well as excellent service.
Waster difference to most rubbish dump services for business
Waster offers a great alternative to shopping around lots of different rubbish dump service companies as we combine all the leading services in the market and tailor your services to deliver the best combination of waste services and recycling for your area and your business type.
The waste industry currently is quite fragmented – not all companies offer all services, for example – some companies do not offer commingled recycling (bottle and cans) and hence can not offer the lower costs this entails as well as the recycling improvement for your business.
By signing a long term contract (with potential rollovers) with a standard waste company or rubbish dump service providers – you will basically get the services that suits the supplier – rather than you.
We deliver the best solution to our customers – with the following key points as below:
– Best combination of recycling to reduce costs. As we do not own landfills like many rubbish collectors – we are not financially incentivised to dump your waste and are aligned with your interests in helping the environment.
We actually make as much money from recycling services as from landfill – and so we are happy to help customers recycle as much as possible. This can help reduce your costs on an ongoing basis.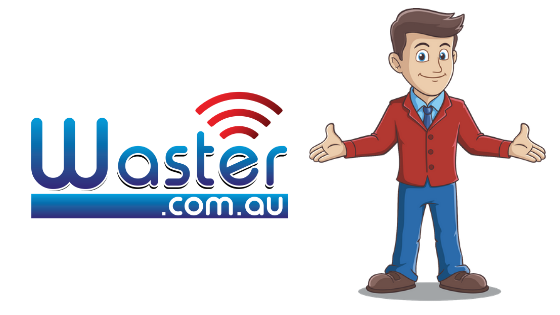 – Flexible 30 day agreements – you do not need to sign a long term contract with us as all services are delivered on flexible 30 day agreements. Our guarantee of reliability and quality enables us to let customers cancel on 30 days notice for whatever reason.
You can check out all our terms and conditions here and our pricing inclusions here.
We keep our ts and cs super easy – and they can be written on one page. As we offer flexible 30 day agreements – it is in no ones interest – to increase rates unfairly – or put in hidden terms and conditions.
We try to be as easy to understand and honest in our dealings – and we believe our customer testimonials prove this. You can check out our waste management reviews here from customers.
– Online booking and cost comparison – we practice a flat pricing model across metro regions – and we operate in all major cities throughout Australia (covering all waste streams such as general waste to clinical waste disposal).
This means you do not need to worry about obtaining the best price for rubbish dump service – for example, if we reduce prices for new customers – we will also reduce them for current customers (as we did this year in Melbourne).
Check out our prices and services below: