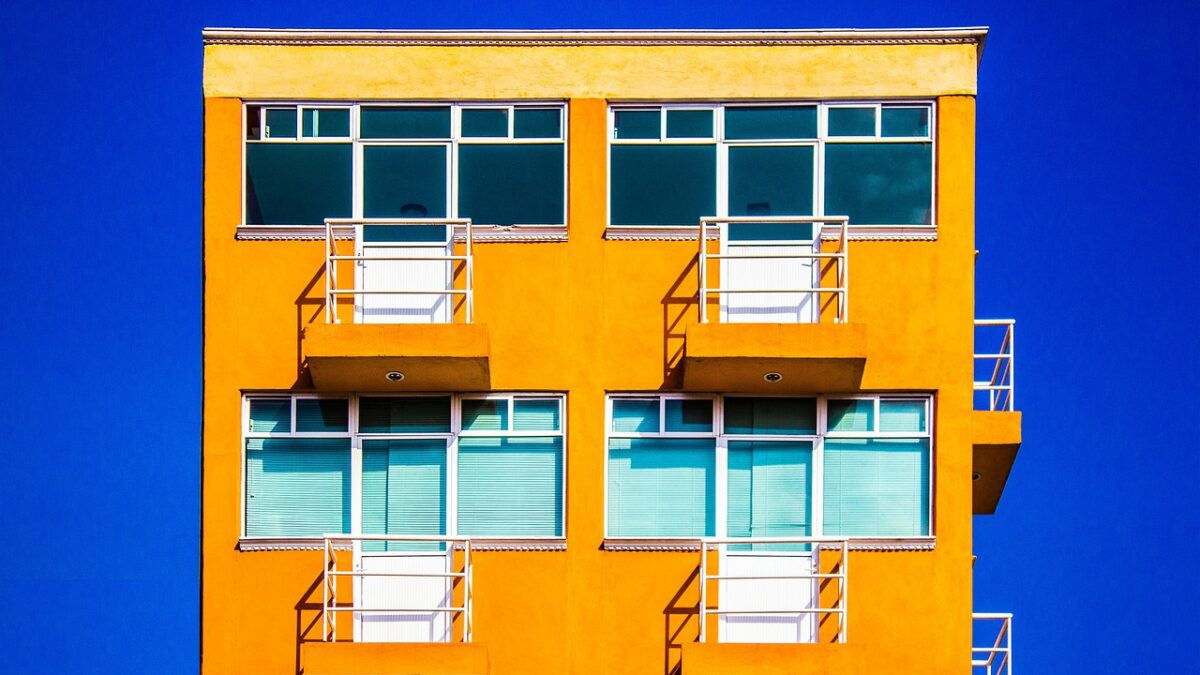 Strata Waste Management: Implementing Proper Waste Management And Recycling Guidelines 🏠
Strata Waste Management 🏠: Discover how strata can and should implement the best waste management and recycling practices so each unit can have a relatively problem-free environment.
Plenty of apartments have risen over the years due to an increase in population, most common in urbanised areas. It is a much cheaper option than getting your own land and area, especially in urban areas flocking with different buildings and sites. Living in an apartment is quite different from living alone in a house, most especially in waste management practices. Apartments (i.e., strata) produce a lot more waste, obviously, because numerous people live there.
Unfortunately, no one can really avoid generating a significant amount of waste. This is especially the case for strata and community living settings, wherein different people produce plenty and different types of waste daily. Without proper guidance, an individual's rubbish will become a strata layer's waste problem when disposed of incorrectly in common areas or property. Maybe not just the layer, but it may as well become a problem for every unit in strata.  Besides, this clearly violates the Strata Schemes Management Regulation 2016.
---
>Download Now: Free PDF Business Owners Guide To General Waste Bin Services
---
Strata can, of course, implement recycling and waste management regulations to ensure every unit minds its waste and how it should dispose of them the right way. We did an information-filled blog on the best practices and solutions for businesses in sustainable waste management last time. And now, we will also be doing something similar for strata.
Remember, a singular waste problem might as well be considered a problem for everyone. Strata can implement measures to avoid this. In this blog, discover the best waste management and recycling plans that strata and its occupants should know below.
Waster for smart businesses
Before we take you further and share with you the best strata waste and recycling practices, we want to share Waster with you.
Who is Waster? Why do plenty consider it one of the best waste and recycling companies in Australia?
Simply put, Waster provides you with innovative solutions for your and your business's waste management and recycling needs. In addition to that, we provide flexible, 30-day contracts instead of the typical lock-in contracts, which proves a better choice nowadays.
Click on the blue button below to learn more.
---
READ: Recycling Modernisation Fund 🌏
---
The best strata waste management and recycling practices
A singular owner or occupier does not have to bear the brunt of the responsibility of waste collection "etiquette" (and recycling, for that matter). It should naturally be a collective effort – mainly orchestrated by the strata committee.
For starters, strata should have a clear, concise set of rules and guidelines for dealing with waste. The strata committee, composed of managers and councils, must have the following targets:
Implement the best waste and recycling practices.
Make sure every waste goes to its rightful stream.
Educate all owners or occupiers on said practices.
Ensure no one leaves waste on common property.
In addition, strata should also have their own aims in recycling. Recycling, as you may all know, has plenty of benefits. Typically, when recycling, one can expect to reduce:
waste that goes into landfill,
pollution, and
greenhouse gas emissions.
Additionally, recycling also ensures the continuation of otherwise already-scarce resources and more importantly, it helps keep the cleanliness in strata. Lastly, recycling will keep strata's costs down, as levies will continue to increase should there be no seen improvements in recycling and waste reduction efforts.
Good strata waste management and recycling practices
Now, we have come to the most important part of the blog: the best practices strata should keep in mind. Below, we enumerate them for you.
Deal with waste accordingly
With proper communication, strata can easily make their occupants realise their responsibility in dealing with their own waste. This, of course, includes correctly disposing of their waste. They can do so by wrapping their waste and letting them dry before disposal. In addition to that, they should be notified beforehand to properly segregate their waste according to the set guidelines. Strata rule number one: done!
Strategic bin number and placing
Strata waste management best practices should also consider the number and location of bins, especially in a multi-level setting. Managers and council should provide owners, occupiers or occupants sufficient bins to avoid waste issues. And, as for the availability of shared receptacles for waste, strata community association NSW had this to say:
Available: You must ensure your waste is securely wrapped, drained, separated and prepared in accordance with the applicable waste and recycling guidelines. You are responsible for cleaning up any waste or spillage that may occur when you are transferring your rubbish to the shared receptacles.
Not available: You must maintain rubbish receptacles within your lot, ensuring it is securely wrapped, drained, separated and prepared in accordance with the applicable waste and recycling guidelines. After this, you must place your bins in the designated rubbish collection area no more than 12 hours before rubbish collection time, and promptly return it to your property after collection.
Issue and update
Naturally, everything takes time. The same goes for implementing an effective strata waste management strategy. So, it is in the managers' and/or council's best interest to reissue rules and regulations on a regular basis. This is especially helpful for new and incoming occupants.
In addition, check out what works or not and update when needed.
Can you recycle this? Can't you recycle that?
A strata waste management strategy cannot be completed without recycling in the mix.
First things first, strata must provide its occupants with recycling guidelines so that they know what to and what not to recycle. Educate them with your available resources. Take note that you should communicate with your local council and find out what you can and cannot recycle. After all, rules are different depending on where you are located.
We've got small and medium businesses covered!
Does your Australian-based business need waste and recycling services? If so, then you have come to the right web page!
Please call 1300 WASTER (1300 927 837).  You can also email us at enquiries@waster.com.au if you have any further questions. Find the best deals in terms of waste and recycling pricing and services!