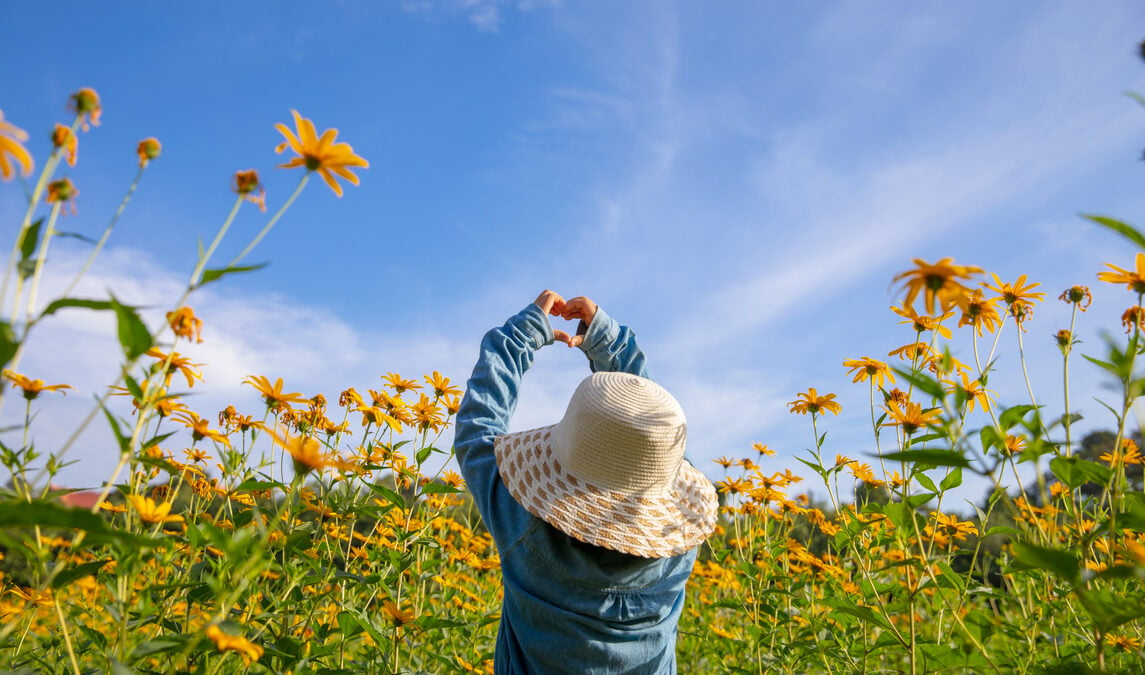 Waste Management In Childcare 🧒
Waste Management In Childcare 🧒: Most childcare centres nowadays follow a waste management plan. But, the practices still need to be refined to meet the needs of the ever-changing environment. You as the business owner of the childcare centre have to keep in mind that minimising and managing waste is a huge role to fill. And, it may cost you lots of money each year if done wrong.
To do that, you need to have a solid waste management plan for nursery waste disposal that considers your needs. Take note that not every sector or business has the same waste management needs. That is why research and acquiring the help of a waste management provider is very important.
Additionally, waste reduction in childcare centres is also something to ponder upon. What practices can they do to reduce their environmental impact? What can they do to protect their staff, the children, and the environment?
Read on to gain more information on smart nursery waste disposal.
---
>>Download Now: Free Recycling Infographic For Business Owners To Manage Their Childcare Centre
---
A bit about Waster
Before we continue with the discussion on proper childcare waste management practices, let me share with you more information about Waster.
We here at Waster provide you with innovative solutions for you and your business's waste management and recycling needs. Furthermore, we provide flexible, 30-day contracts instead of the typical lock-in contracts, which proves to be better.
Click on the blue button to learn more about nursery waste disposal.
---
READ: Disposal Of Waste In A Dog Grooming Salon 🐕
---
The best childcare waste management practices
Nothing is simple when it comes to waste management in either childcare centres or any other business. You cannot make the process smoother without exerting much effort. You must involve yourself in all of the processes.
But true enough, even with all of the efforts exerted, having the best waste management practices is very rewarding.
You can consider these key points before implementing a solid waste management plan in childcare:
How can we collect the waste from inside the rooms? – Consider the number of areas or rooms in your establishment. In there, look at the type and amount of the bin/s placed. Furthermore, you can document what you have seen to better plan your waste management practice with the help of the other staff and children.
What about the bins outside? – This is where you will need the services of a waste management provider. It is very important to have easily accessible bins to everyone all around the childcare area for better waste management. Additionally, you also have to consider the bin sizes. This involves recording how much waste the childcare generates in specific timestamps (i.e., in a day, week, fortnight, etc.). This way, you can coordinate with your waste management provider.
You will need to consider this for a more efficient waste management practice in childcare. Furthermore, it is also for the safe disposal of waste in a childcare setting.
Other key points to consider
Aside from the above mentioned, there are other key points you have to consider if you want to have the best waste management practices for childcare centres.
How much do you pay for your waste management and recycling services? What are the colours of the bins?
In the subsection, Waster will also expand and discuss the different types of waste childcare may produce so that you can easily come up with an efficient waste management plan to tackle those mentioned waste.
Types of childcare waste
To know what bin you should purchase, you must first know the types of waste you produce.
To expand more on the types of waste childcare centres produce, you may need the following:
General waste – examples include anything hard to recycle or even non-recyclable waste. These are items such as packaging materials, certain types of plastics, glass, metals, and packaging materials that are common in nursery waste disposal. Always consult with your waste management provider first if you want to know a product's recyclability or non-recyclability.
Clinical waste – healthcare in childcare centres is also important. As a result, clinical waste can also be produced in the establishment. This includes waste such as bandages, swabs, and dressings, among many others. This is an especially important waste to treat because it can pose a threat to human health if left unchecked.
Nappy Waste – some children there are very young. Some have not been potty trained, yet. So, expect to see some soiled nappies. It is very important this also gets addressed and properly managed.
Do not forget to recycle!
Childcare centres will also produce recyclable waste within their area. Recycling is very important because it helps sustain the environment. Additionally, it will also cut some costs. Remember, the heavier your general waste bin is, the more costly it will become. Those are the two primary reasons why you should always recycle when you can. This will certainly help in childcare waste management.
Recyclables you can find in childcare includes paper and cardboard, plastic bottles and containers, and certain types of recyclable metals like aluminium, steel, and tin cans.  Additionally, you can also recycle food and organic waste. Read our blog on how to get a food waste bin for your business.
Remember these two things: recycling bins for childcare is very important for the sustainability of the environment and cutting costs.
You can also read everything about reducing waste in preschools and childcare centres written by the NSW EPA I have linked if you are eager to learn more.
Waster's services for childcare waste management
Waster is the best solution for your waste management and recycling needs (nursery waste disposal). We provide bins of different types and sizes that fit your needs. Here, I state to you the features of our bins:
You pay exactly what you asked for – and not a dollar more! For your waste management and recycling needs, avail of our flexible, 30-day contracts instead of those long, unproductive, and hidden fee-containing lock-in contracts.
Designed for small and medium businesses – we help you reduce costs while boosting recycling. That's a win-win situation!
On-time and reliable – we provide fully accredited logistics and facility operators. By saying so, we ensure the safety and efficiency of our services.
So, if you are looking for a waste management provider to help you with your waste management and recycling needs I have stated above, then Waster is the best solution for you.
Waste management in childcare: conclusion
What should be considered when disposing of waste in childcare?
The answer is many. As stated above, you have to know what types of waste you produce, how much waste you generate in a given timeframe, and more. Additionally, you also have to consider the bins you have or do not have that you need. You need to consider the sizes and colours.
And, finally, you have to determine if you can recycle some or most of the discarded products or not. This way, you will be doing a favour for you, your business, the children, staff, and last but not the least, the environment.
WATCH: Learn when wheelie bins were invented in our new video:
Waster: things you need to know
If you're looking for bin services and nursery waste disposal, check our waste recycling shop and find the best deals in terms of pricing and services.
Also, please call 1300 WASTER (1300 927 837), or email us at enquiries@waster.com.au if you have any further questions.