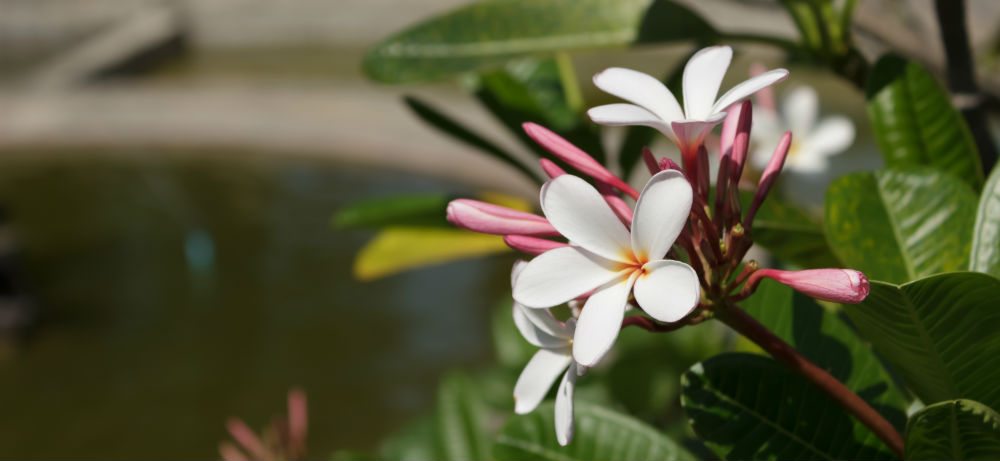 Grease Trap Brisbane: Smart, Low-Cost & Reliable Grease Trap Servicing
Grease trap Brisbane: If you run one of the following business types in the Brisbane metro region, you will likely require trade waste approval prior to discharging waste water to the sewerage system:
– Commercial kitchen
– Restaurant/hotel/motel/bar/nightclub
– Fast food outlet/ takeaway food shop
– Fish and chip shop/pizza shop
– Cafe/canteen/cafeteria
– Coffee shop/sandwich shop
– Bakery/butcher/delicatessen
– Ice cream shop/doughnut shop
– School or tertiary institution kitchen/canteen/cafeteria
– Community hall kitchen
Basically any business that is involved in the production or service of food will likely require a grease trap at their premises.
Check out lots of documentation on your requirements as a business regarding grease trap Brisbane maintenance and cleaning here – Queensland Urban Utilities.
Grease trap Brisbane requirements
Depending on where your business is located and your local council you will need to have your commercial grease trap Brisbane pumped out (cleaned / pumped out / serviced are interchangeable terms for grease trap pump outs) on a regular schedule every c. 8 weeks or less often i.e. perhaps only every 6 months.
The schedule will be worked out by your local water authority based on the size of the trap (in litres) and the type of business you operate.
If you do not comply with the mandated schedule, your business will be liable for potential fines from the regulatory authorities as well as potential bad smells, hygiene issues.
Note: an emergency grease trap cleaning performed at late notice is considerably more expensive and can be avoided by complying with your schedule.
Waster provided grease trap Brisbane services will ensure you are in full compliance with all legislation and that the correct paper work and notification of service completion is provided to the Queensland Department of Environment and Heritage Protection (DEHP).
Grease trap Brisbane service pricing
Booking with Waster is extremely easy -you can check pricing and book through our online waste shop – simply press the blue button below for grease trap, trash cans or recycling:
In Brisbane – as at 10 April 2018, grease trap cleaning is priced at $0.18 per litre plus GST (with a minimum volume of 1000 litres i.e. a minimum charge of $180.00 +GST per service).
Whilst you are comparing our grease trap Brisbane services, also check out our extremely competitive waste management and recycling services – all delivered on flexible 30 day agreements, so you do not need to sign long term waste contracts ever again!
Check out our blog on business recycling what it means to be a green business. See our blog on skip bin hire Brisbane.
Conclusion:
Making sure your grease trap complies with all legislation can be really easy. Our services are easy to understand and competitively priced.
Check out a short video as below explaining the main things to know about your grease trap: