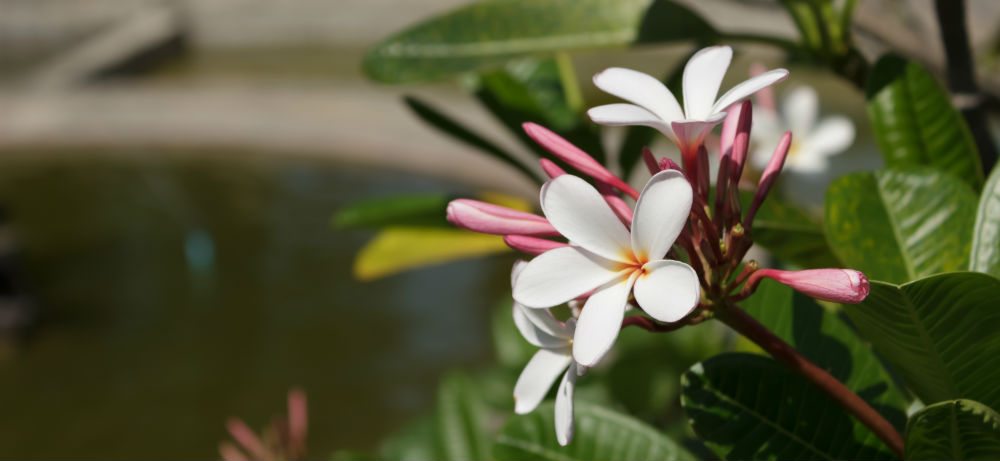 Grease Trap Brisbane 🛢️ – Smart, Low-Cost & Reliable Grease Trap Servicing
Grease trap Brisbane 🛢️: If you run one of the following business types in the Brisbane metro region, you will likely require trade waste approval prior to discharging waste water to the sewerage system:
 Commercial Kitchen
 Restaurant/hotel/motel/bar/nightclub
 Fast-food outlet/ takeaway food shop
 Fish and chip shop/pizza shop
 Cafe/canteen/cafeteria
 Coffee shop/sandwich shop
 Bakery/butcher/delicatessen
 Ice cream shop/doughnut shop
 School or tertiary institution kitchen/canteen/cafeteria
 Community hall kitchen
Basically, it includes any business involved in the production or service of food. Those mentioned will more than likely require a grease trap at their premises.
---
>Download Now: Free PDF Business Owners Guide To Grease Trap Cleaning Services
---
Check out lots of documentation on your requirements as a business regarding grease trap Brisbane maintenance and cleaning here – Queensland Urban Utilities.
First of all, what is a grease trap?
Before moving on with our grease trap cleaning services in Brisbane, we must first discuss what a grease trap is. Basically, a grease trap interceptor – or just a grease trap – is a device commonly used by the food industry to prevent oil, grease, fats, or other types of food waste from entering the sewerage system. As a result of it "trapping" the said waste, you remove the risk of blocking the sewerage or piping system.
Importance of having it cleaned
You, as a business, have to keep in mind the cleaning and maintenance of your grease trap. If you neglect these mentioned, it is almost certain that your grease trap will not perform the way you intend it to.
More specifically, your grease trap will end up becoming more clogged by the minute. Additionally, it will also produce a foul smell that might envelop your place.
As a result, it is best to have your grease trap cleaned regularly.
Grease trap Brisbane requirements
Depending on where your business is located and your local council, you will need to have your commercial grease trap in Brisbane pumped out (cleaned/pumped out /serviced are interchangeable terms for grease trap pump outs) on a regular schedule every c. 8 weeks or less often (i.e., perhaps only every 6 months).
The schedule will be worked out by your local water authority based on the size of the trap (in litres) and the type of business you operate.
If you do not comply with the mandated schedule, your business will be liable for potential fines from the regulatory authorities as well as potential bad smells and hygiene issues.
Note: an emergency grease trap cleaning performed at late notice is considerably more expensive and can be avoided by complying with your schedule.
Also, Waster-provided grease trap Brisbane services will ensure you are in full compliance with all legislation and that the correct paperwork and notification of service completion is provided to the Queensland Department of Environment and Heritage Protection (DEHP).
Grease trap Brisbane service pricing
Booking with Waster is extremely easy. You can check pricing and book through our online waste shop. Simply press the blue button below for grease trap, trash cans or recycling:
Whilst you are comparing our grease trap Brisbane services, also check out our extremely competitive waste management and recycling services. We deliver them on flexible 30-day agreements, so you do not need to sign long-term waste contracts ever again!
Check out our blog on business recycling and what it means to be a green business. See our blog on skip bin hire Brisbane.
Why you should pick Waster
We get asked this question almost regularly by Brisbane folks "Why should you pick Waster for your grease trap cleaning, waste management, and recycling needs?" So, here in this section, we state the reasons for you:
1. Like you, we do not believe in long, locked-in contracts.
In fact, we believe in quite the opposite. Instead of the usual locked-in contracts offered by most companies, Waster offers flexible 30-day contracts. Let's face it; no waste management company can truly satisfy every customer or client. As a result, we let our services do the talking and let you decide if you made a good investment.
Obviously, this applies to our every service: grease trap cleaning in Brisbane included.
To sum it all up, we took everything into consideration with this. Waster guarantees hidden fee-free, productive, and easily extended contracts!
2. Our customers can easily reach us!
Whether you are a business based in Brisbane booked to our grease trap cleaning service or any of our other bin collection services, you can easily reach Waster if needed. Waster offers modern and responsive customer service via phone, email and online. As a result, you will always get the assistance and answers you need!
You will never get stressed booking Waster services.
3. Waster likes being on time and reliable.
Time and time again, we always say this to our customers:
We provide fully-accredited logistics and facility operators. By saying so, we ensure the safety and efficiency of our services.
Additionally, we think like a small business – definitely, something needed from the best waste management companies. We know that running a small (or medium) business can be a real challenge; we seek to ensure running that business is as simple as possible. That is why we always try to put ourselves in the shoes of our customers.
We also highly recommend that businesses follow a waste management plan to boost their recycling, pick the right wheelie bin sizes for their business and lower their costs sustainably for kerbside bin collection. This is something we always suggest to businesses: boosting their recycling.
Conclusion on grease trap cleaning in Brisbane
Making sure your grease trap complies with all legislation can be really easy. Our services are easy to understand and competitively priced.
Also, avail of Waster's grease trap cleaning service in Brisbane now!